General Articles News
London Meets Bangkok as LINX and BKNIX Form Strategic Partnership
on July 12, 2021
by Naritcha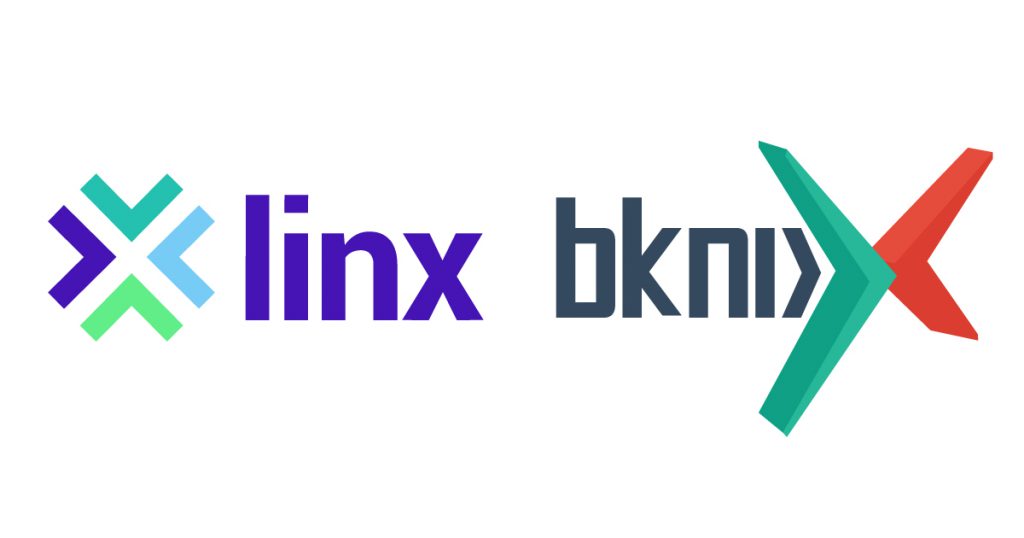 The London Internet Exchange (LINX) and the Bangkok Neutral Internet Exchange (BKNIX) announced recently a new strategic partnership.
The news was shared at the BKNIX Peering Forum in May hosted by BKNIX and also the Thai Network Information Center Foundation (THNICF) where LINX CEO Kurtis Lindqvist was welcomed as the Keynote Speaker.
Kurtis presented about the importance of interconnects in supporting Internet growth and what role will interconnects play in bridging the digital divide and support digital transformation. He also took part in a later panel session that discussed IXP trends.
The new partnership will see LINX sharing key industry insight like this with BKNIX including any technical knowledge, training and strategic guidance in order to plan and grow their IXP.
Nurani Nimuno, Head of Global Engagement for LINX has been working on the new partnership;
"At LINX we are happy to partner up BKNIX to improve interconnection and grow the peering community in other parts of the world. As one of the largest IXPs in the world, we are happy to support smaller IXPs and share our experience and knowledge for the benefit of the broader community."
Sahasachai Kongjue, Managing Director of BKNIX Co., Ltd., said,
"Every connection is possible. BKNIX is pleased to partner with LINX to increase opportunities for our global exchange. Moreover, this will help to strengthen the infrastructure and improve Thailand's Internet connection to match the high standards of the world's leading countries. Like LINX, BKNIX members can peer, take advantage of optimising routes and reducing latency, improve user experience, enjoy lower overhead and receive added benefits from knowledge and technology sharing."
LINX, being one of the largest global IXPs, is very well respected by many fellow global exchanges, having been working for the good of the internet for over 25 years. BKNIX, is the first neutral Internet Exchange Point (IXP) in Thailand. which enhances Internet connection speed. The system employs the same technology as leading IXPs in other parts of the world. BKNIX has members comprising local and international Internet service providers (ISPs), cloud service providers and content providers, research and education networks and universities and institutes to exchange Internet traffic between each other.
Look out for further updates on this evolving partnership.