News
Online marketing using a website and domain name seminar
on September 5, 2022
by Naritcha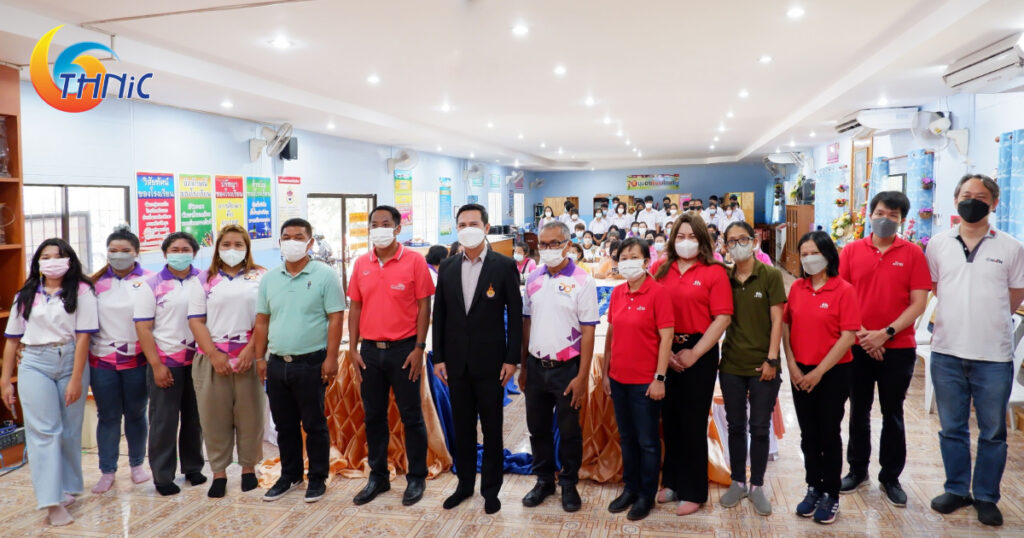 On 30 August 2022, Dr. Pensri Arunwatanamongkol, executive director of the THNIC Foundation, and Dr. Wilas Chamlertwat, an online marketing expert and lecturer, along with others shared knowledge about bringing products to the online market using websites and domain names, as well as lectured about online marketing from basic to professional levels. There were 45 participants, including local producers of herbal soap and peanut chili paste,products  of the Pak Nam Pran community, and students of Pak Nam Pran Witthaya School.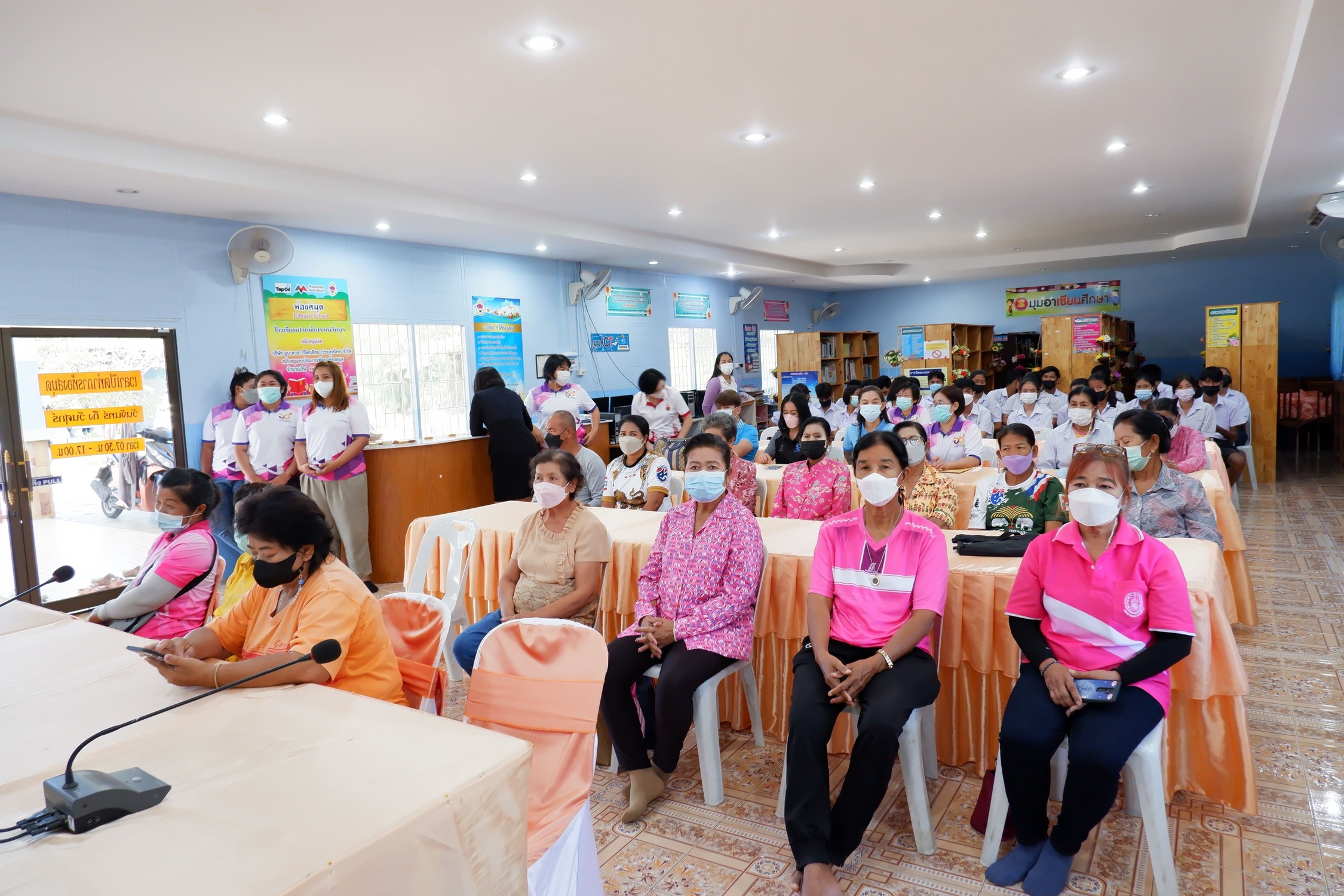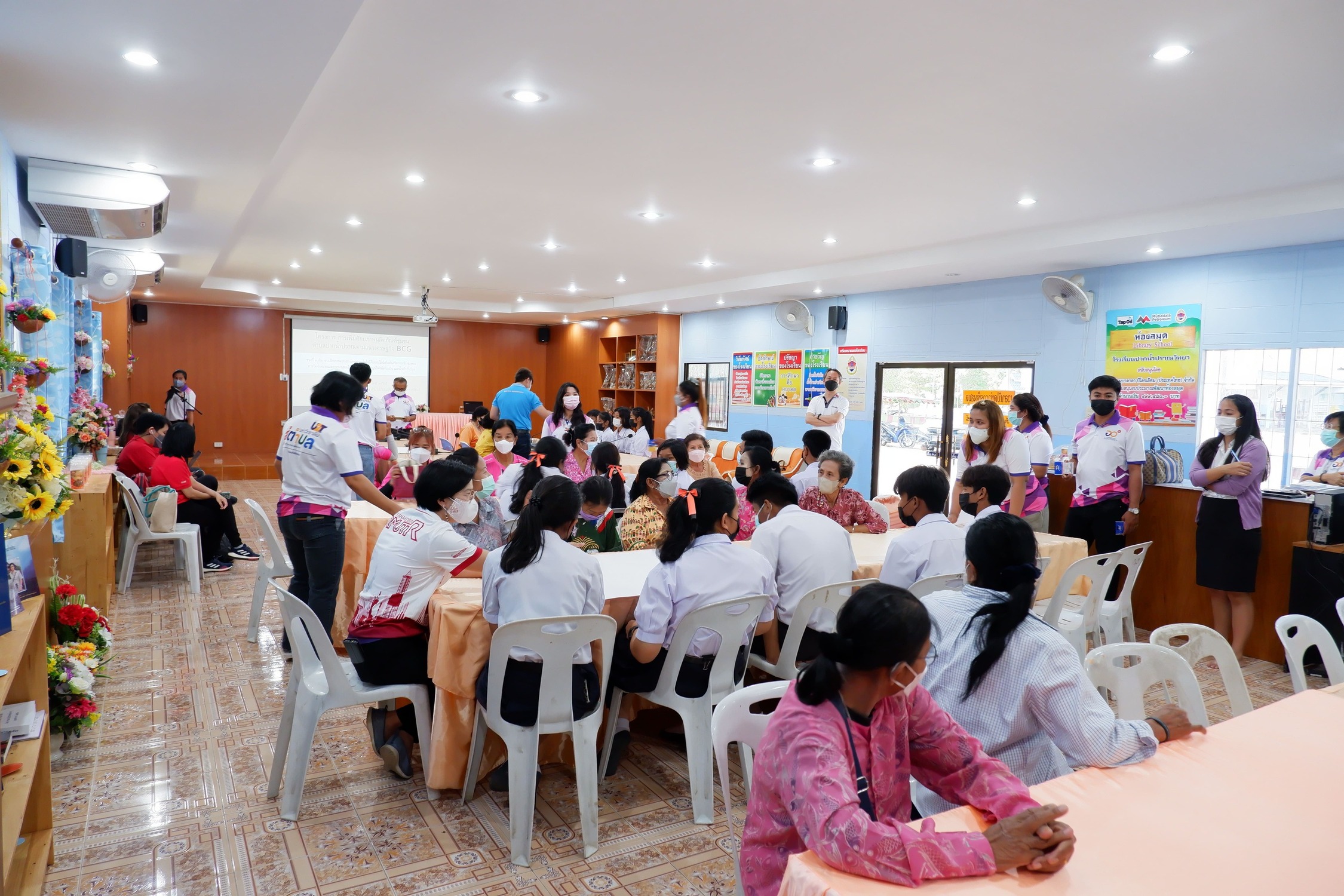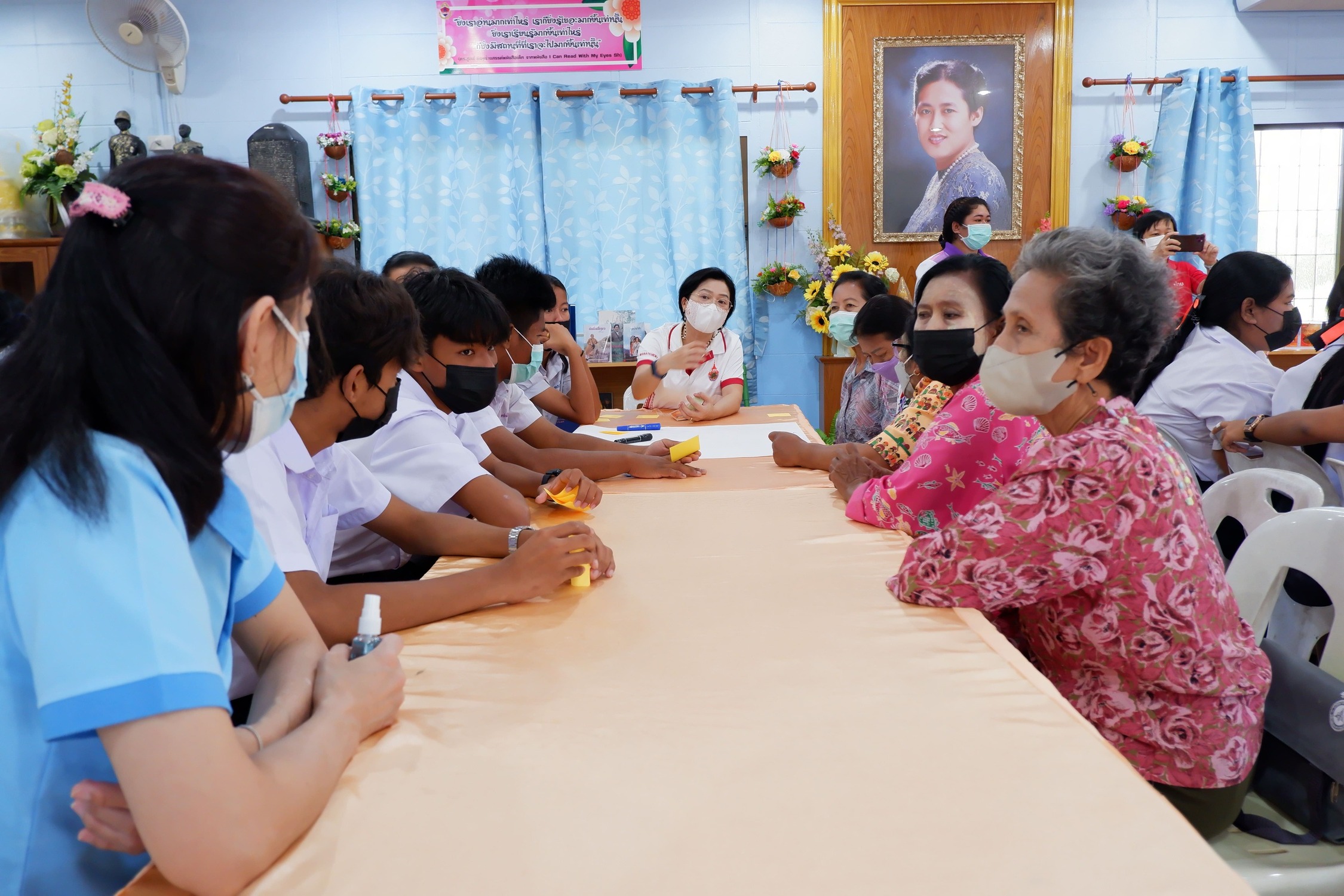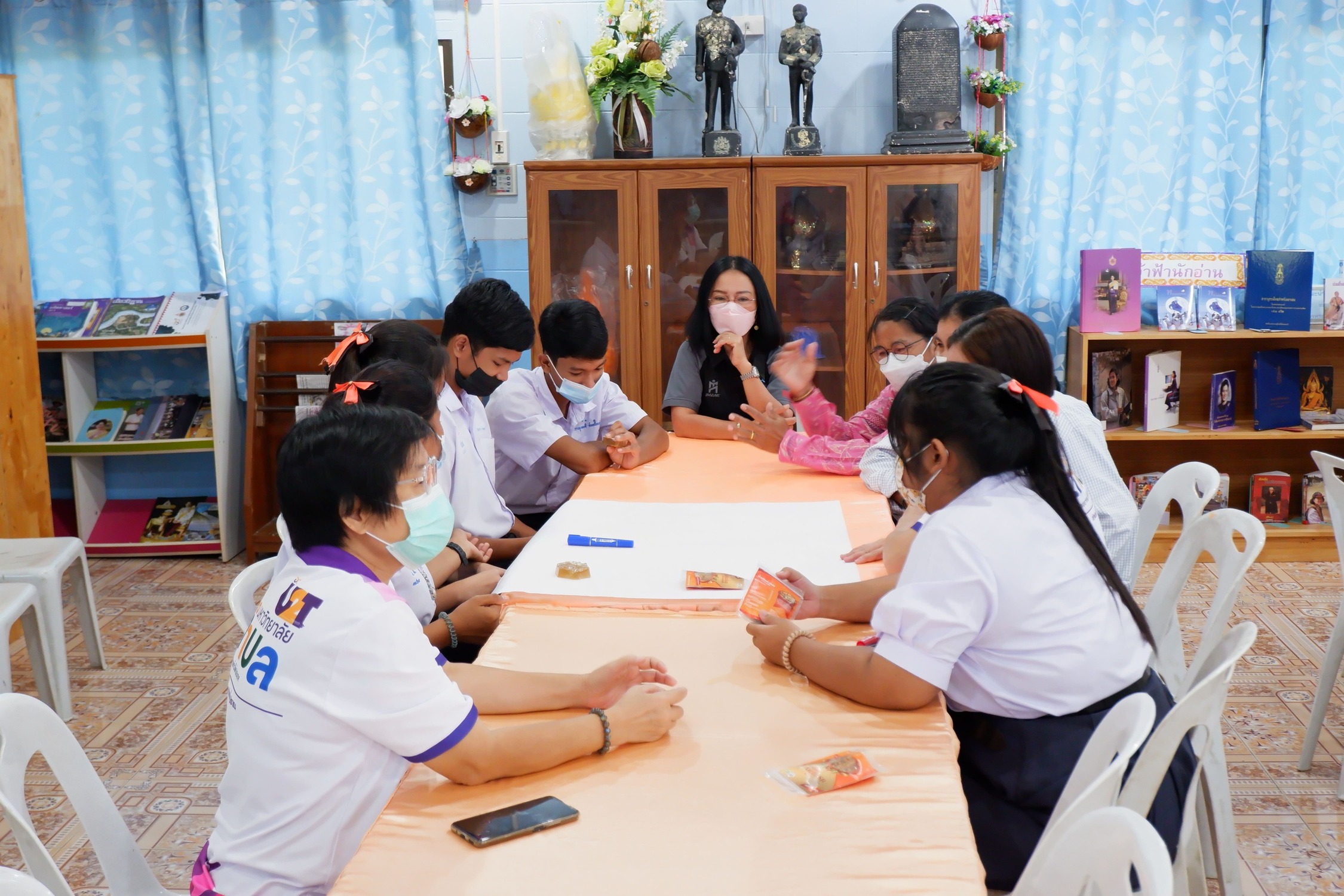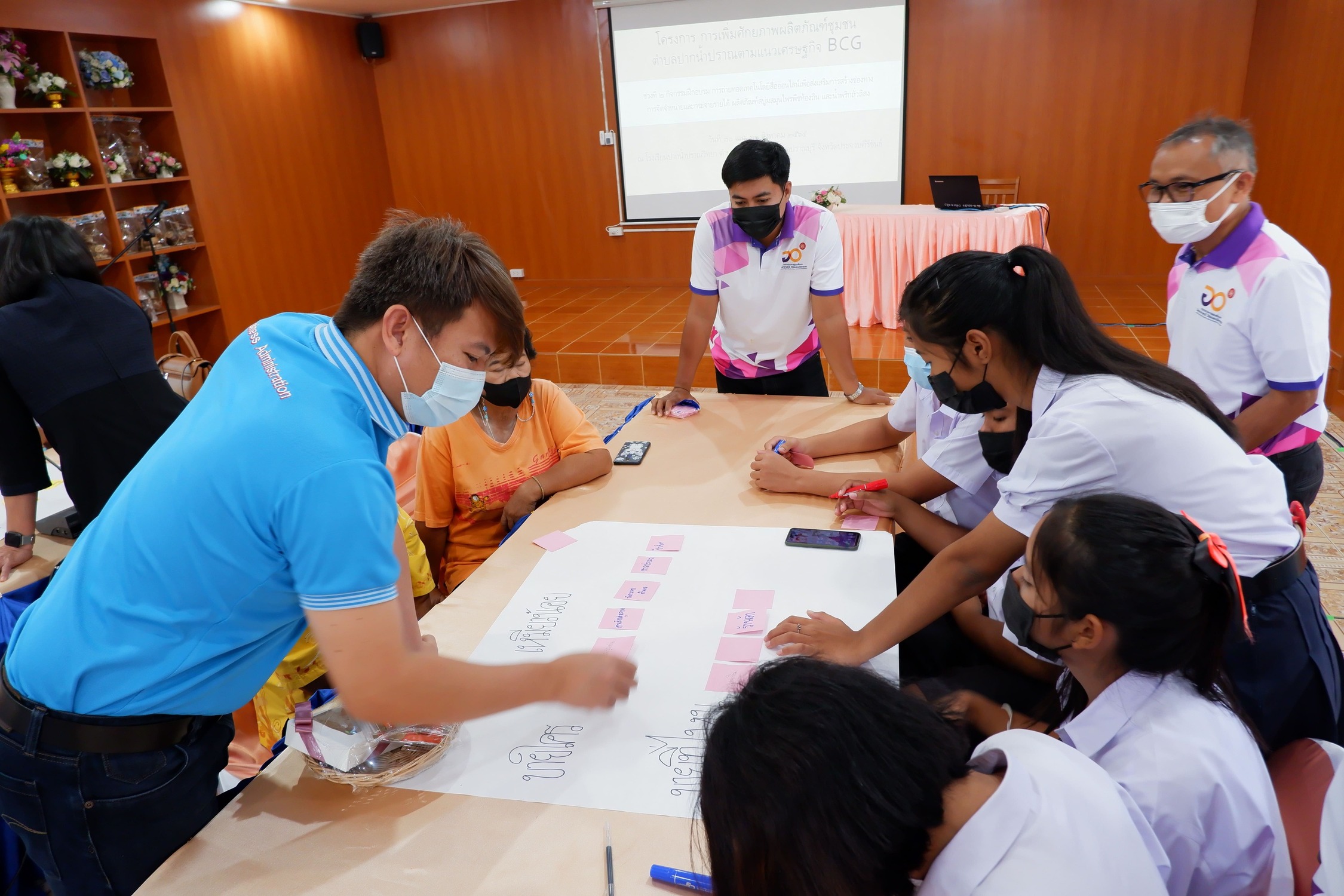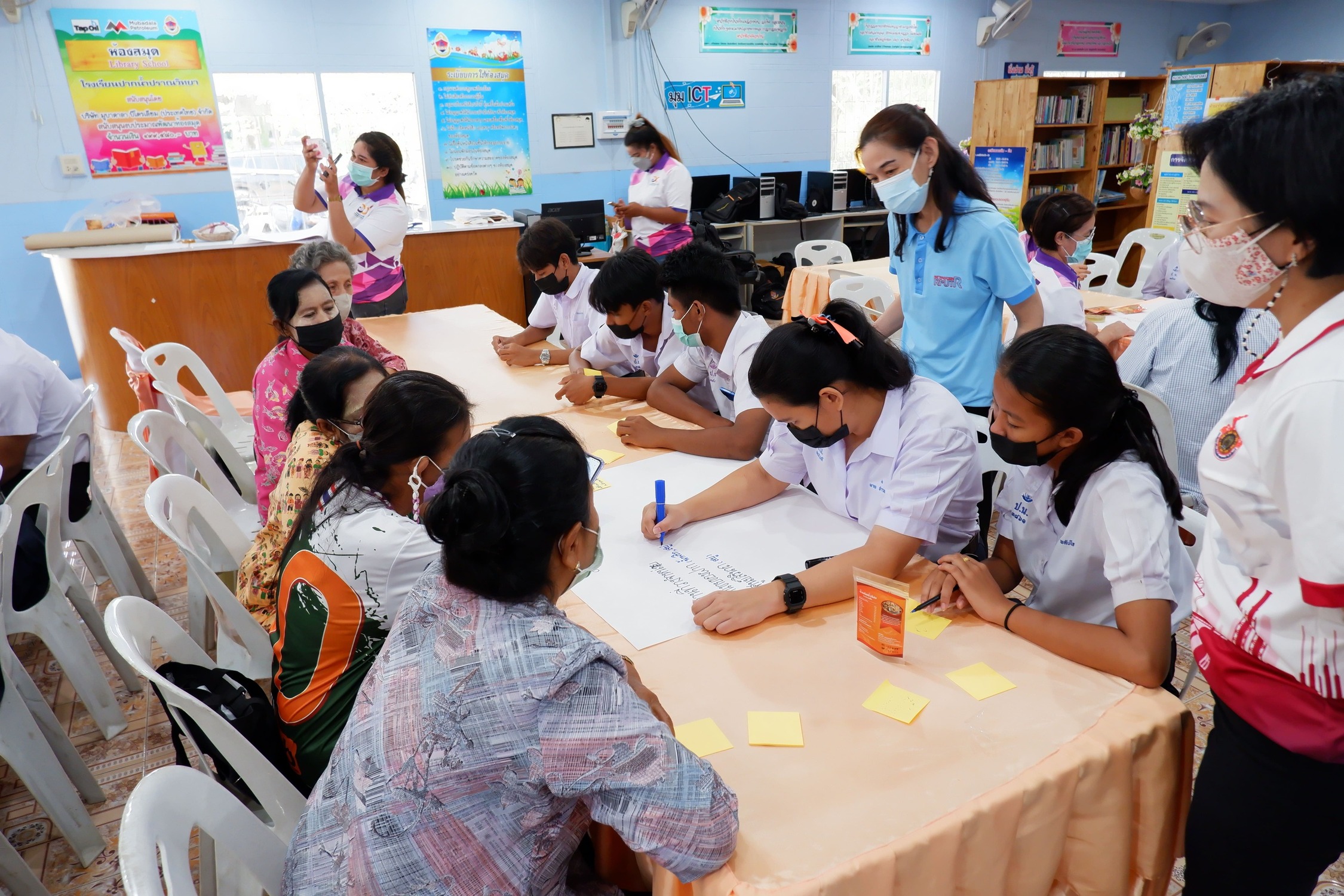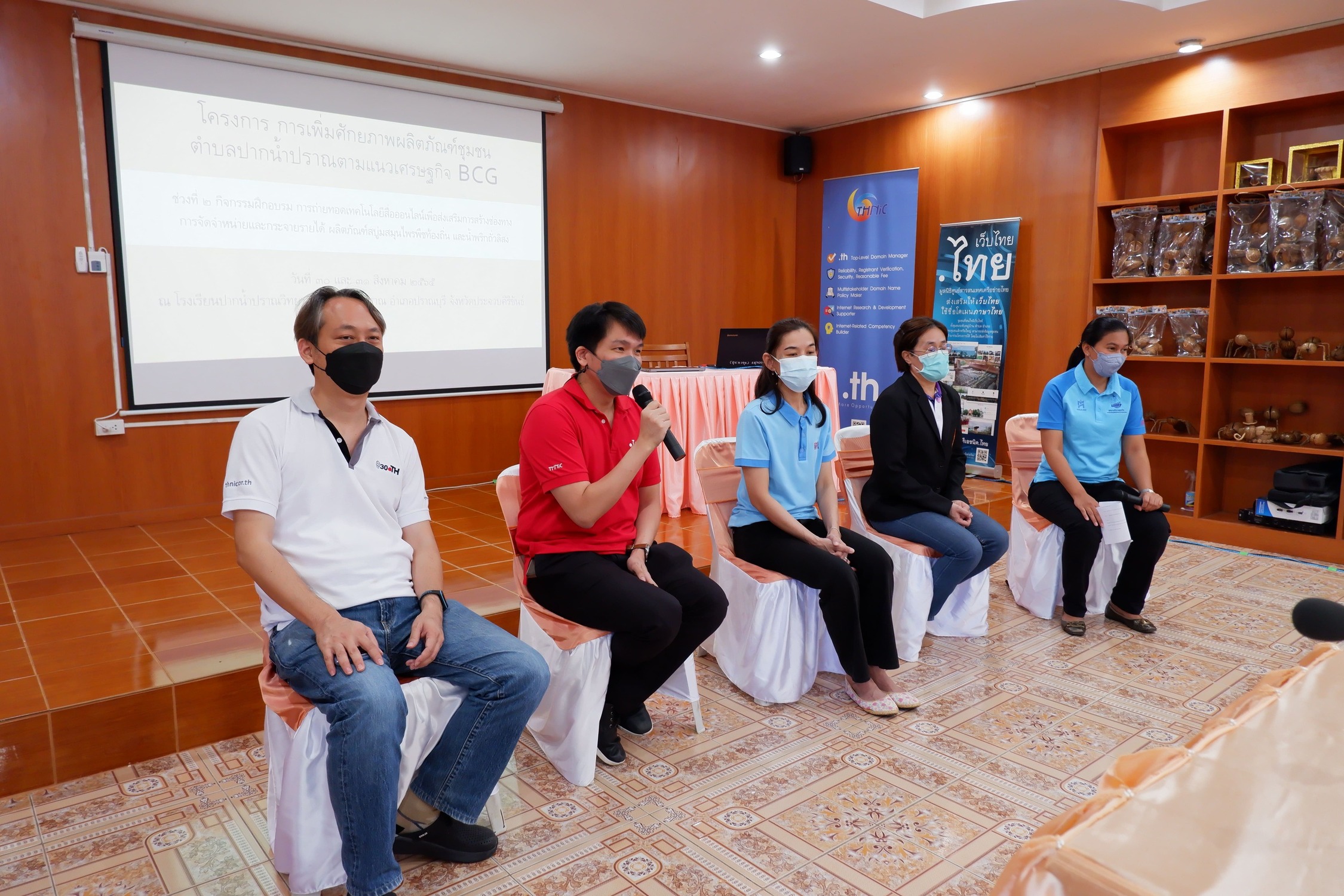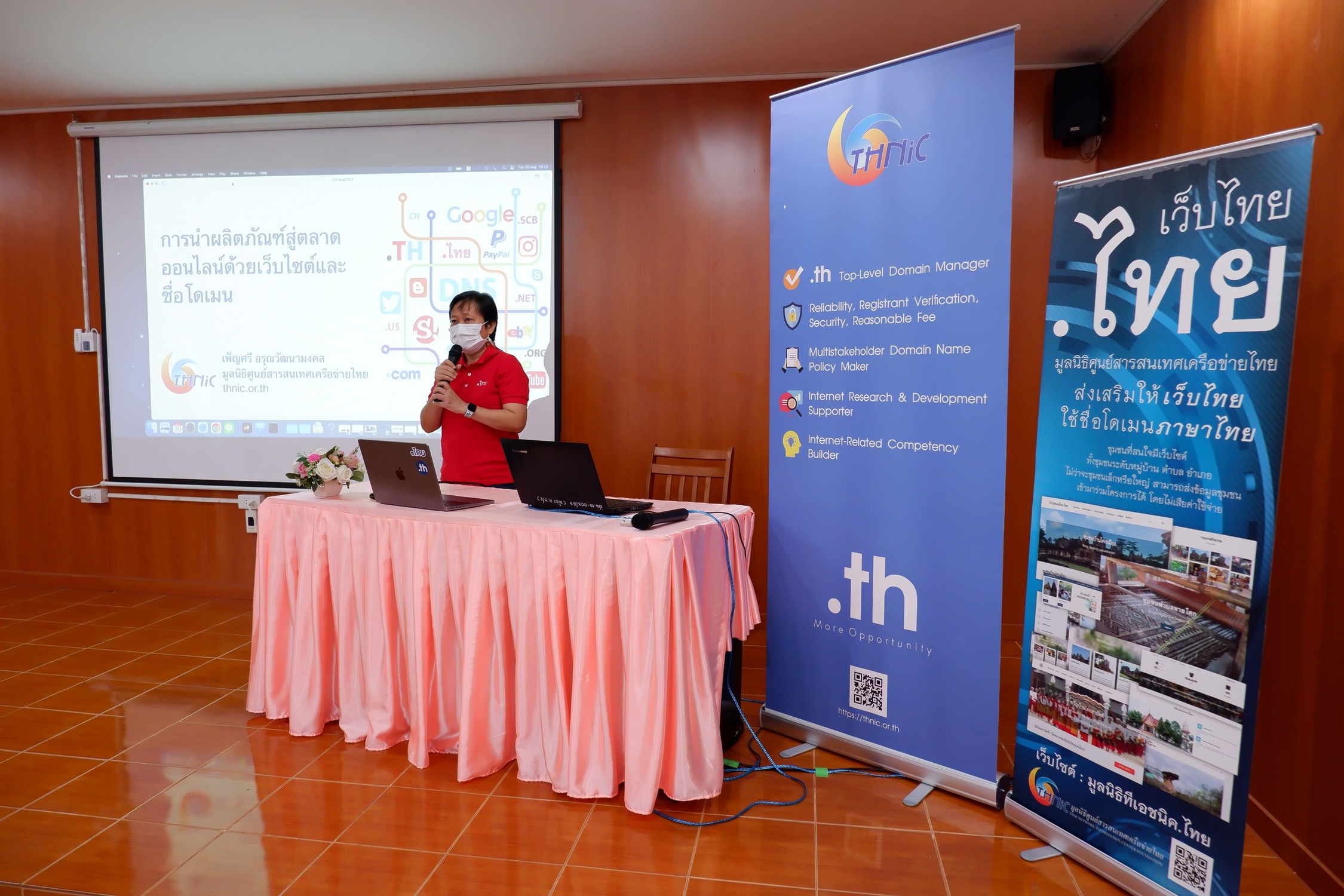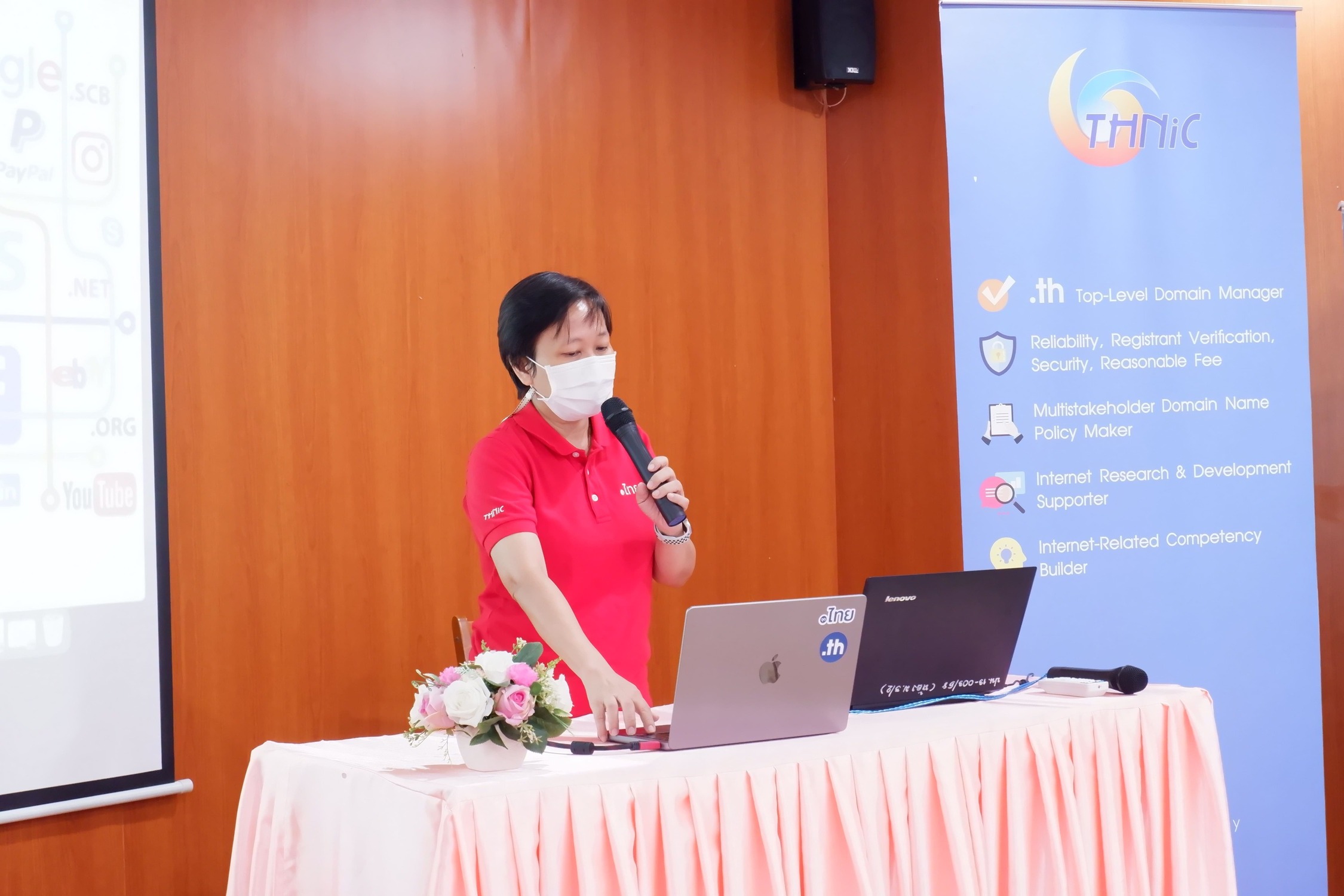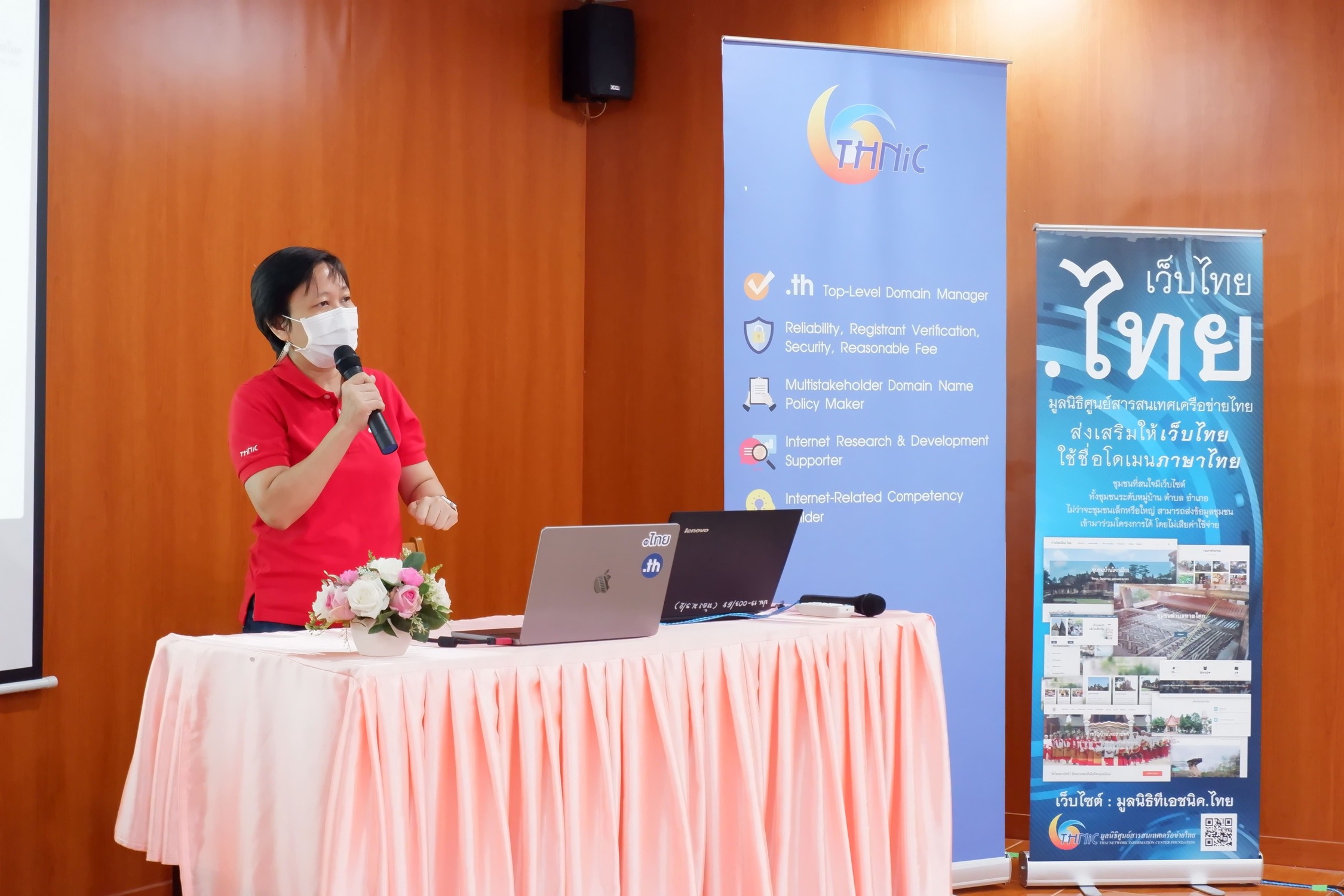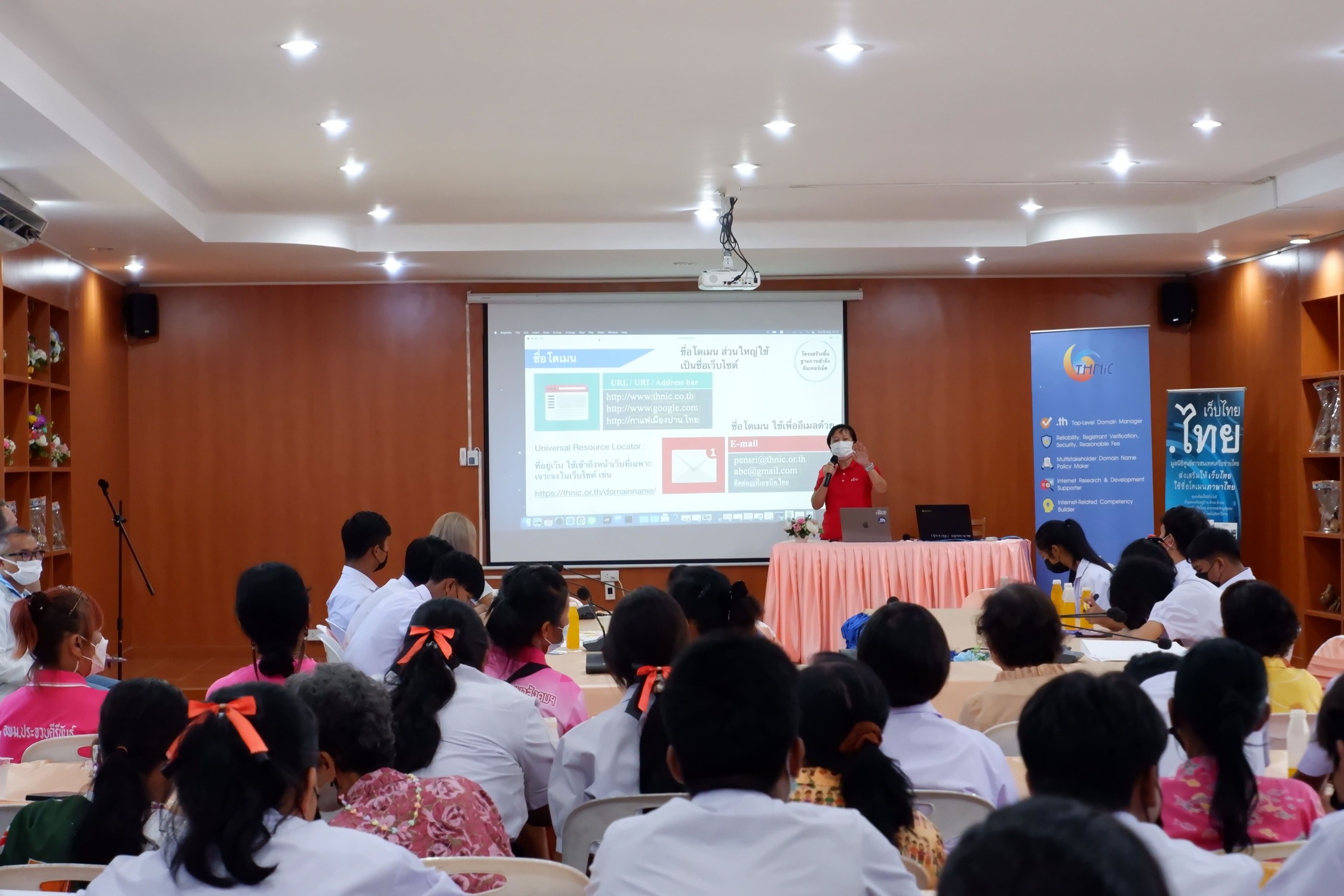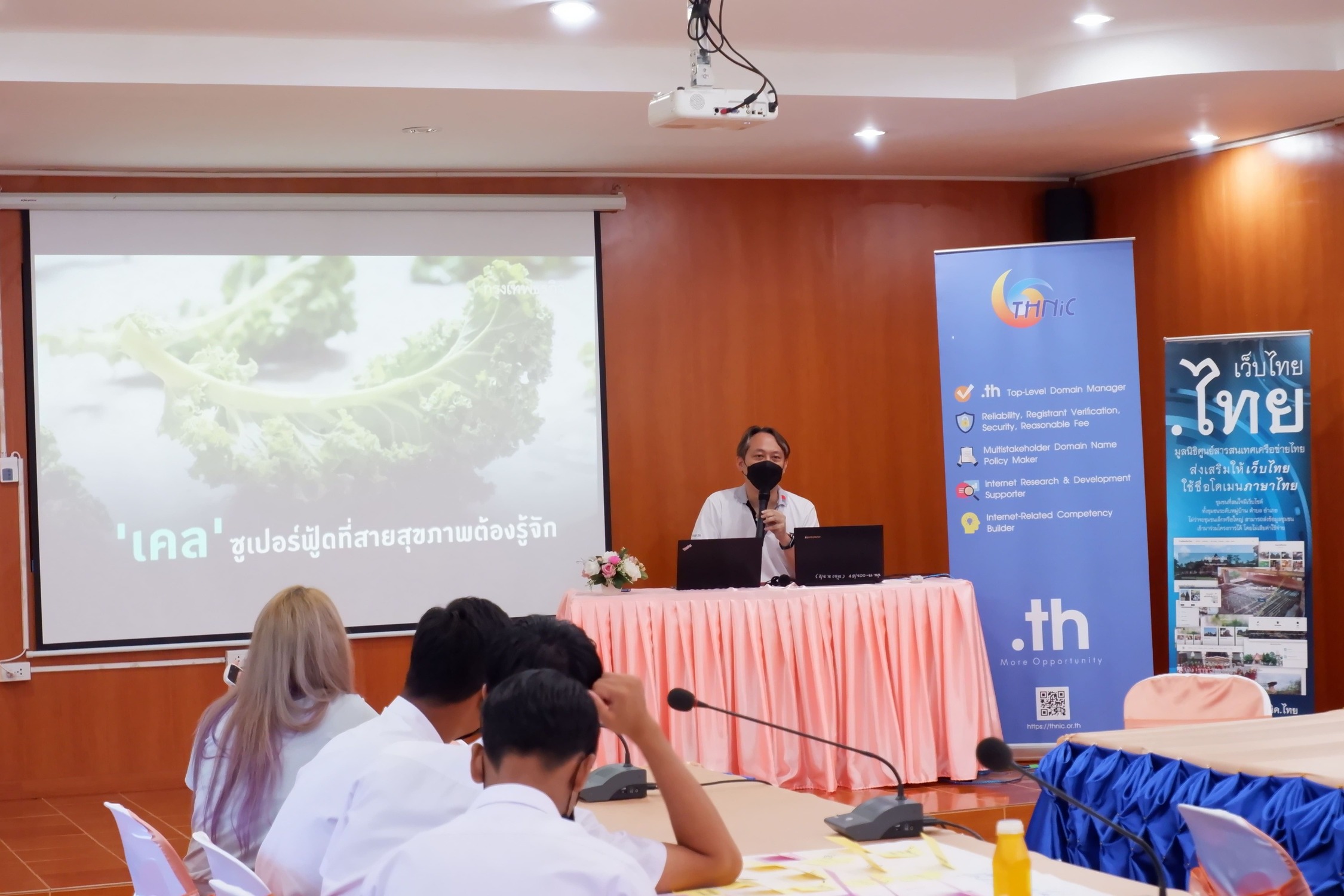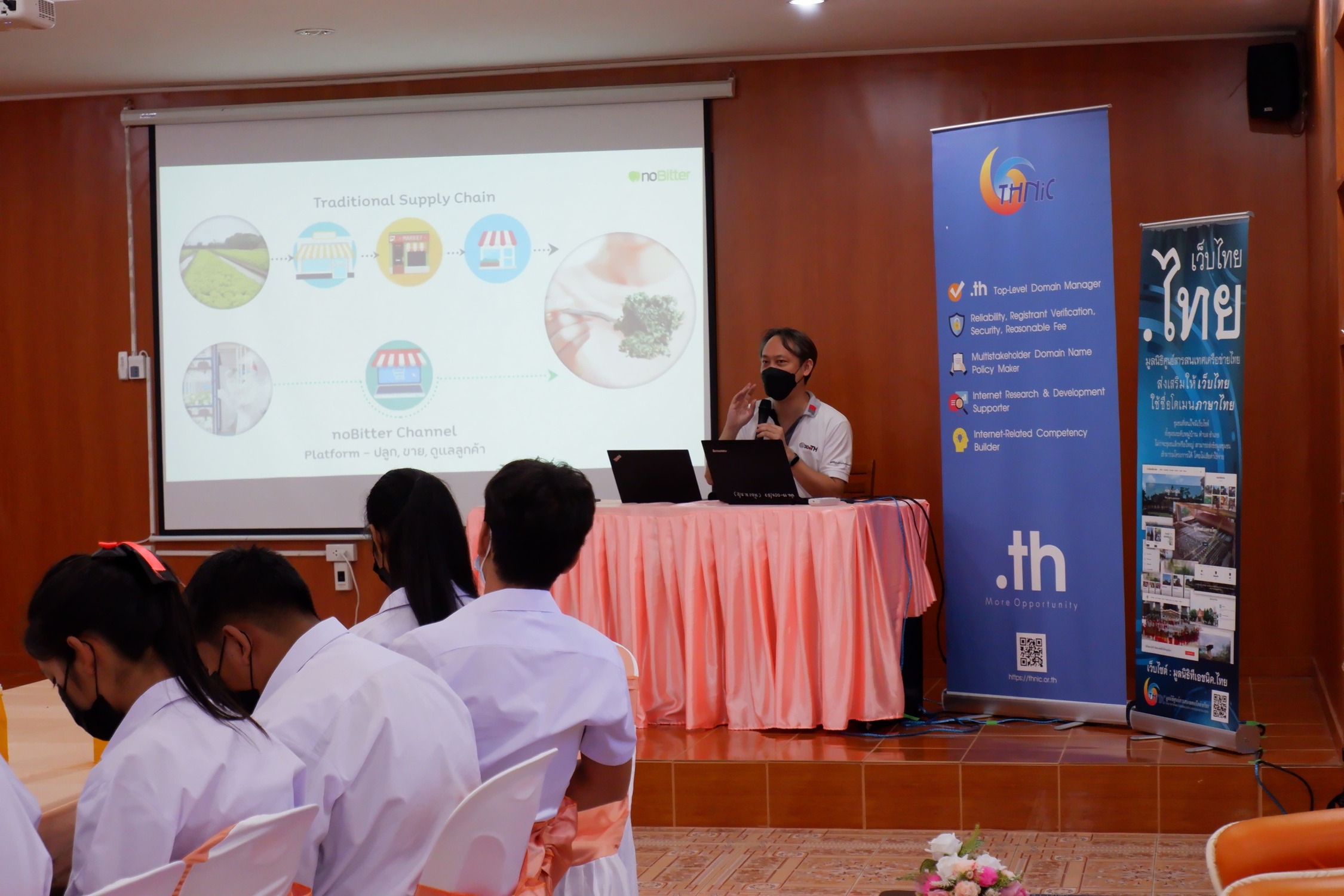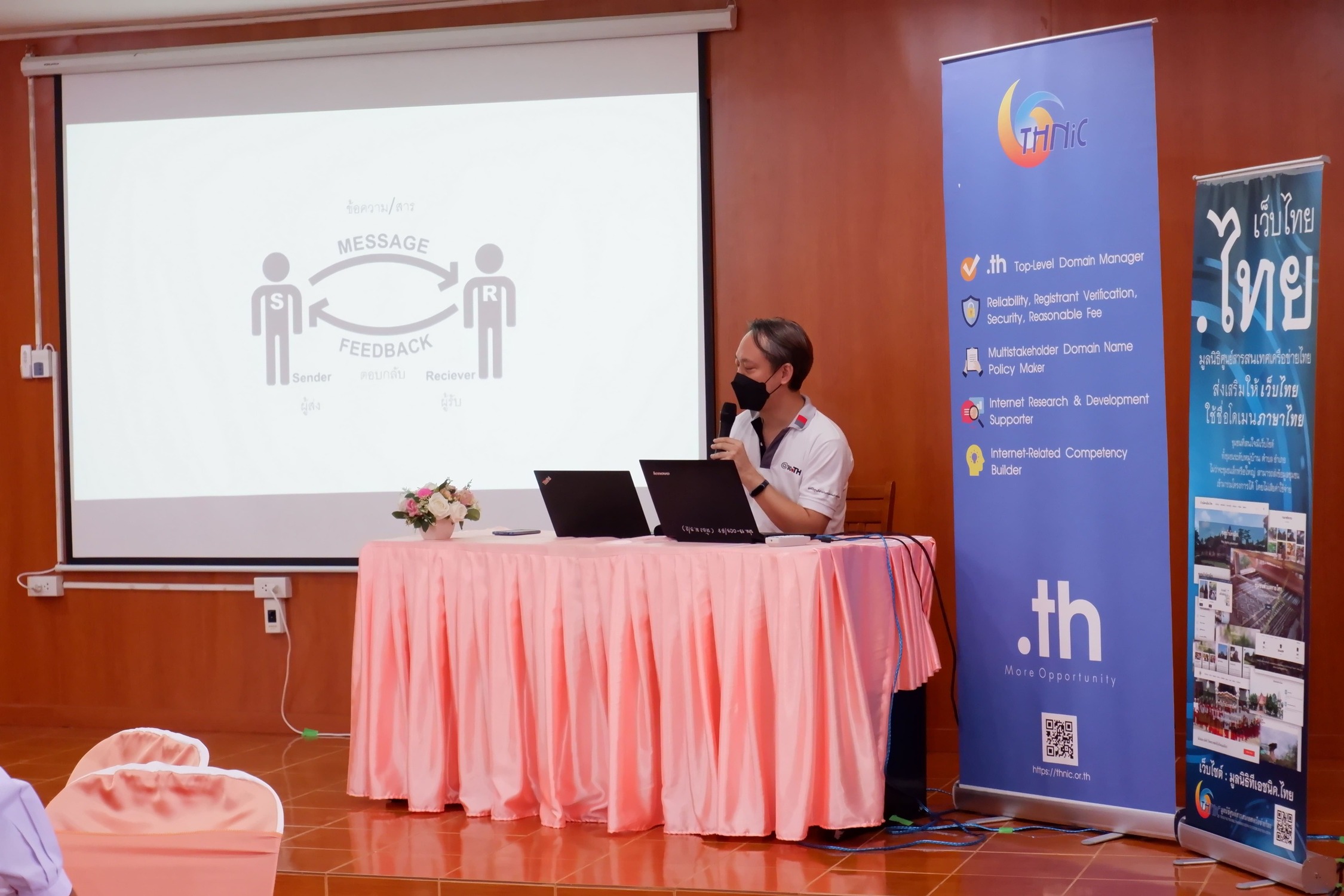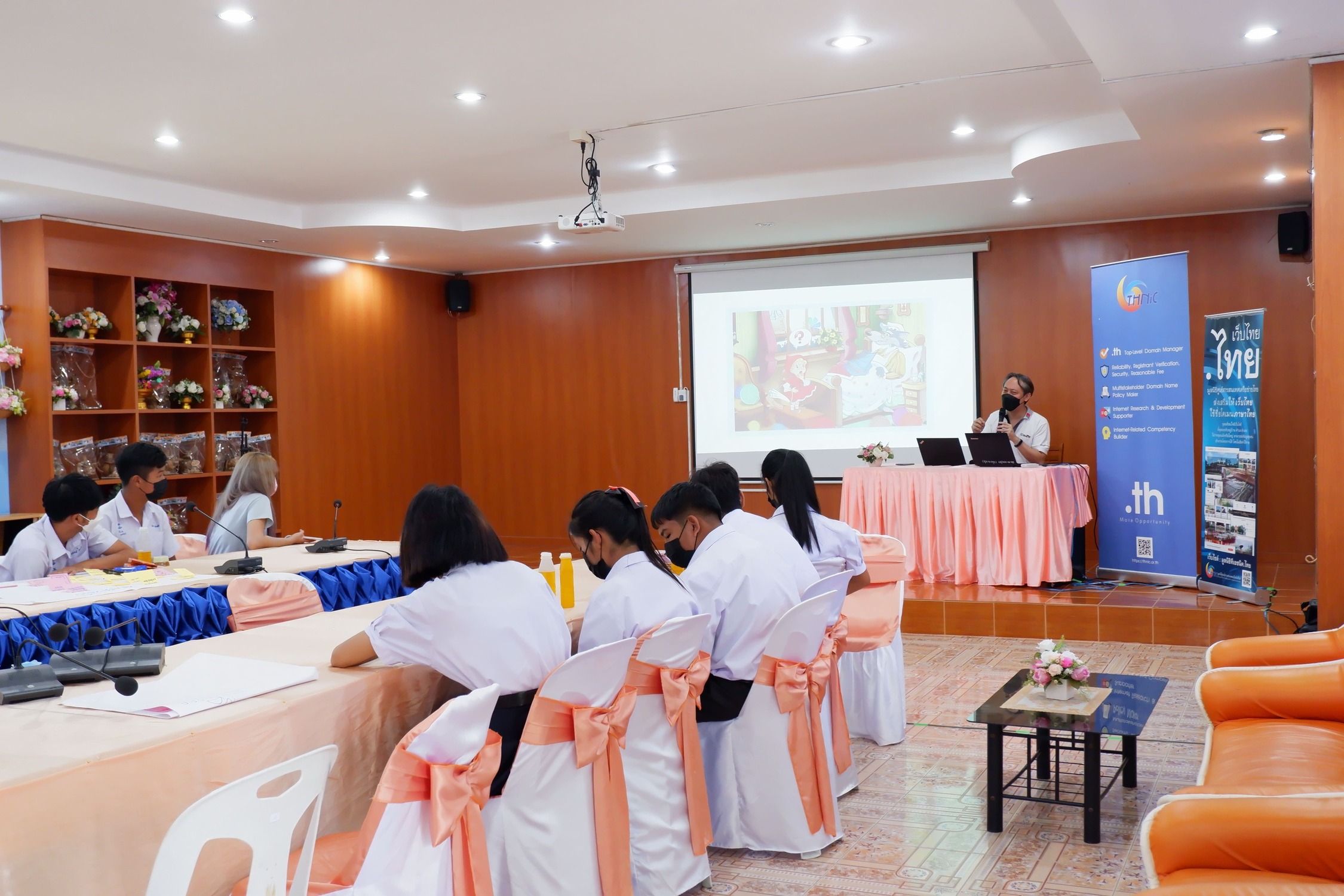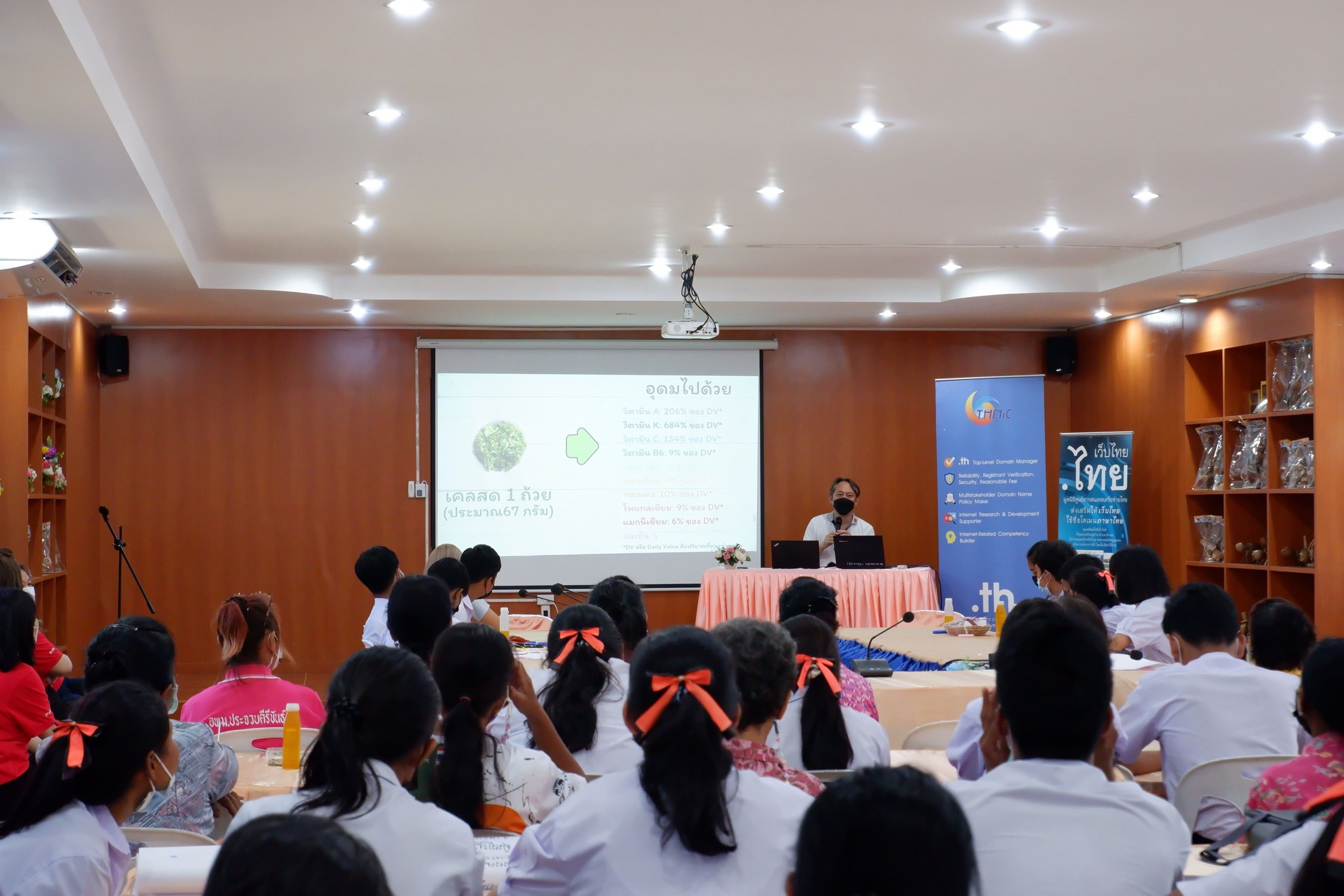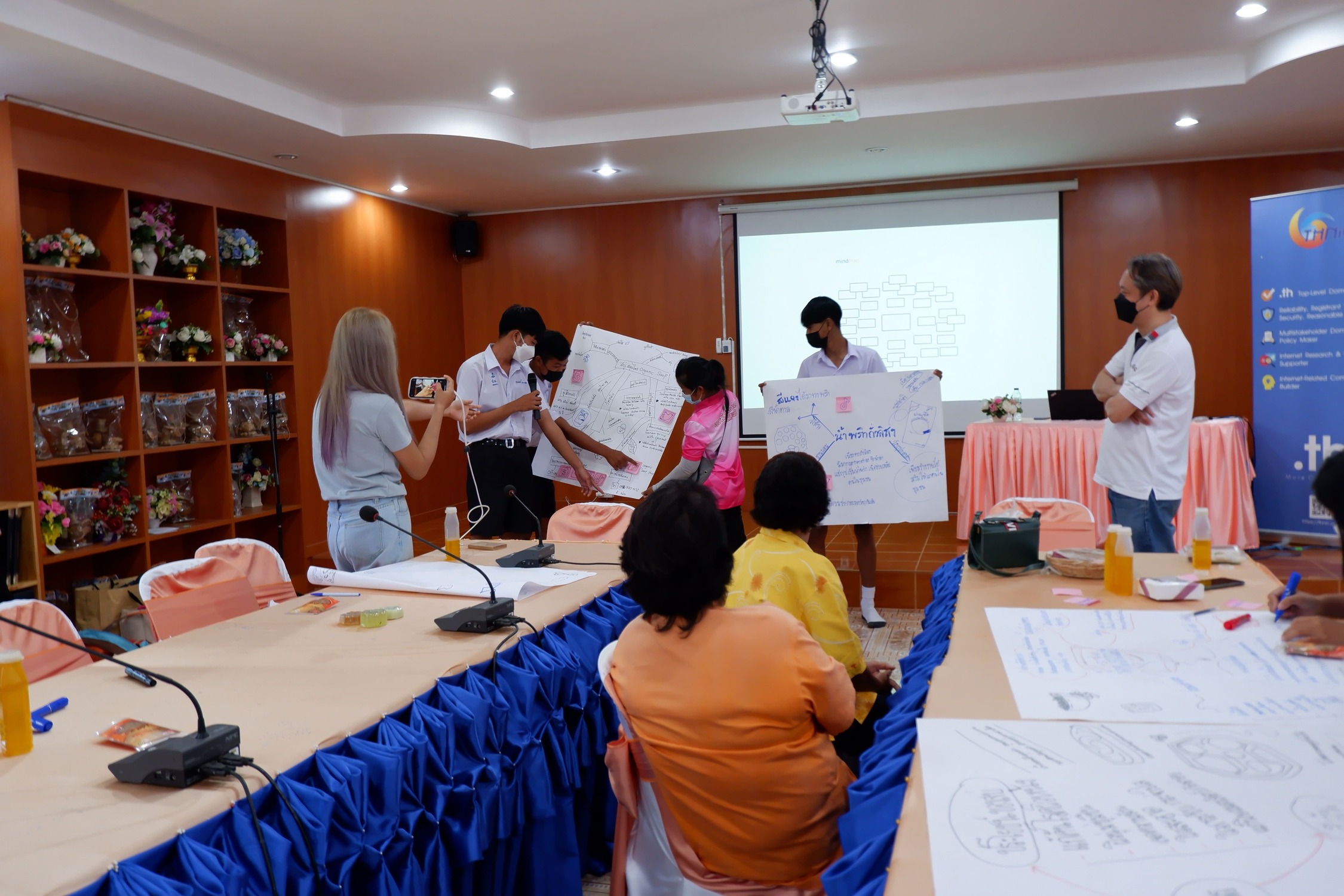 In the afternoon, participants registered ".in.th" domain names as part of the ".in.th for Education" project, and then started learning how to use the Zavanna Sale Page to build an online store. Local producers who took part in this training will be able to sell their goods online and expand their distribution channels.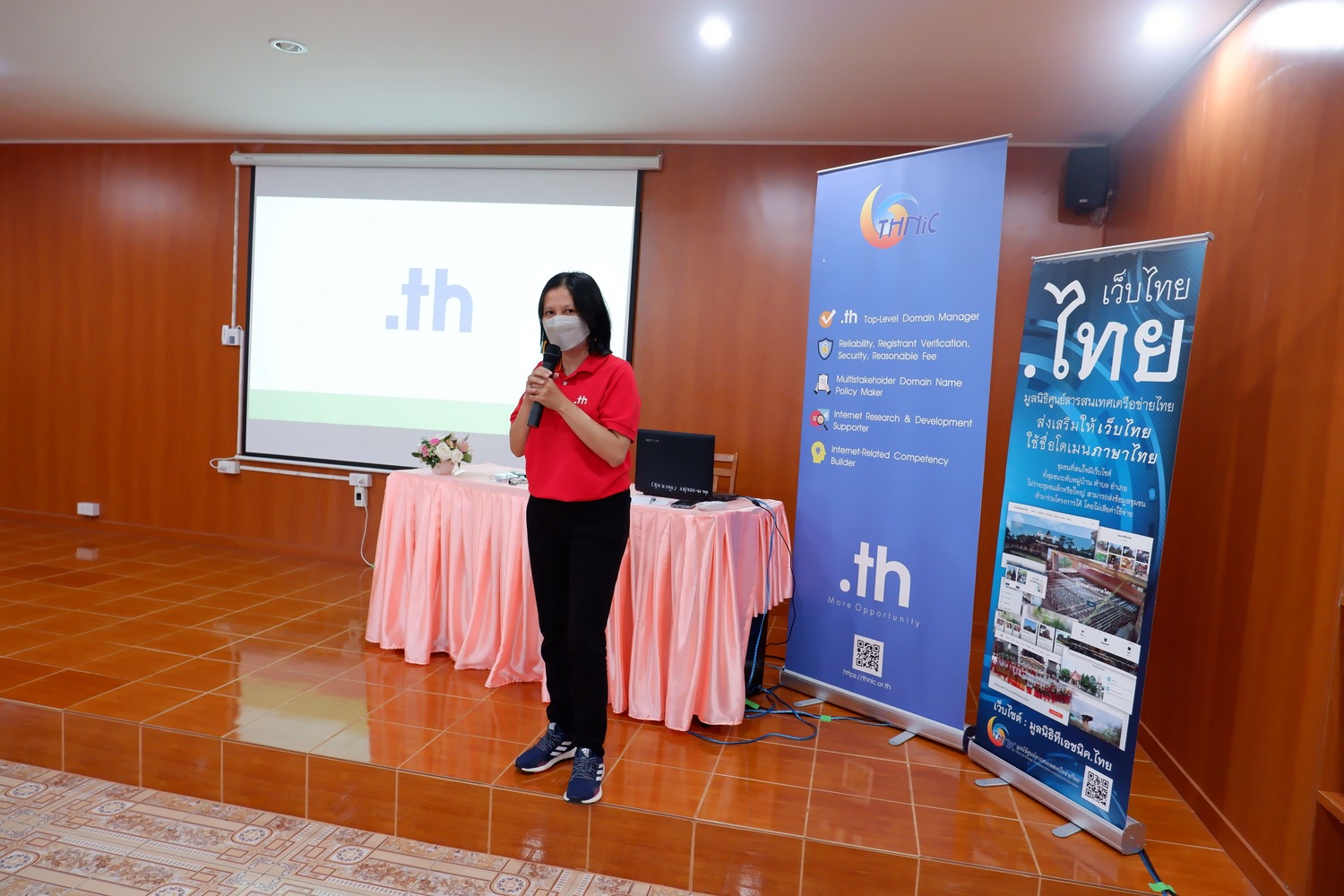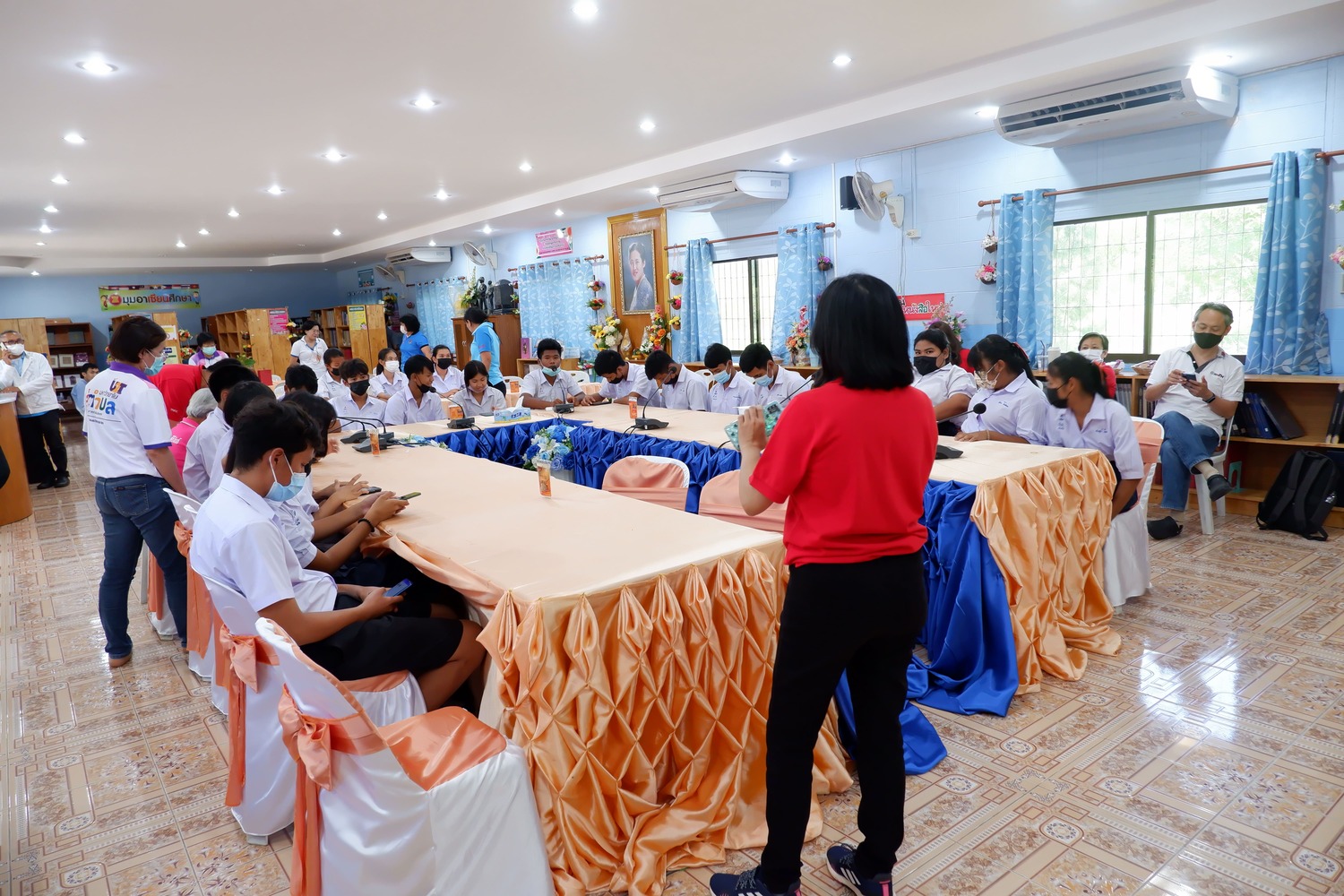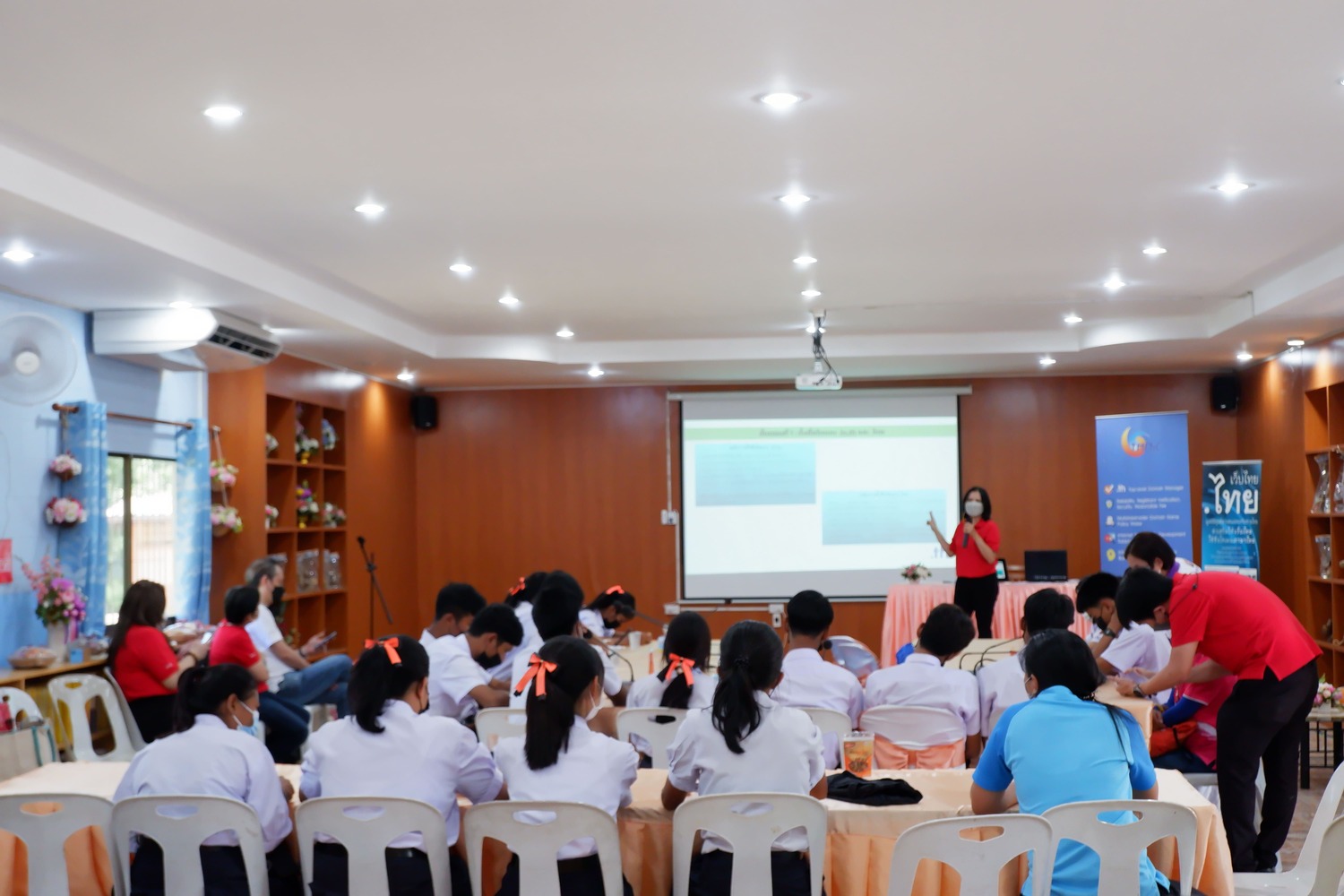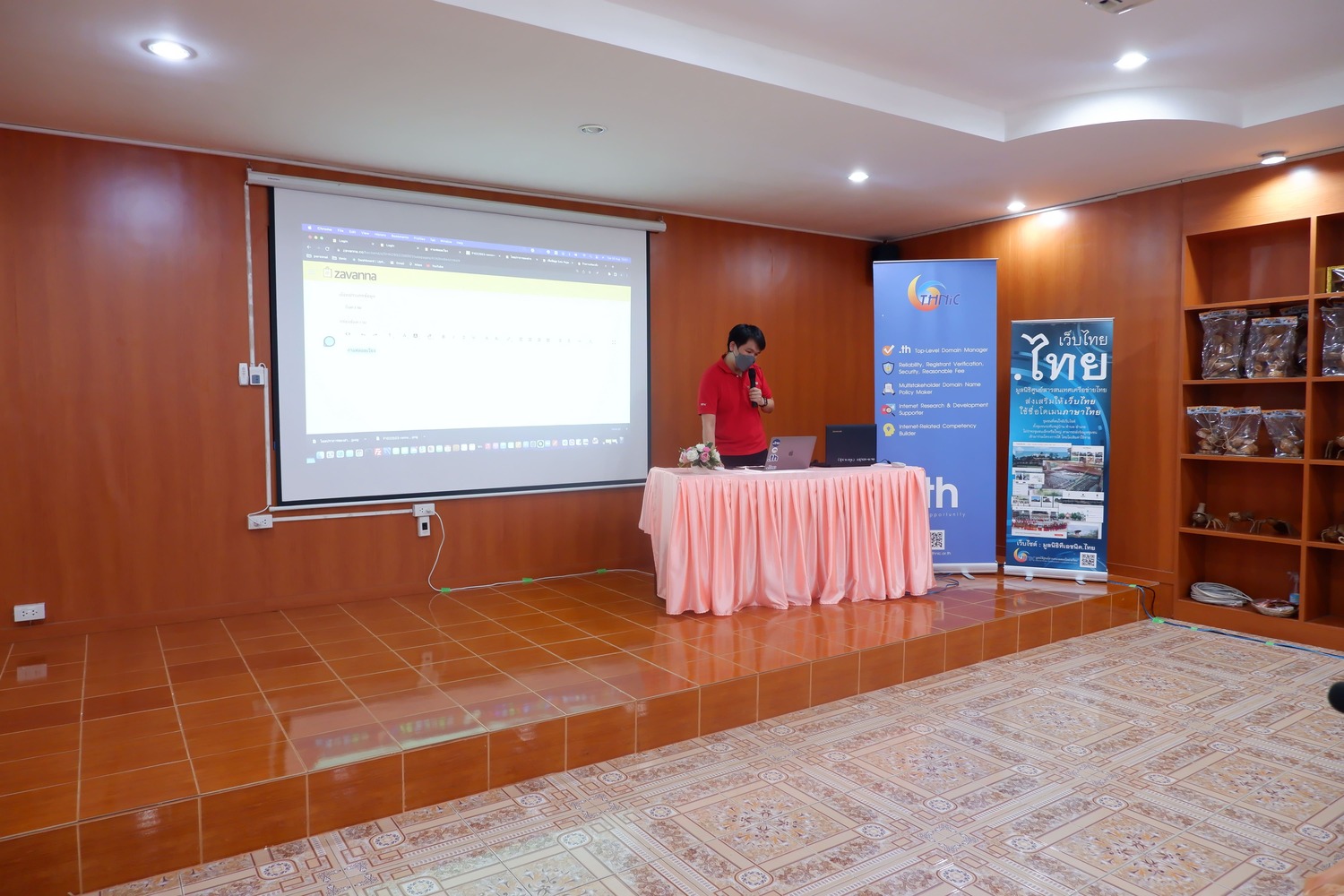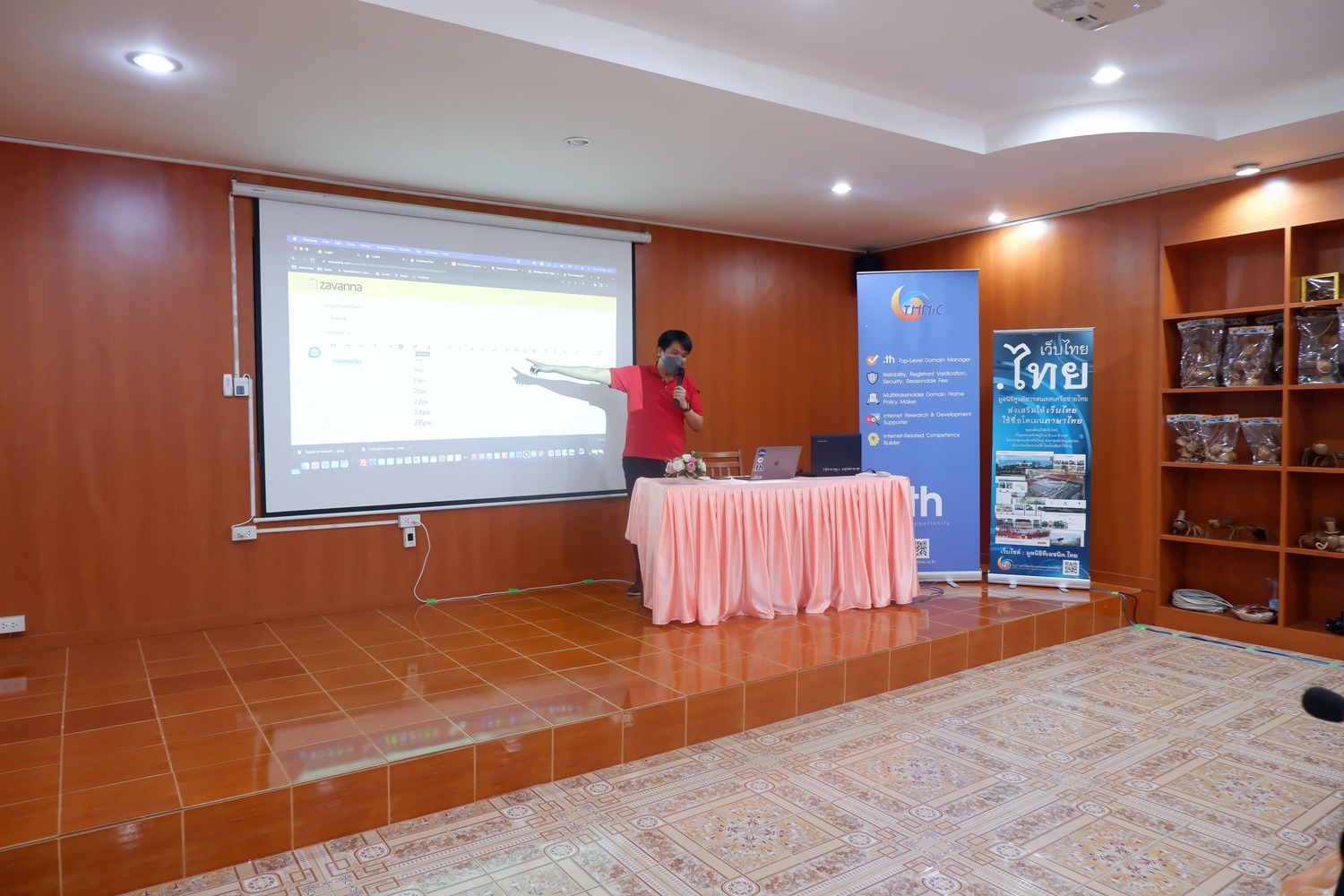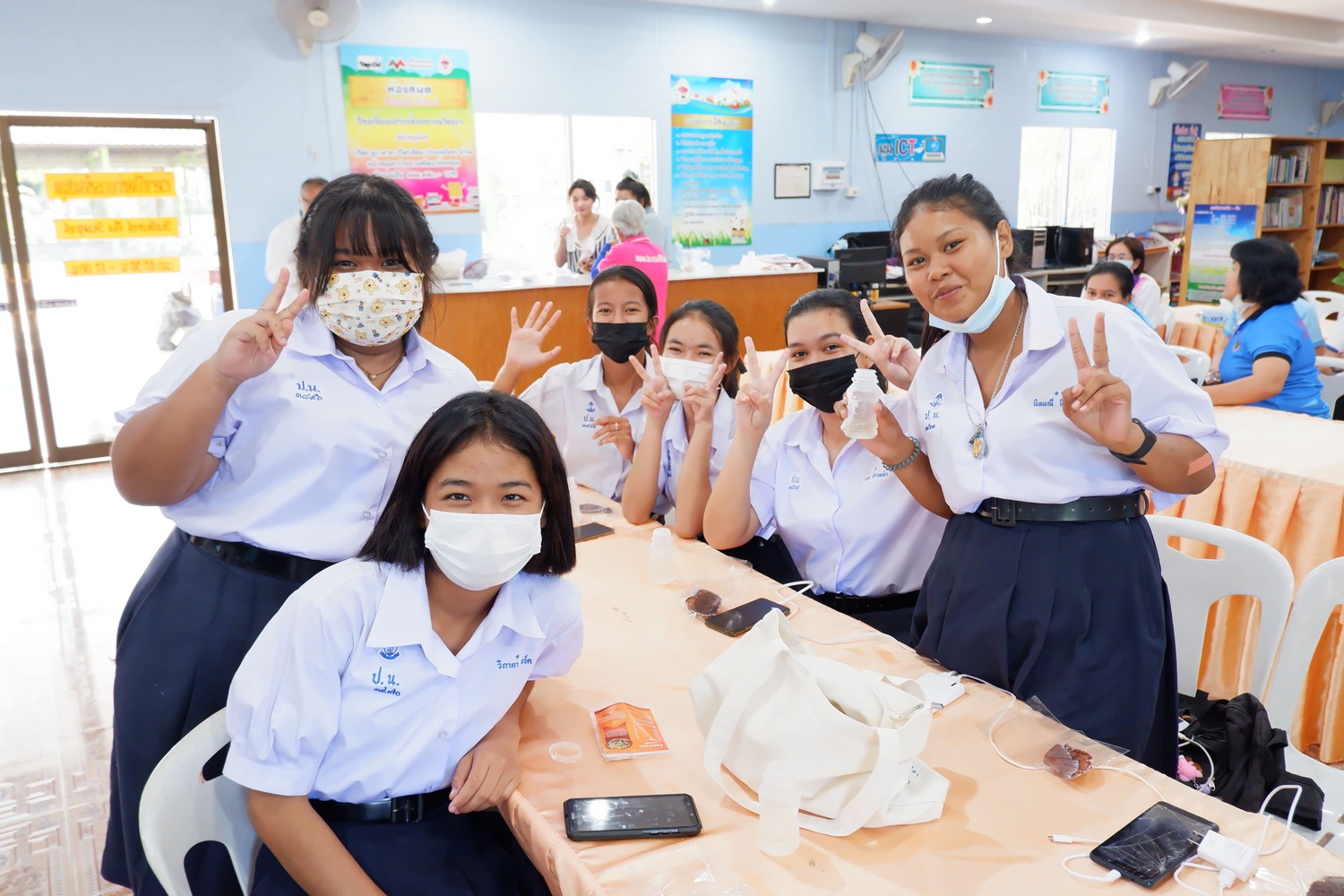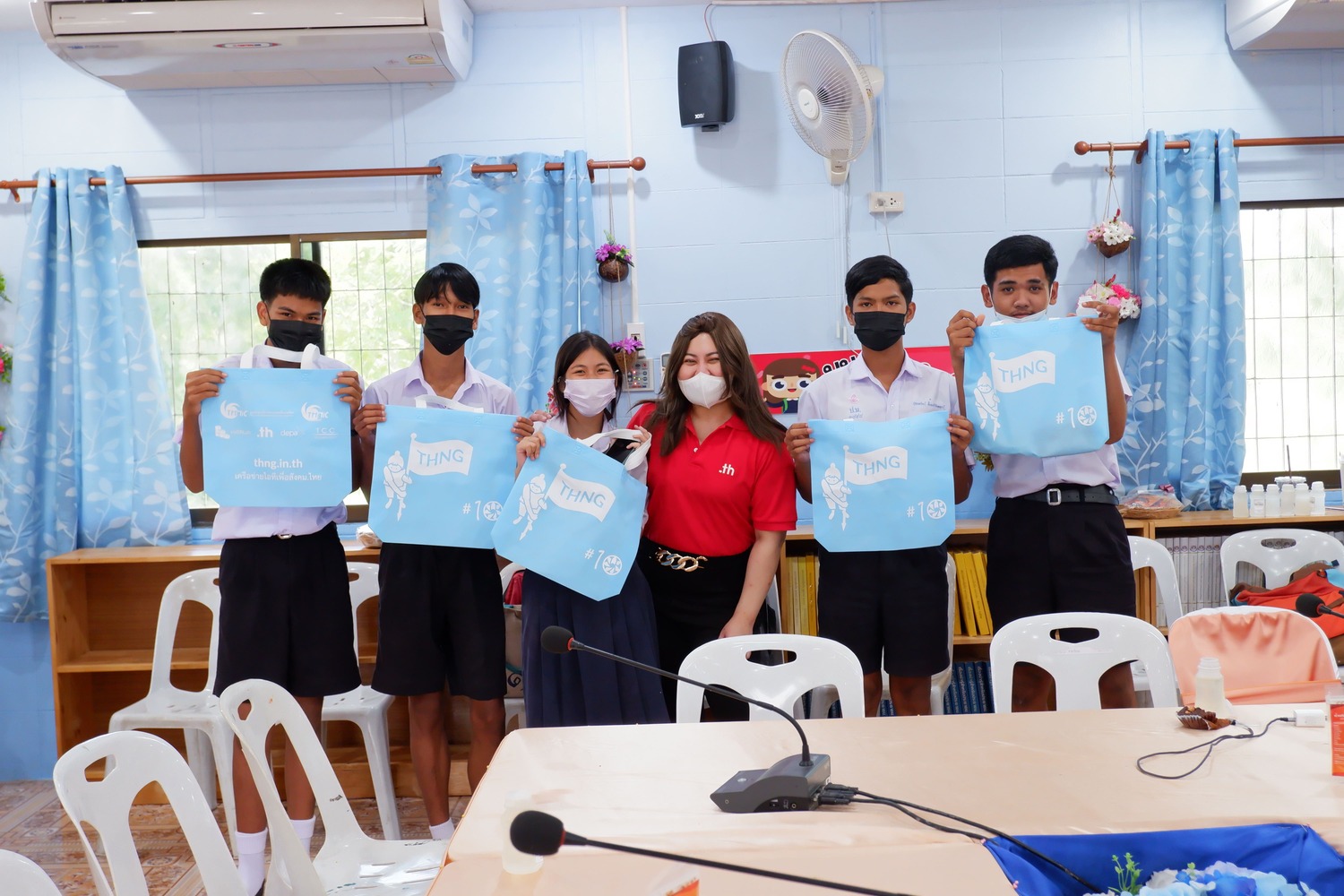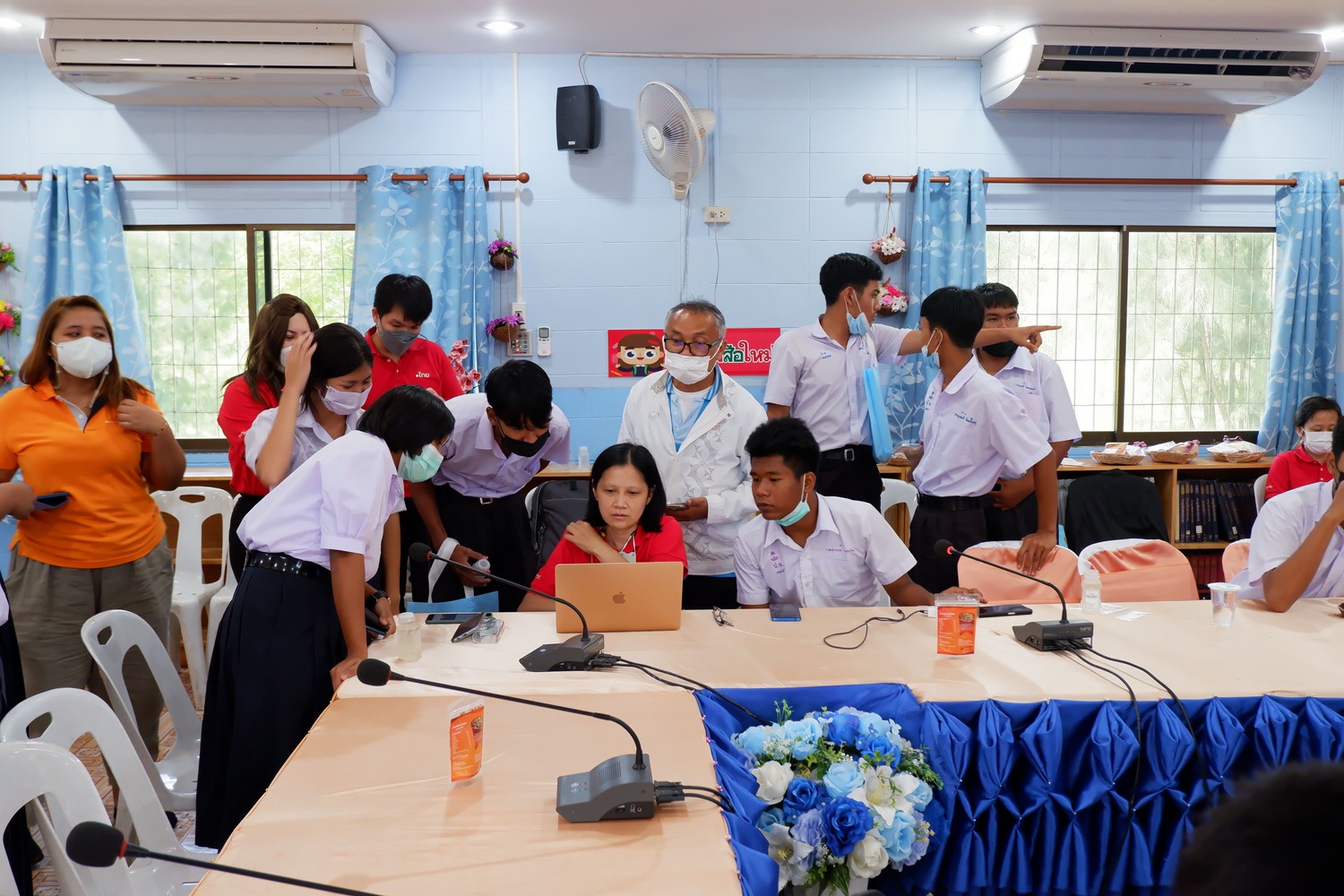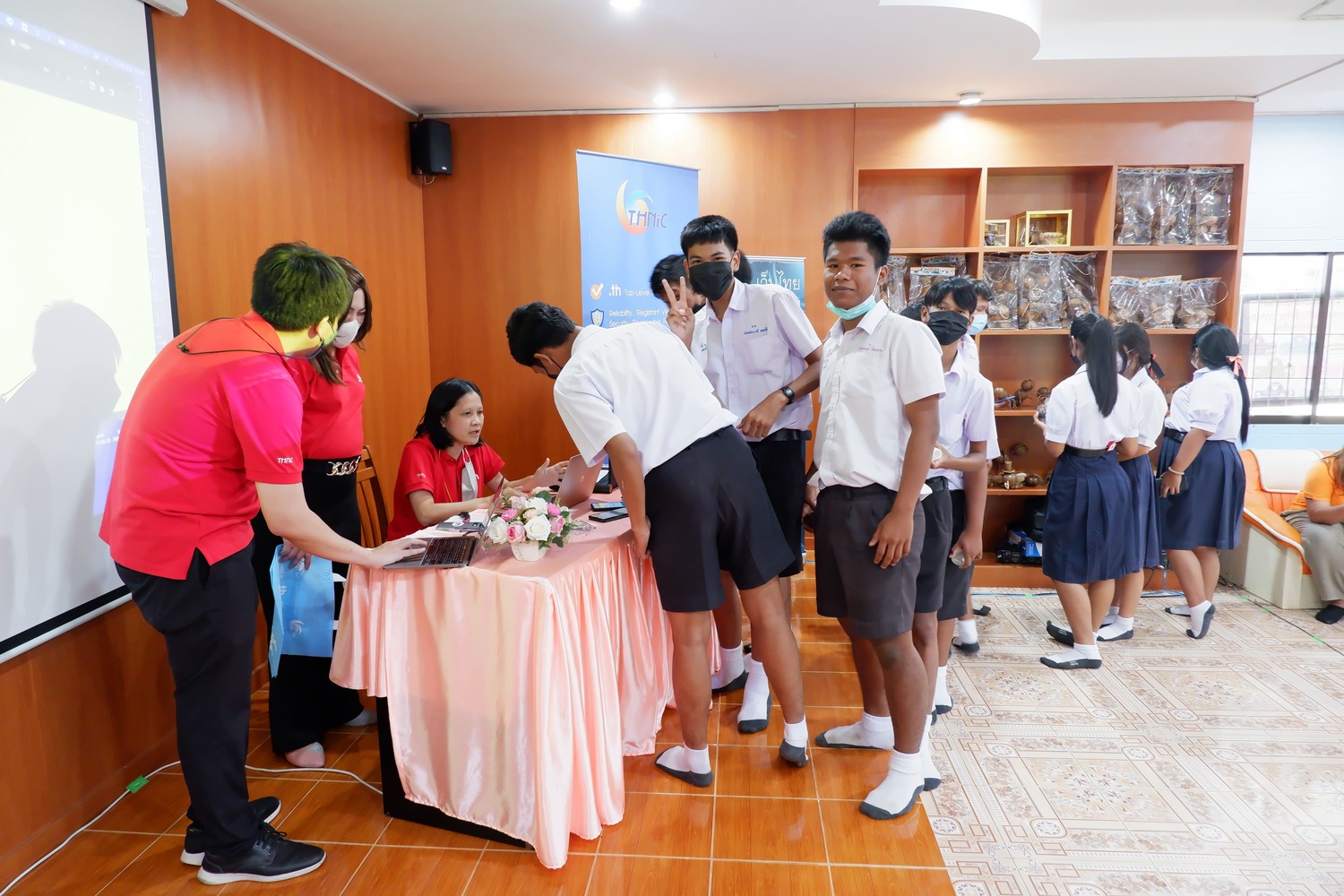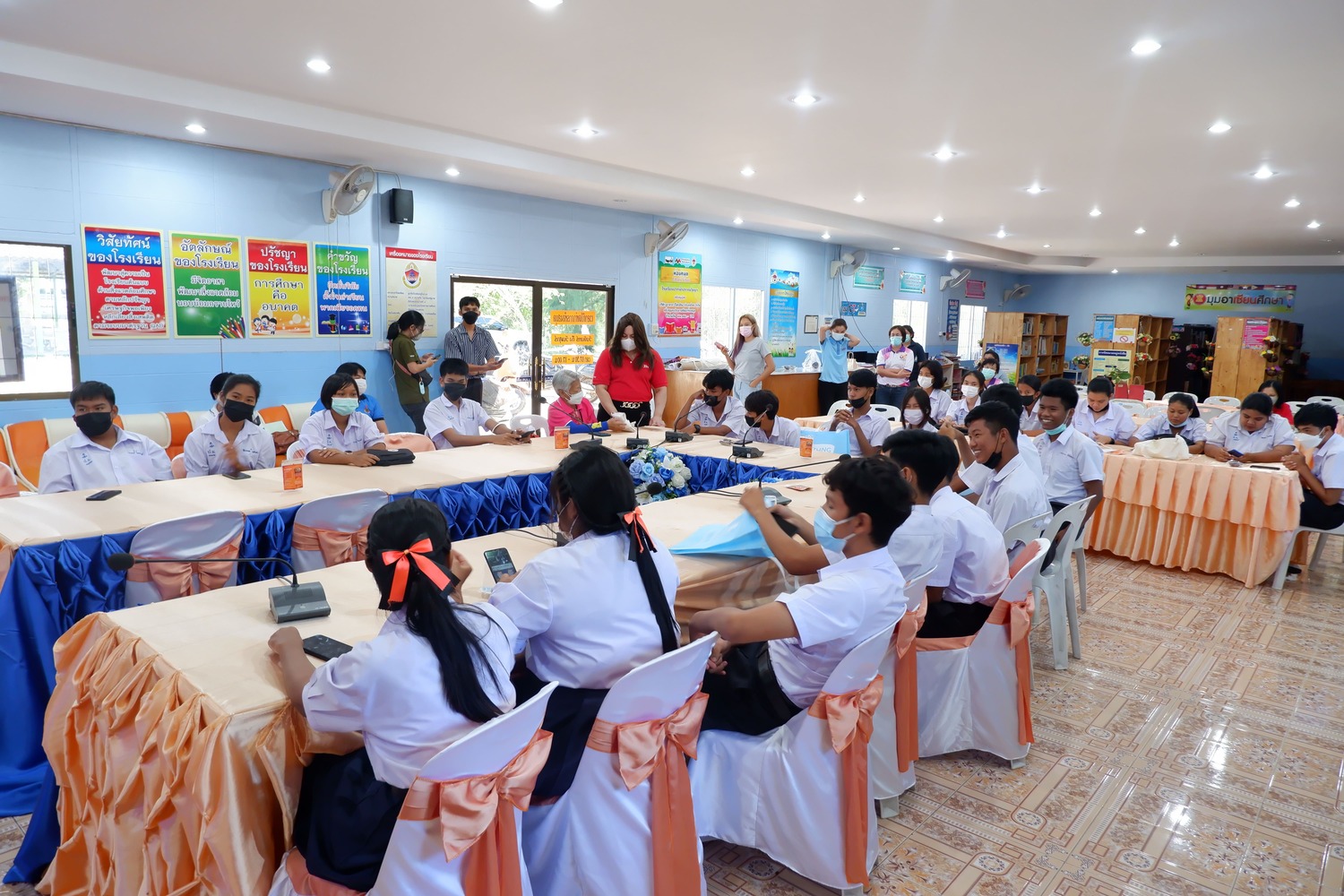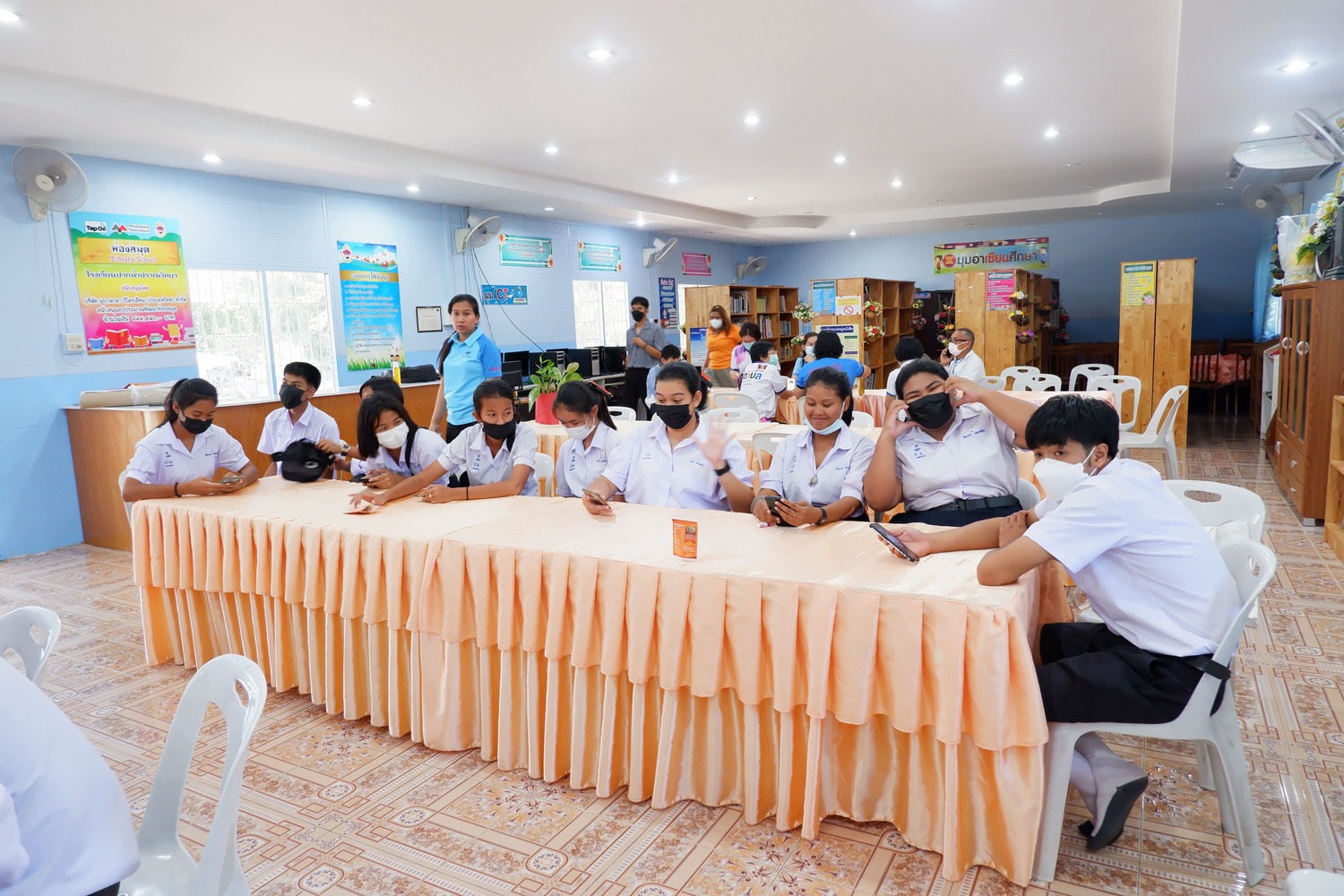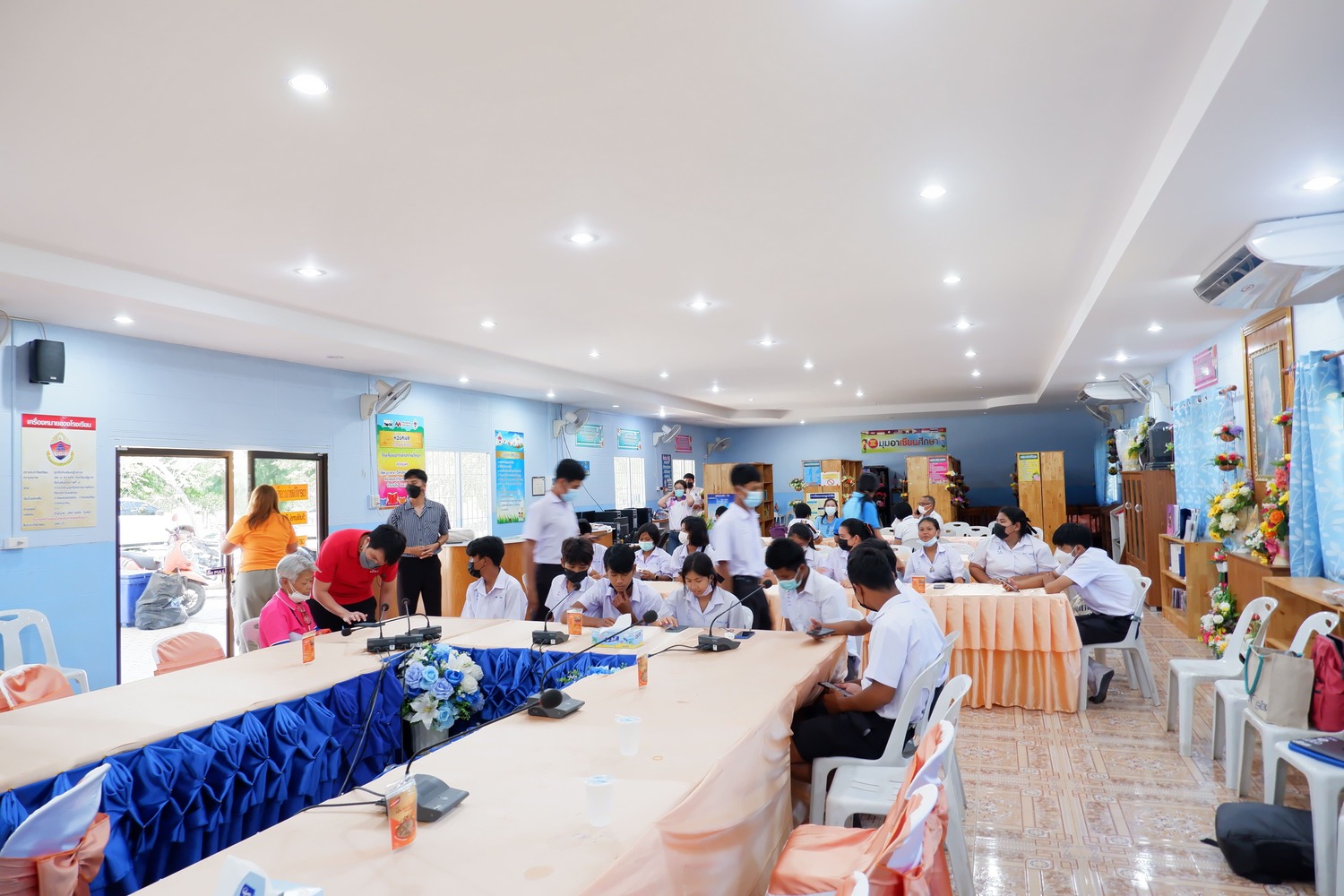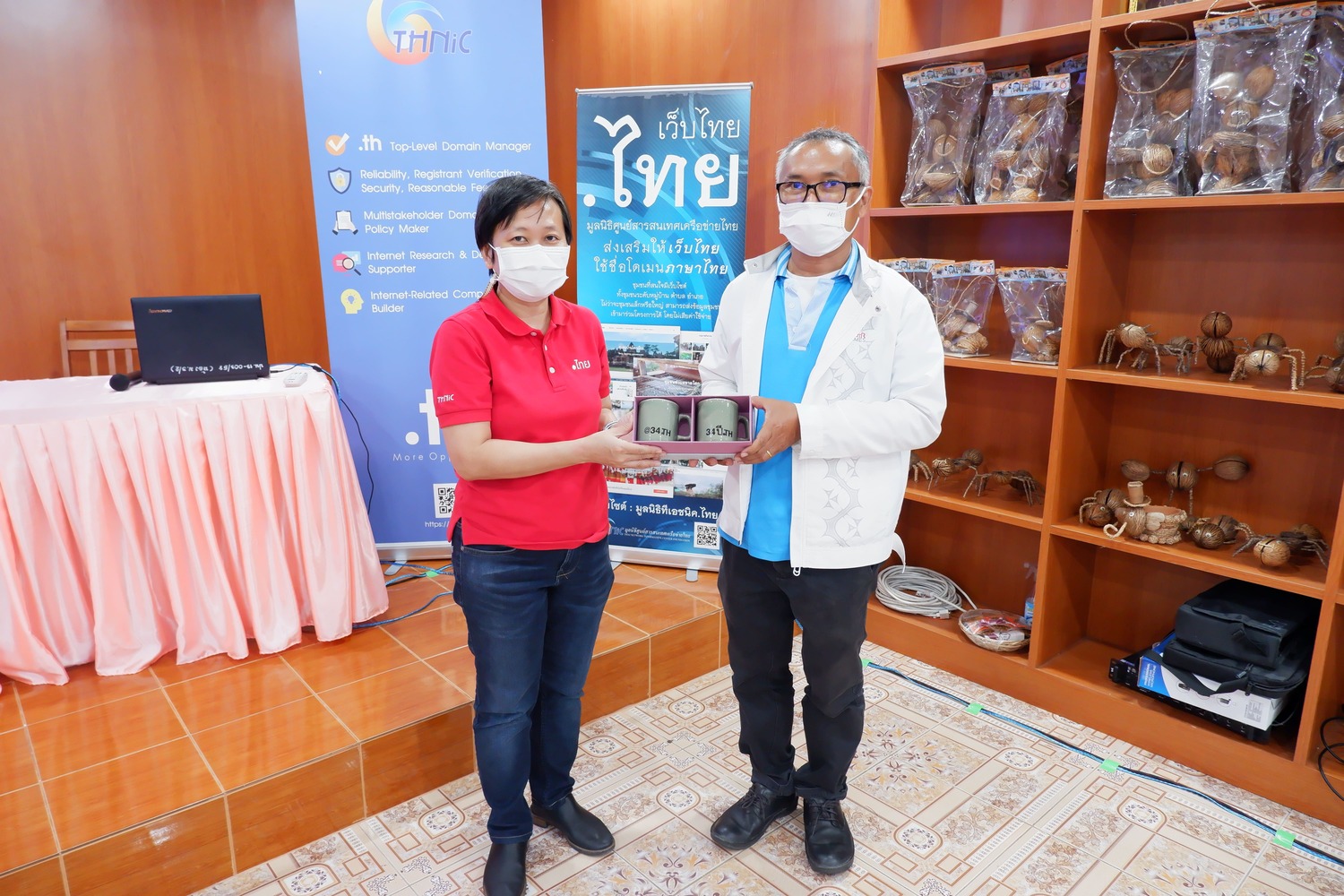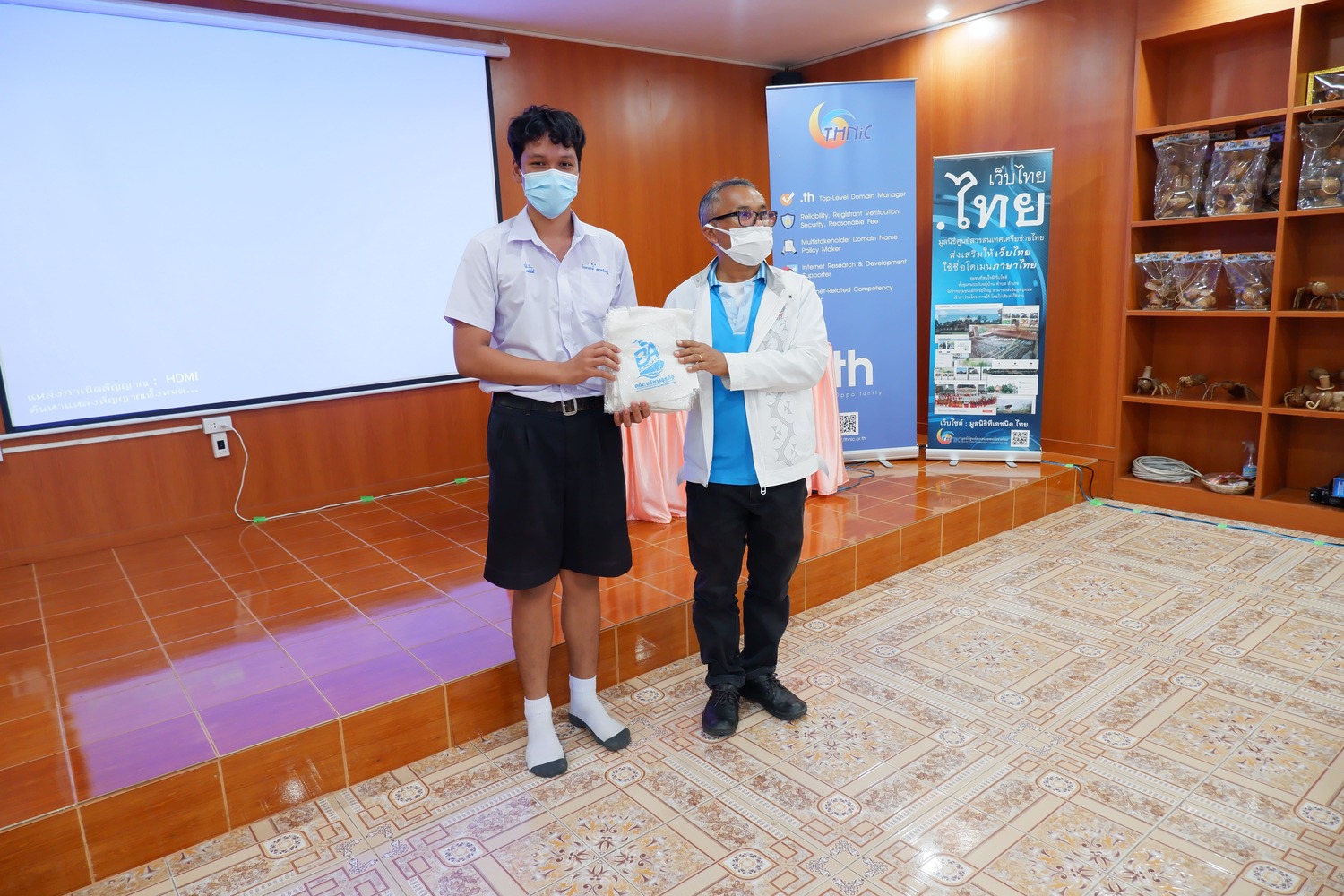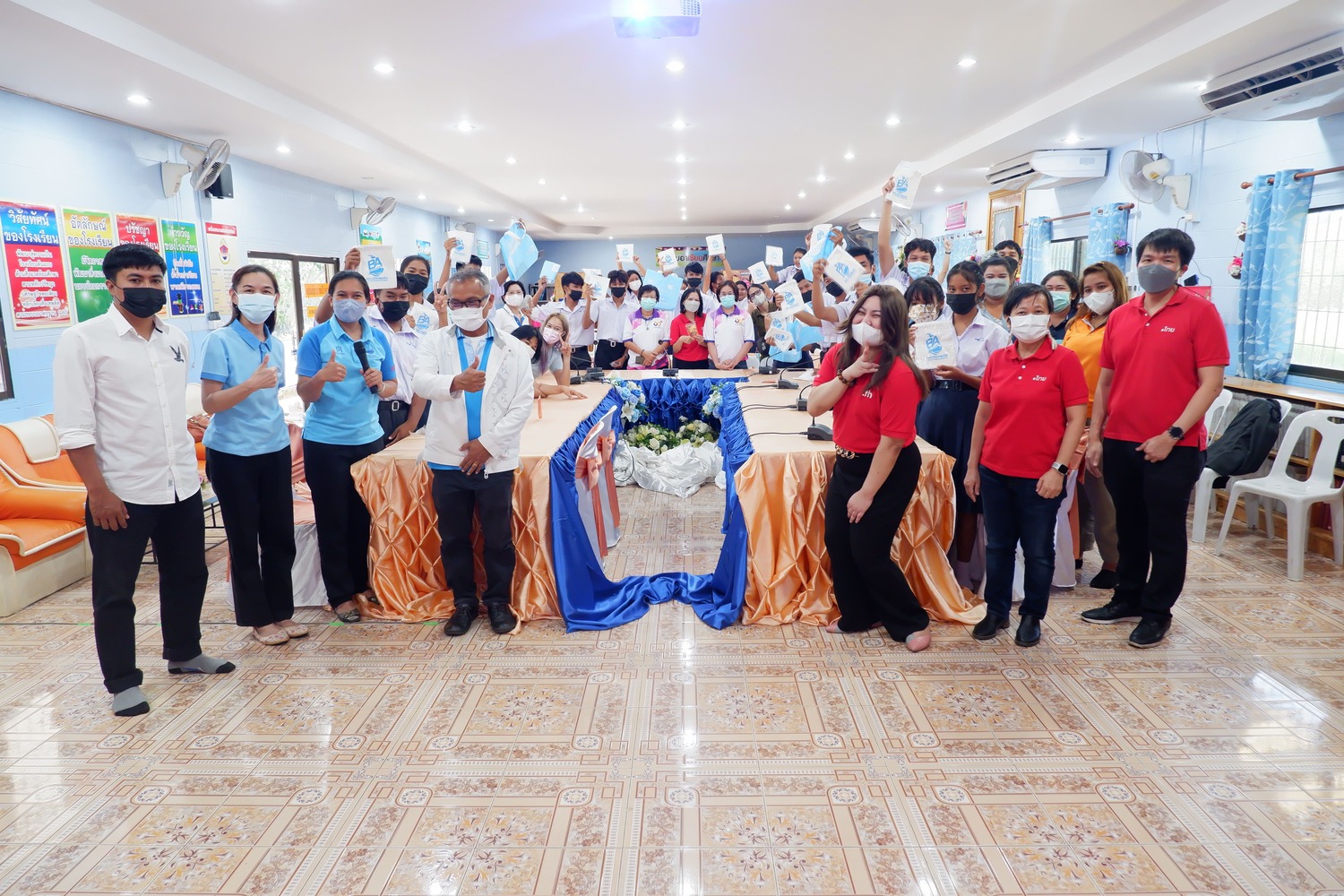 This activity is a part of the Pak Nam Pran community product capacity enhancement project, according to the BCG economy model. It is also a part of online media technology training activities to reduce economic inequality and enhance the distribution channels of herbal soap and peanut chili paste, products of Pak Nam Pran Witthaya School, Pak Nam Pran Sub-district, Pranburi district, Prachuap Khiri Khan province.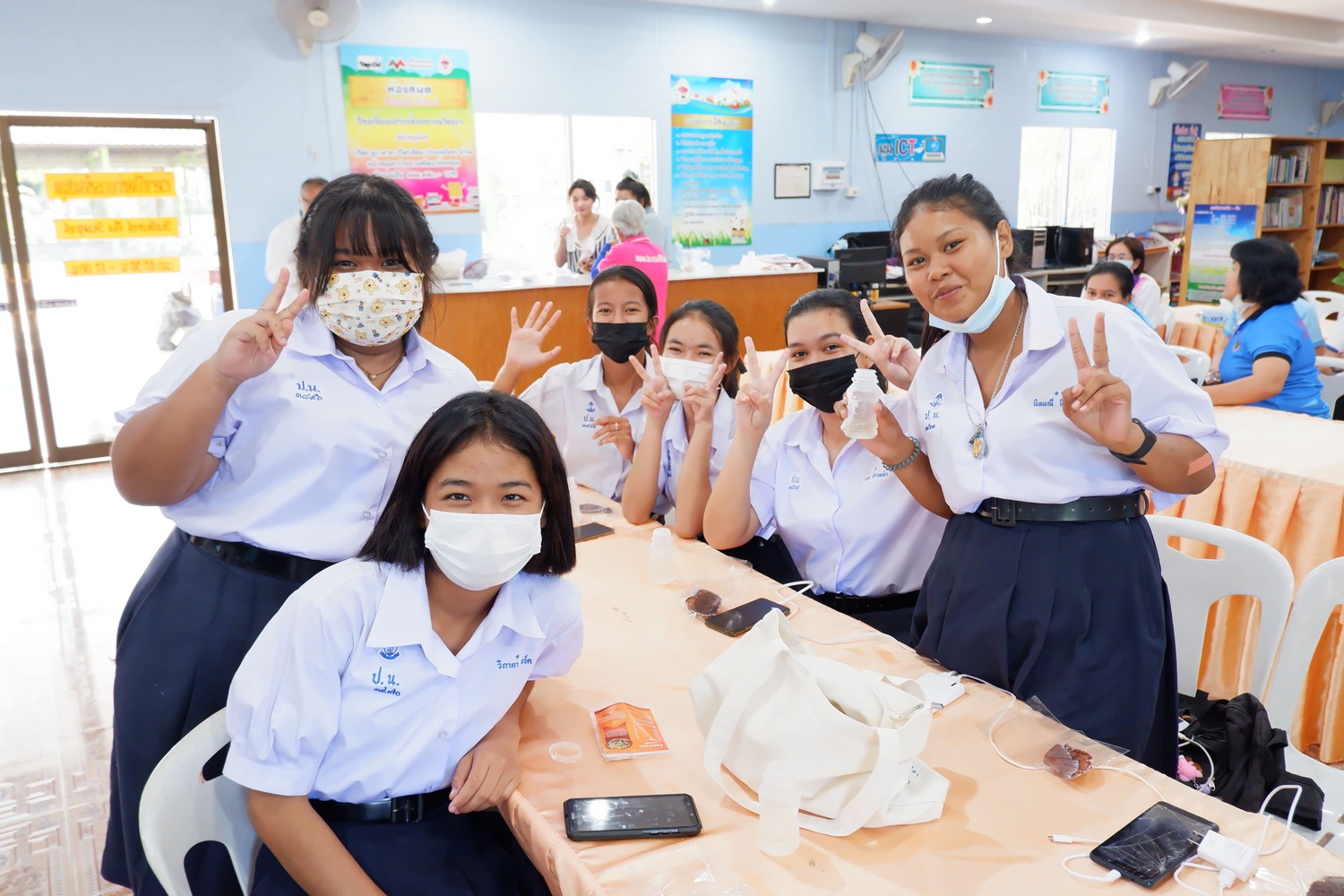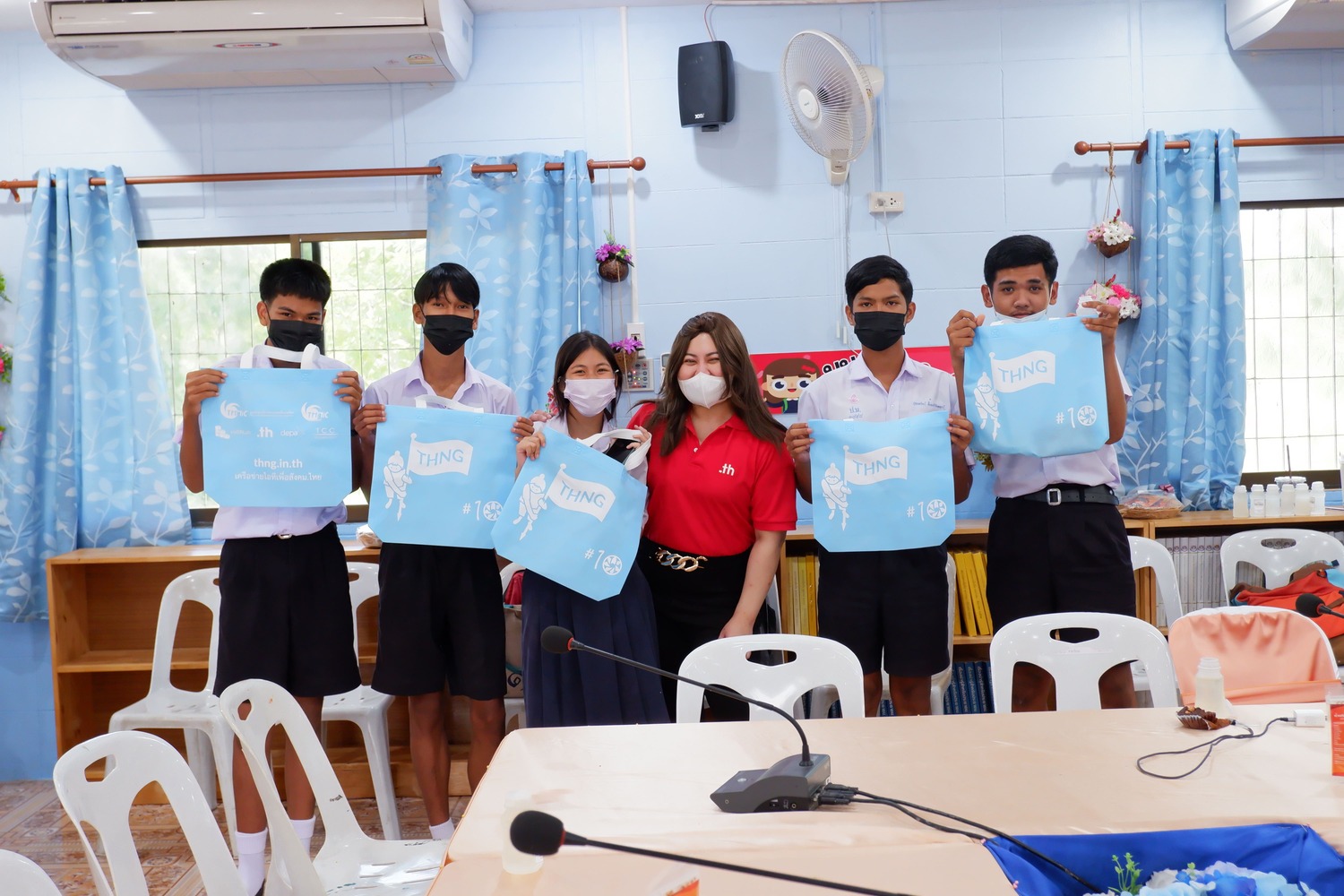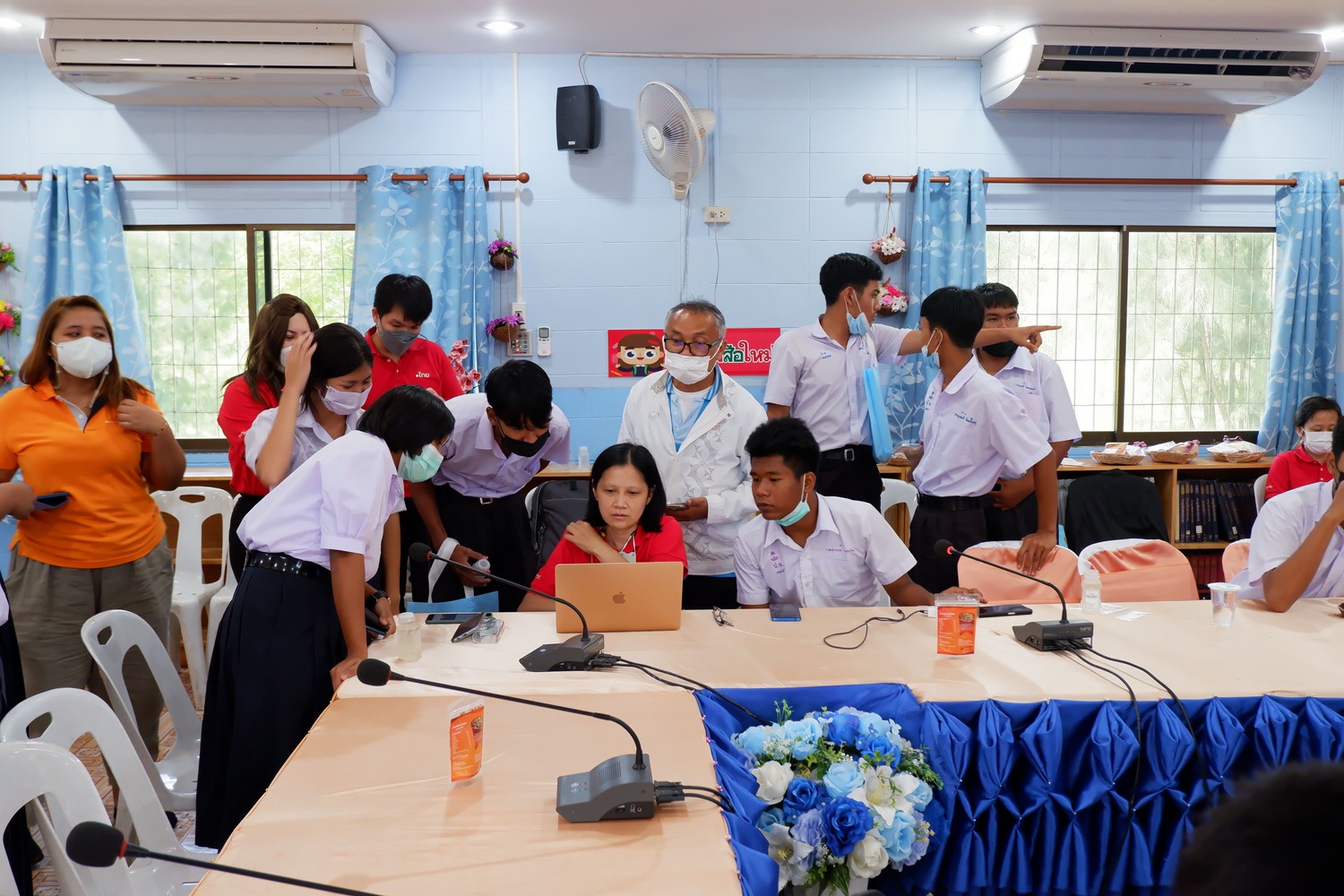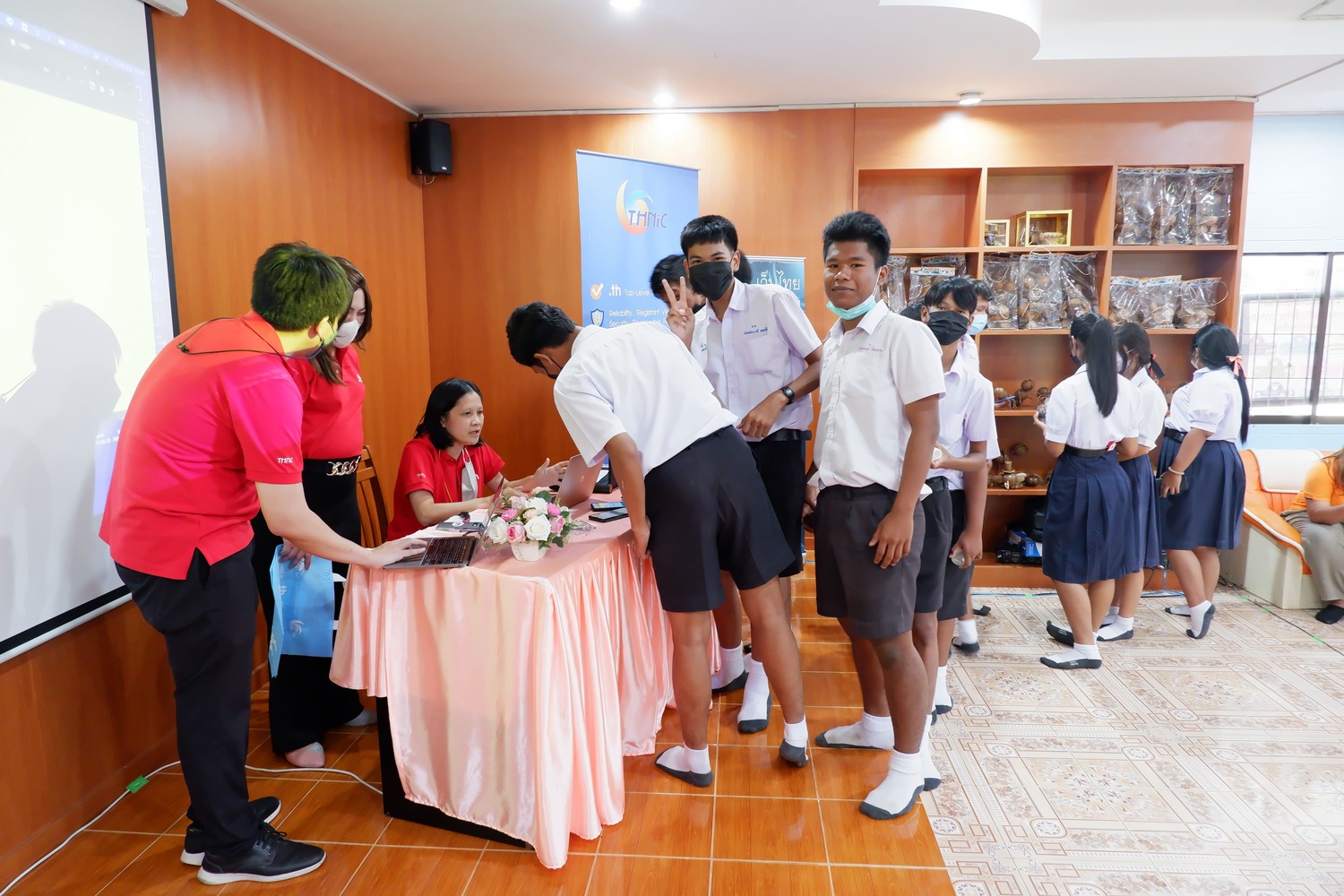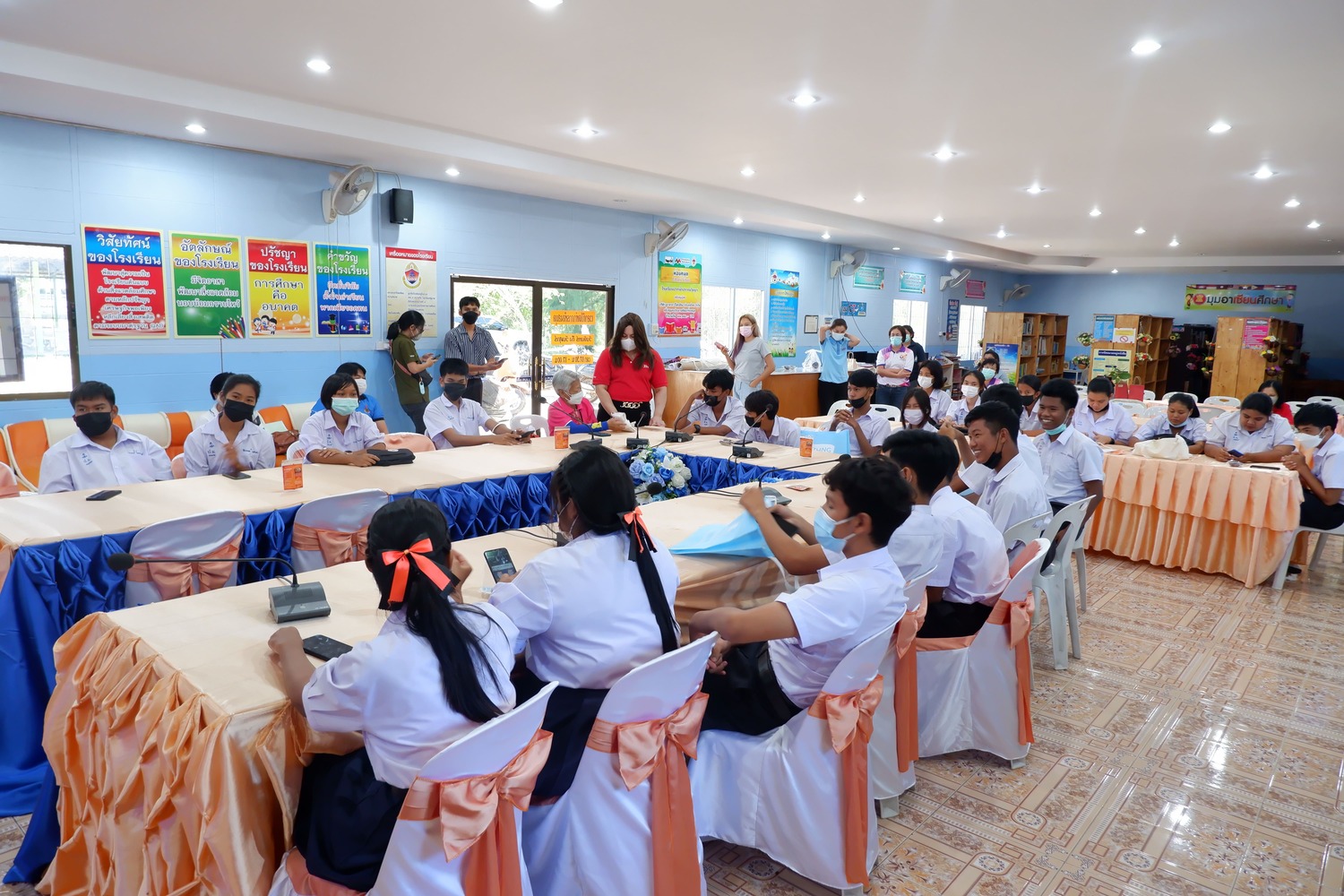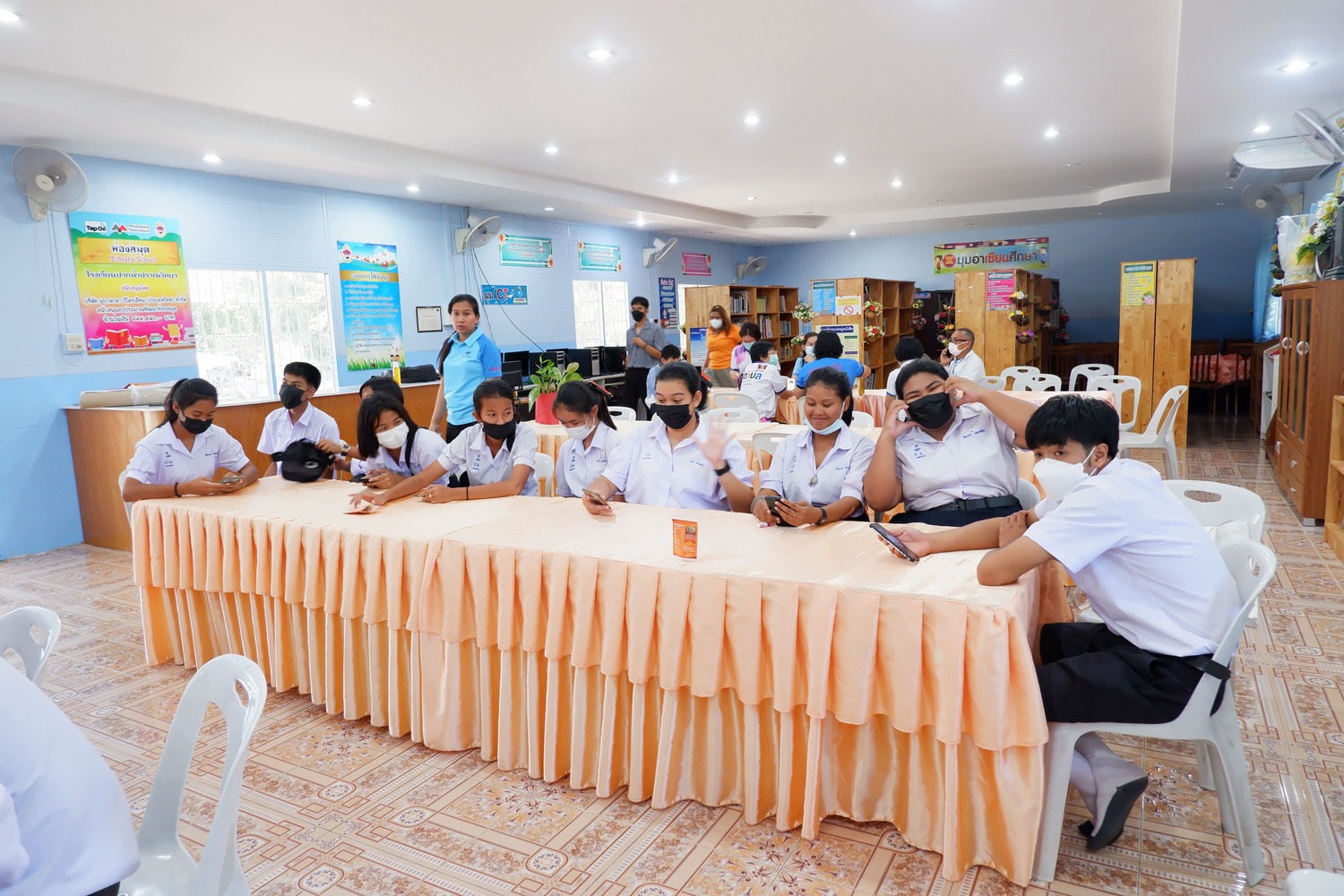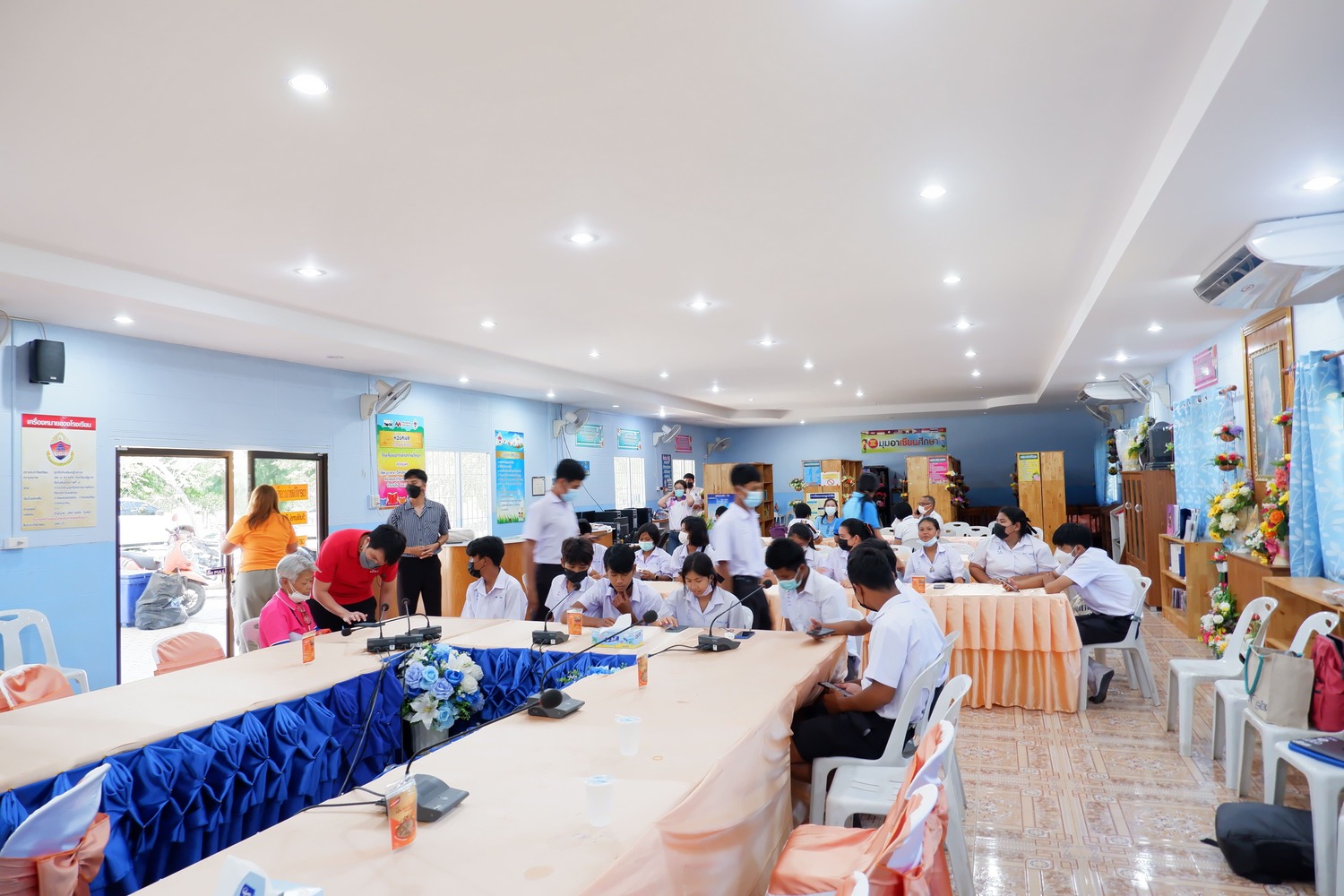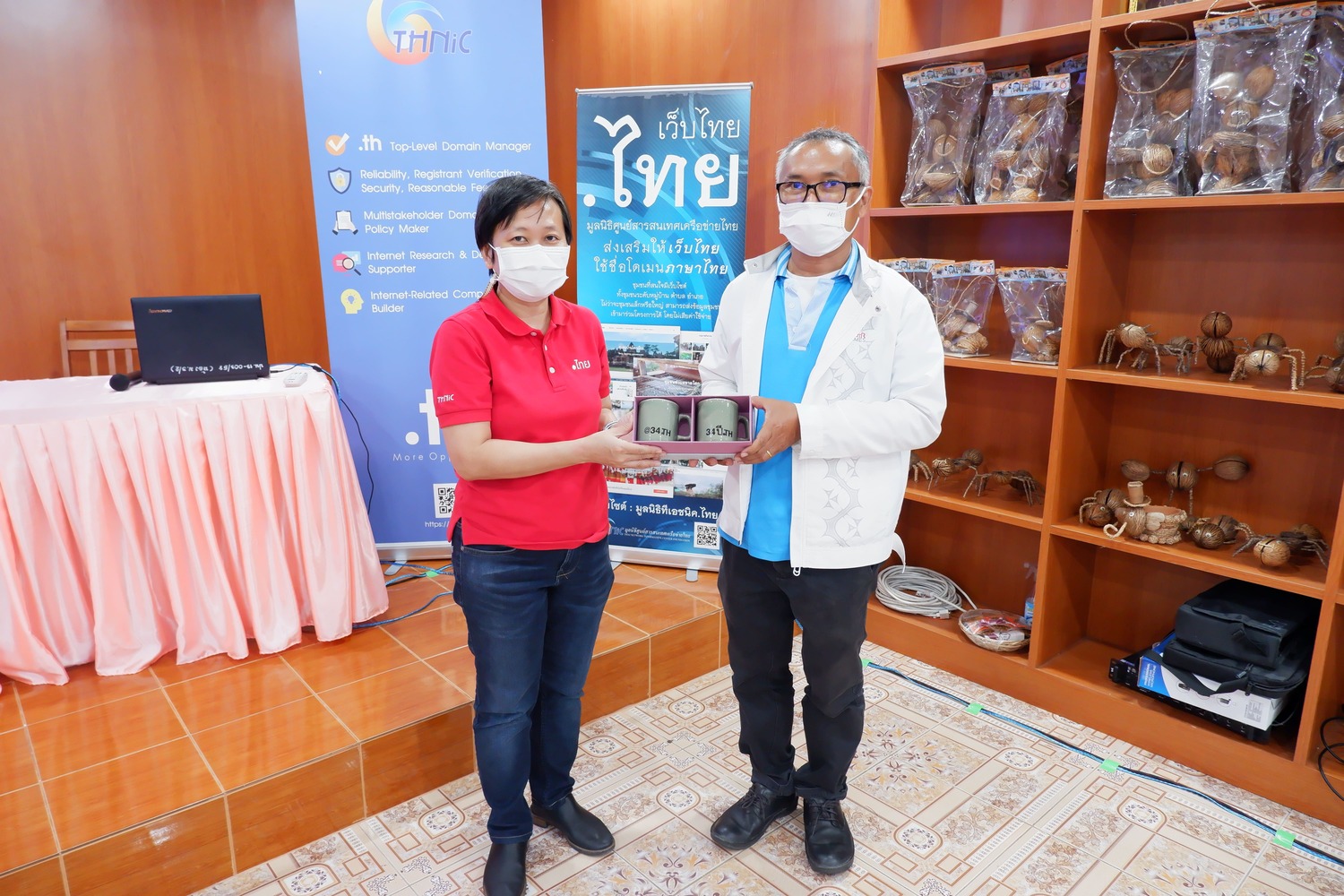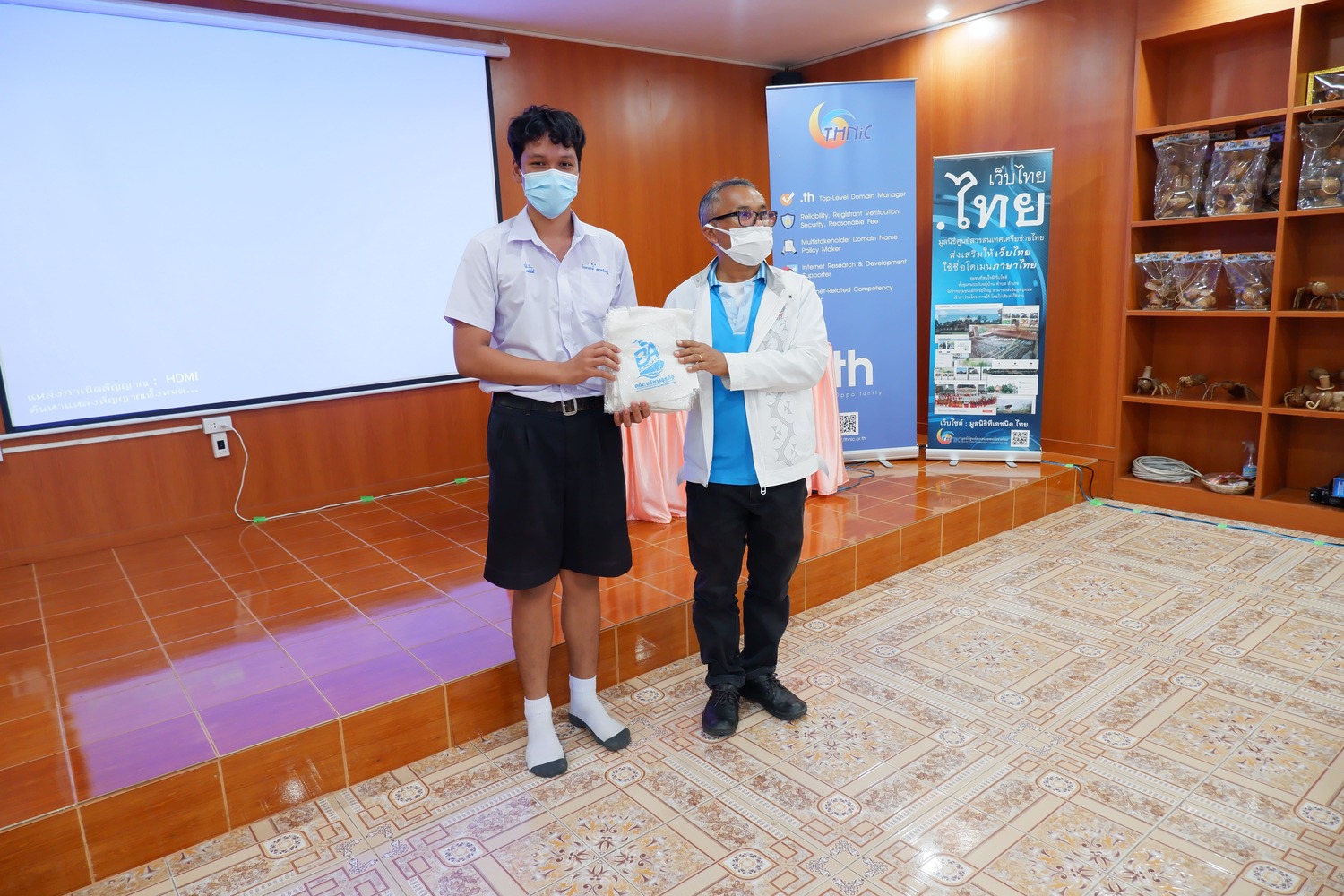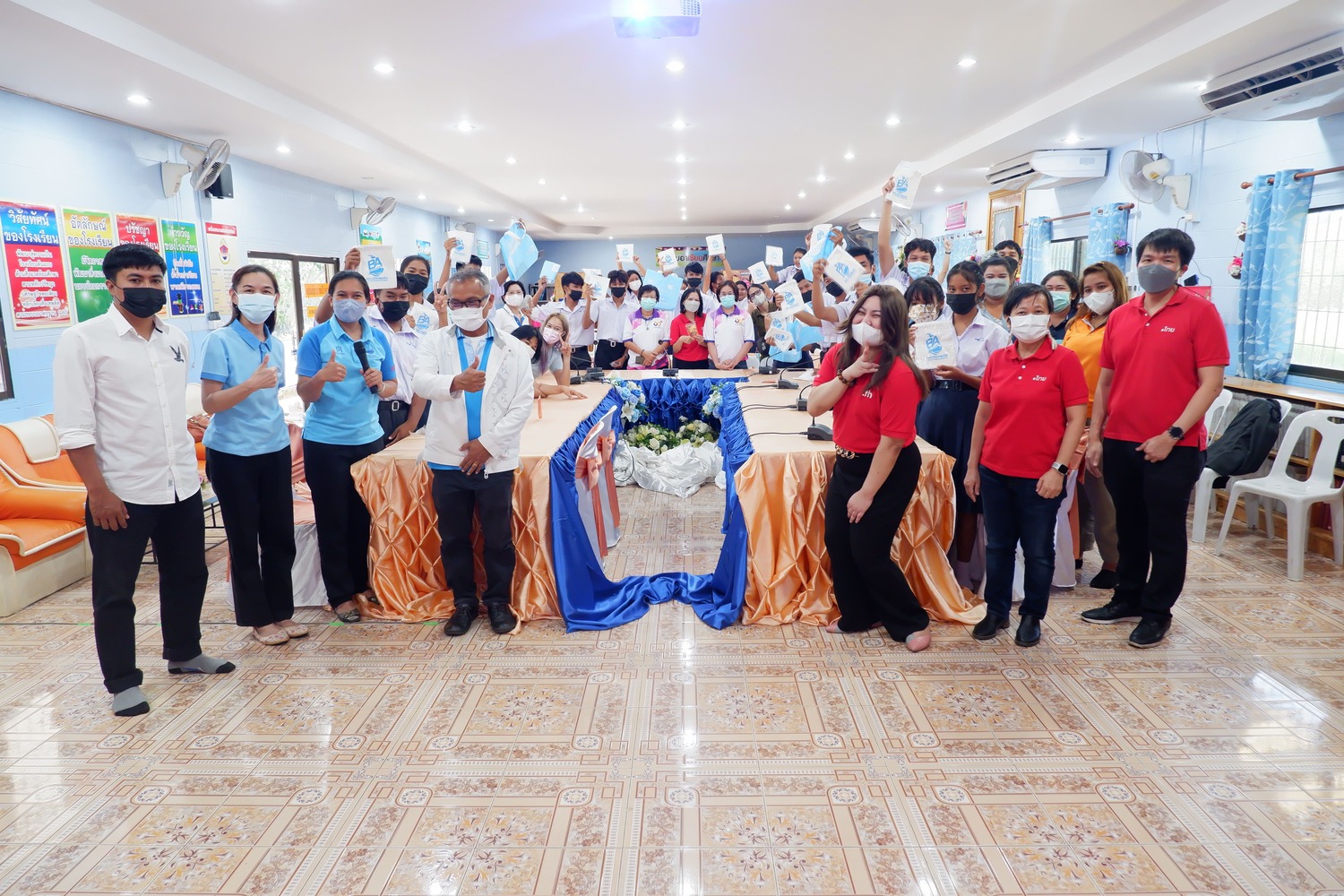 With their own domain names, participants will be able to use what they have learned from this training to sell their products through online distribution channels and develop their local community to be a self-sufficient, which will create a strong and long-lasting economic development foundation.