News
Internet Universal Acceptance (UA) Initiative Launched in Thailand
on November 10, 2020
by Admin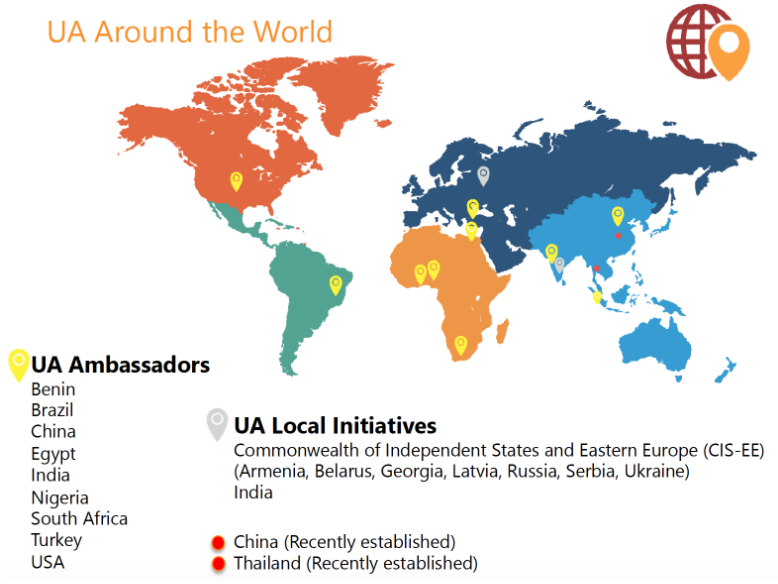 The Domain Name System (DNS) has changed dramatically over the last decade. There are now more than 1,200 active generic top-level domains (gTLDs). Some of these include domains that use non-Latin scripts. Others are longer than three characters (e.g. .ไทย, .ONLINE, .SPORT, .DELIVERY).
Universal Acceptance is a cornerstone to a digitally inclusive Internet, ensuring all domain names and email addresses – in any language, script or character length (e.g., .рф, .PHOTOGRAPHY) – are accepted equally by all internet-enabled applications, devices and systems.
In September 2020, THNIC, with assistance from UASG Leadership and the support of ICANN, established a local UA initiative in Thailand focusing on Email Address Internationalization (EAI) readiness and acceptance. Thailand's local initiative aims to increase the awareness of UA significance and educate related stakeholders, especially software/web developers and system administrators, to ensure that IDNs and EAI email addresses are accepted and used correctly.
For more details or to join this local initiative, visit รู้จัก.ไทย/ua/thailand-ua-initiative/ or contact THNIC at info@thnic.or.th.