News
BKNIX unveils its strength after COVID, hosting hybrid Peering Forum to bolster its position as a regional hub
on May 26, 2022
by Naritcha
BKNIX Company Limited (BKNIX) together with the Thai Network Information Center Foundation (THNIC) hosted the hybrid, onsite-online, BKNIX Peering Forum (BPF2022) on 23-24 May 2022 at the Carlton Hotel Sukhumvit, Bangkok, Thailand, after last year, when it was organized only online due to the Covid-19 pandemic. This year, there was a large number of registered participants, both face-to-face and online further demonstrating the growing digital driving force because of current uncertain conditions. At the event, ATK testing was conducted to help prevent the spread of Covid-19 and ensure the safety of attendees.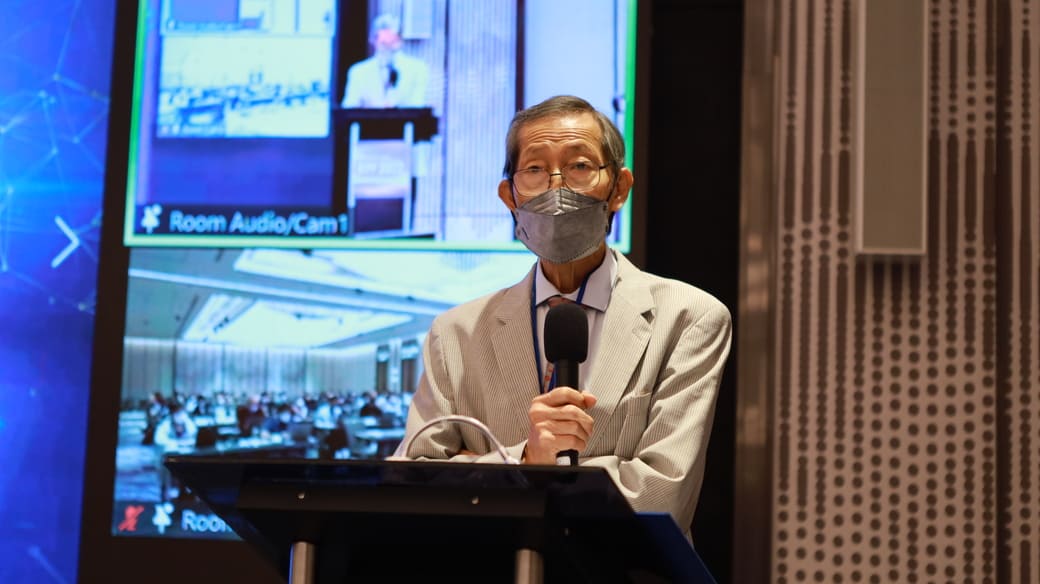 Dr. Gothom Arya, chairman of the Thai Network Information Center Foundation (THNIC), spoke at the opening ceremony, saying how it was a  pleasure that all could reunite with each other in a very warm face-to-face meeting. Moreover, after two years of social distancing due to the Covid-19 pandemic, this was the first on-site meeting with a bigger attendance than usual. Unfortunately, as the pandemic is on its way out, another scourge has stepped in, in the form of war. 
He went on to say, "One of the crucial weapons in this war are complex computer systems capable of launching "Cyber Attacks" in a borderless manner on enemy systems. Nowadays, "Cyber War" can have an impact on the whole world. Thus, we are fortunate to have Mr. Barry Raveendran Greene of Akamai Technologies as the keynote speaker on the topic, 'Welcome to Cyber War – Long Term Ramification Unleashed by Russia's War'. His speech could serve as a wake-up call to the dangers of cyberwar and to prepared to cope with it."
"Today, it seems the lockdowns to reduce the spread of the virus in the past has resulted in a growing demand for internet usage. I am delighted that we initiated the Thailand Neutral Internet Exchange Center several years ago and are now contributing to the increased capacity of large data exchange. We intend to make BKNIX the center of internetformation exchange in the region to support future growth."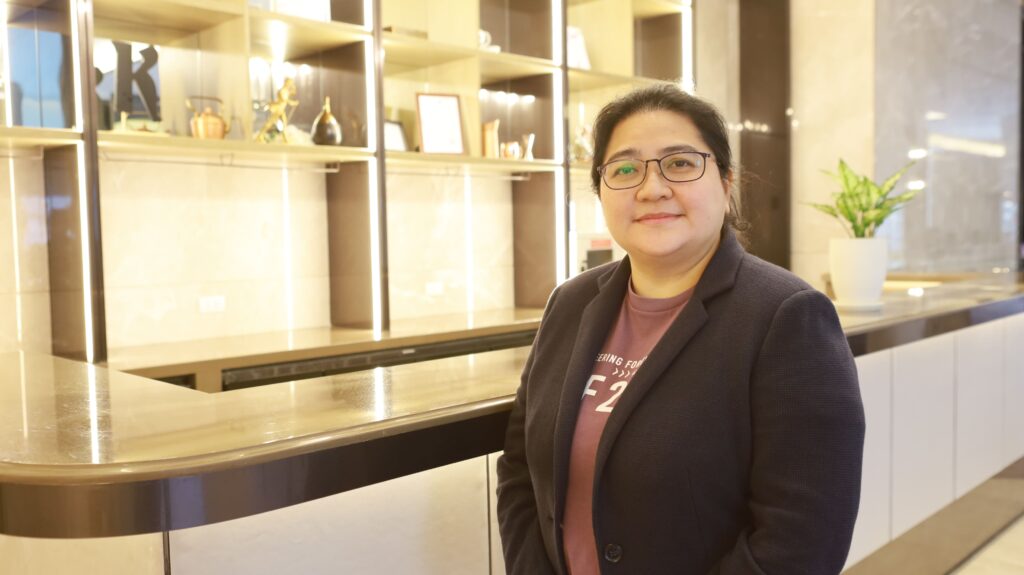 Ms. Patama Bunnag, Manager of BKNIX Co., Ltd. said, "BKNIX is moving towards becoming a regional hub. This year, the amount of data exchange at BKNIX has reached 100 Gbps for the first time. We have tried to add more Points of Presence, or PoP, for wider coverage. To prepare BKNIX to become a regional hub in the near future, we are collaborating with the hyper-scale data center provider ST Telemedia Global Data Centers, or STT GDC Thailand, to establish a new BKNIX Point of Presence that will allow Tera-bit data exchange. Moreover, we have our first two members connected to our Chiangmai PoP, Chiangmai University and UniNet. The goal is to increase the stability of the connection and increase the efficiency of internet data exchange in the northern region by reducing central dependency, as this should evolve into another important internet exchange point of the country."
This year, the BPF2022 was transformed into a hybrid meeting to support both online and face-to-face meetings. The topics covered, which are currently in the spotlight, included Network Security Management, 5G, Edge Computing, IoT and Internet Trends in Thailand, as well as the growing trend of the Data Center Market in ASEAN. The organizer also opened an online platform for peering and networking for all participants.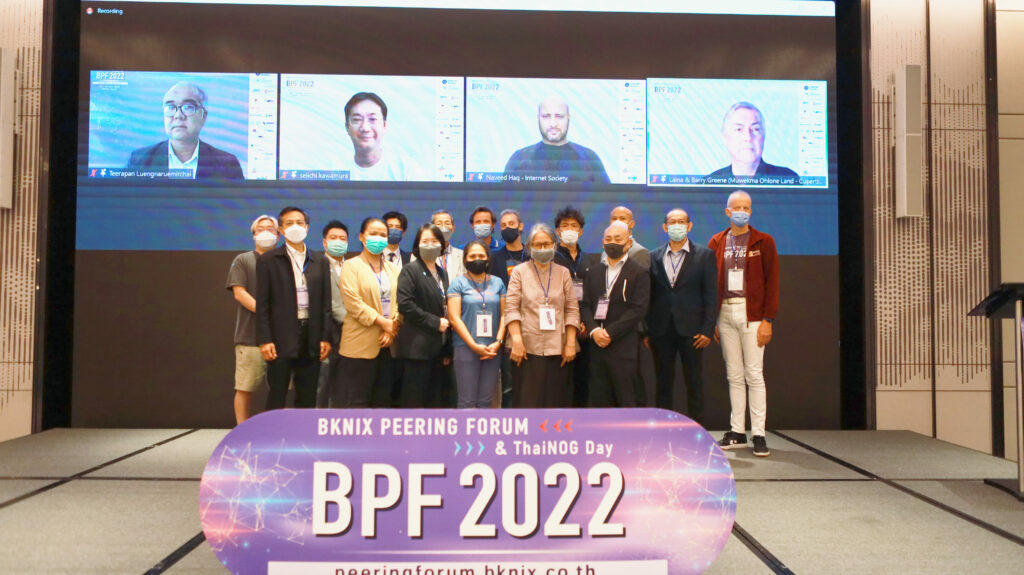 This event was supported by ISOC, ETIX Everywhere, AWS, Cable Connect, APNIC, NBTC, Netflix, TCC Technology Group, Telehouse, NTT Global IP Network, Google, Opengear, JPNAP, Meta, BBIX, STT GDC Thailand, Console connect, True IDC, .TH and NSRC. Participants had the chance to meet key representatives from these organizations via the online meeting and socializing platform.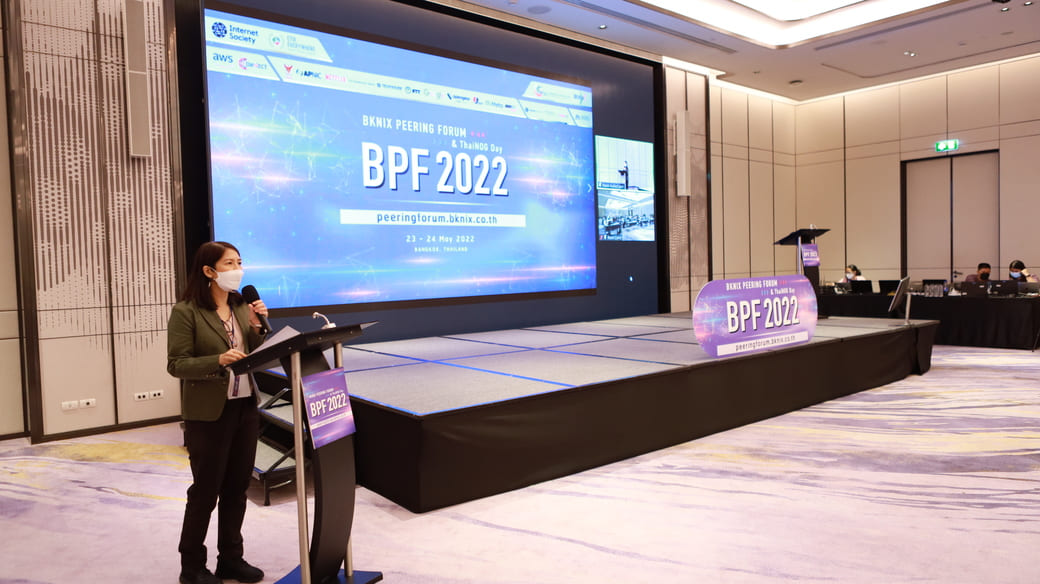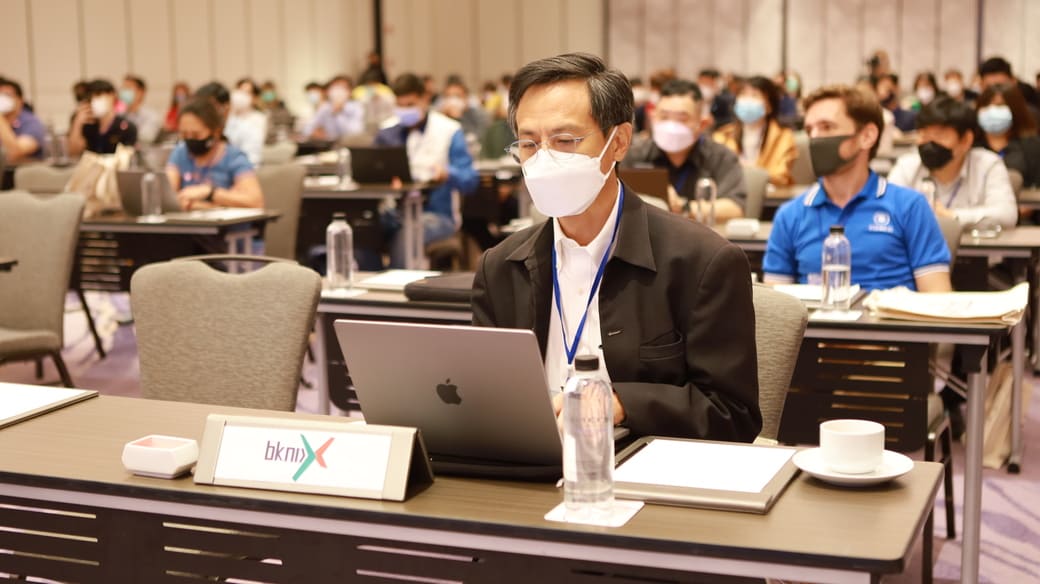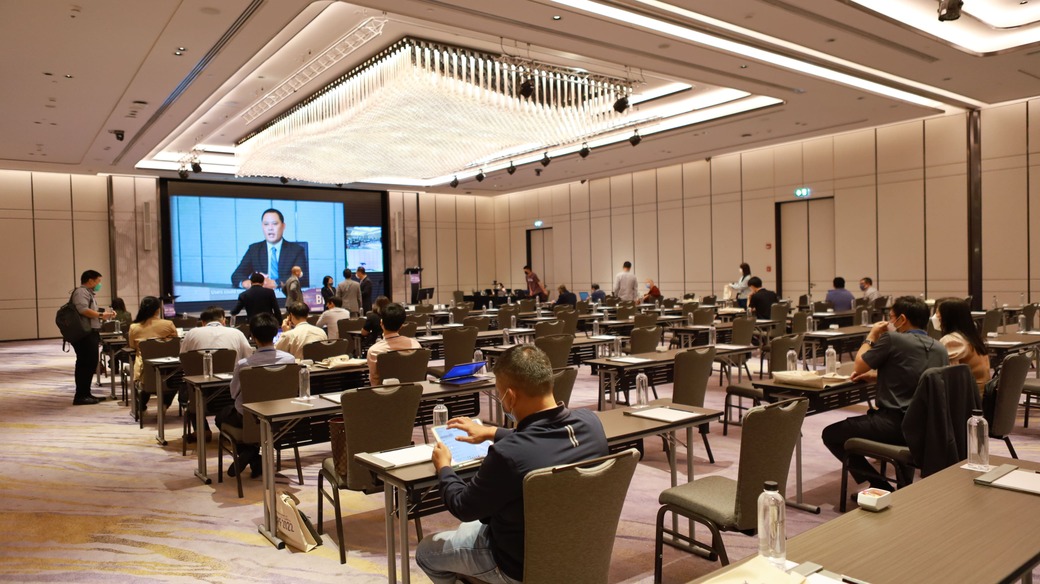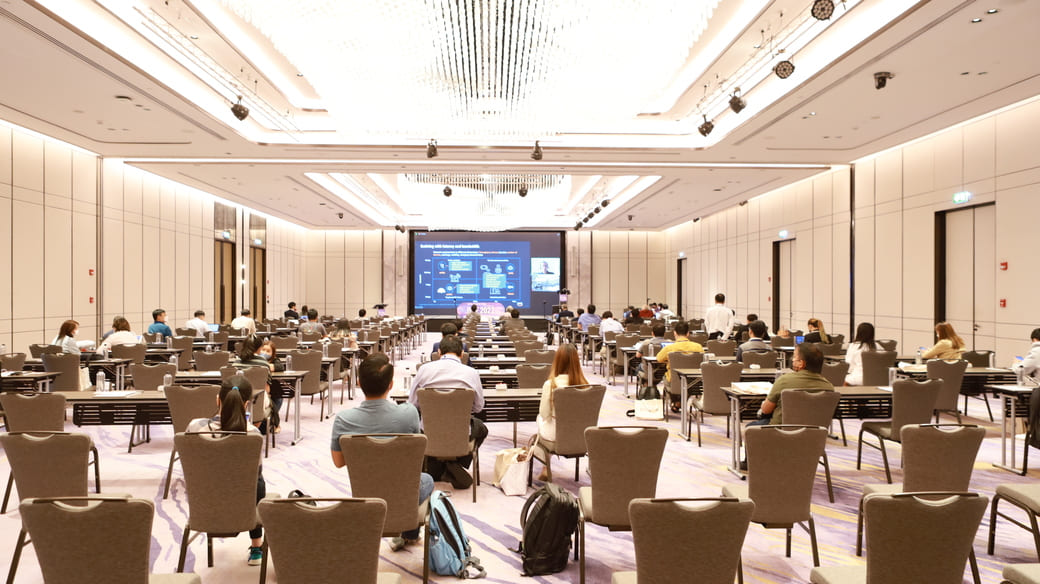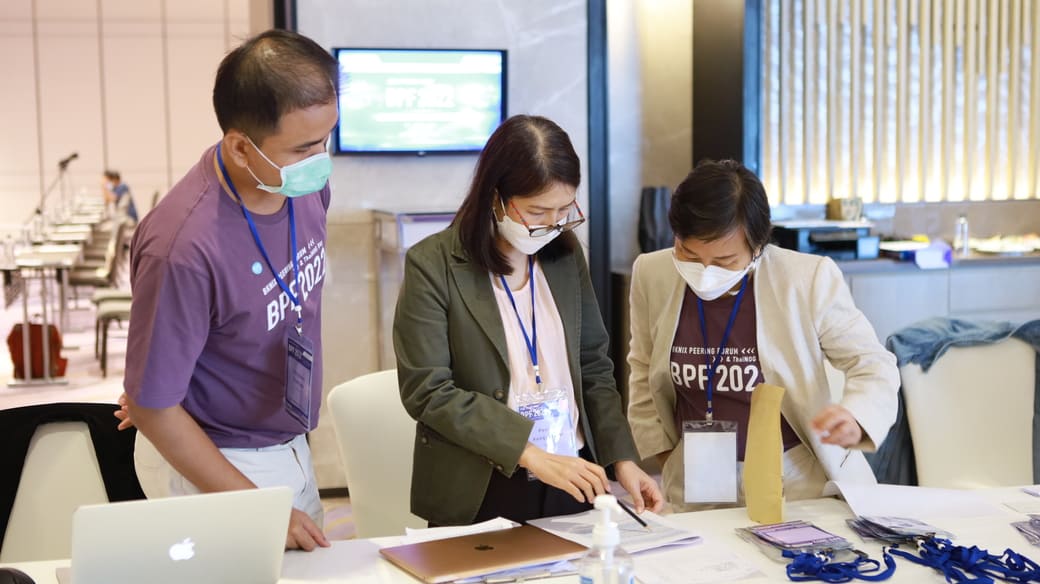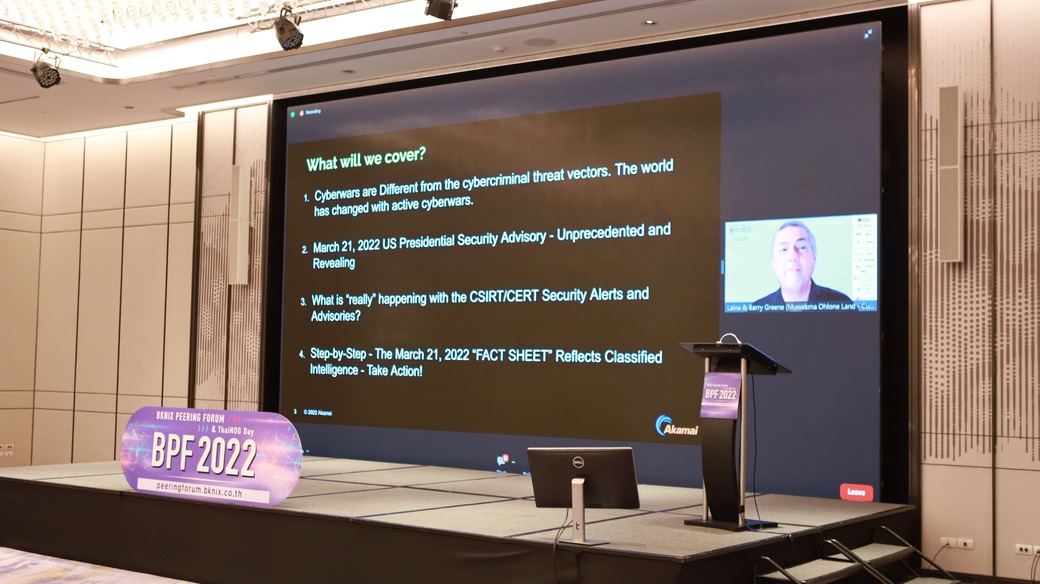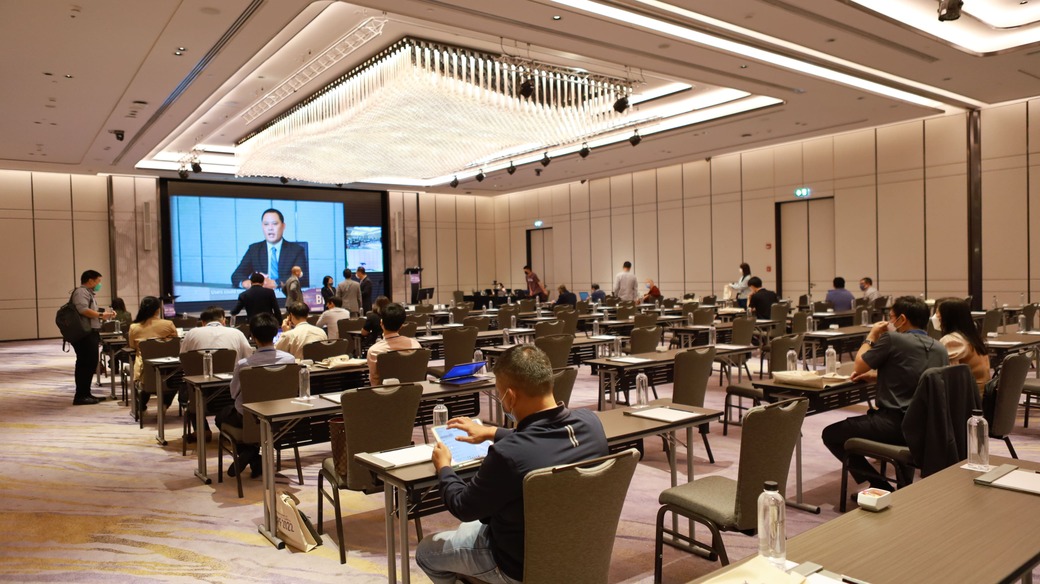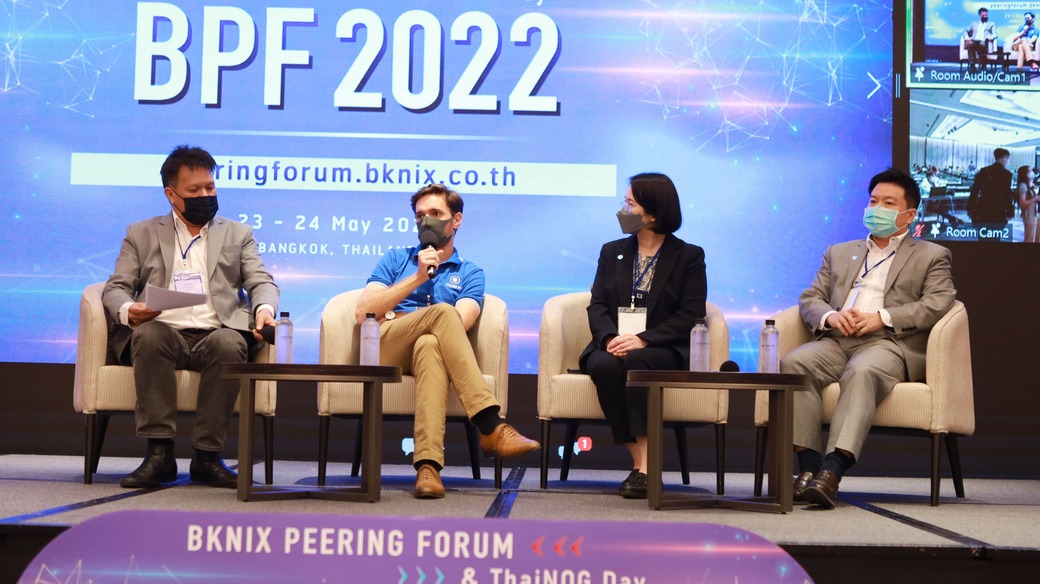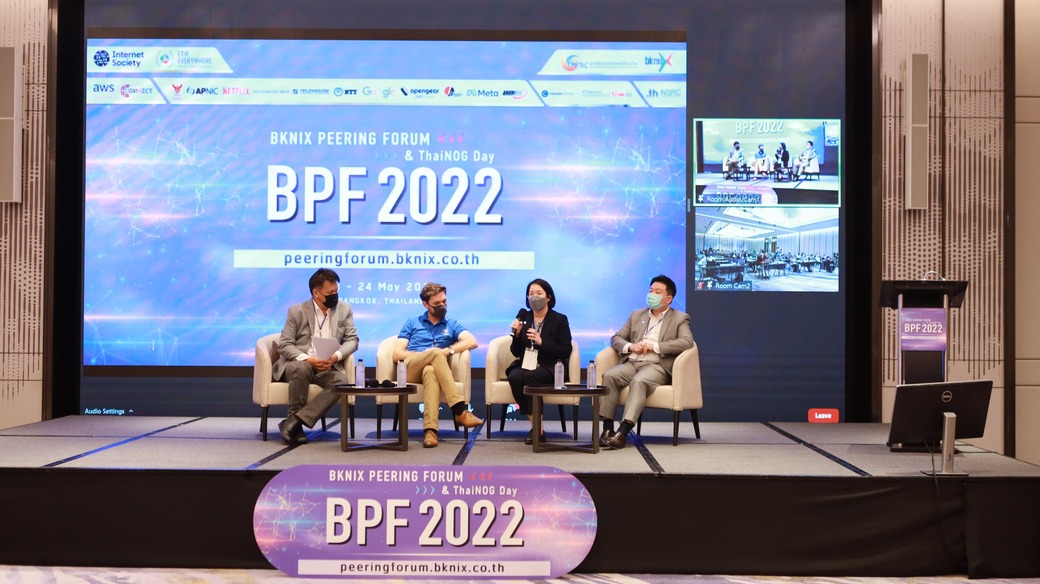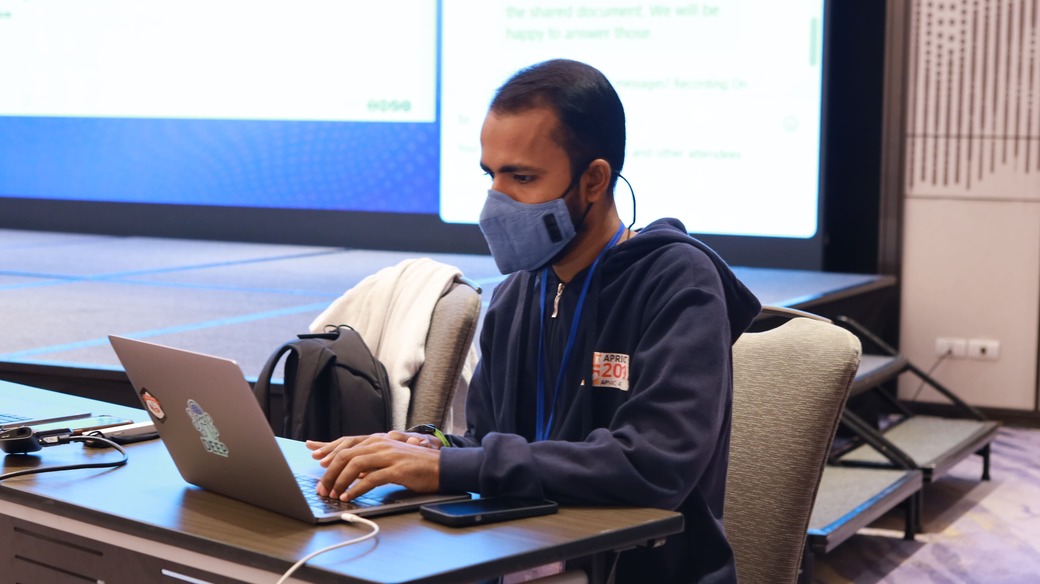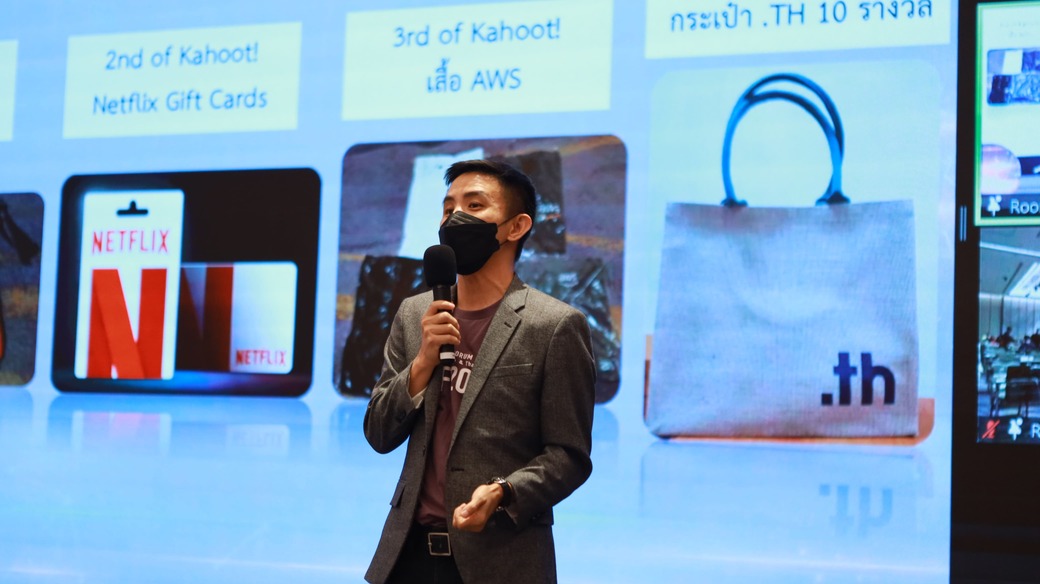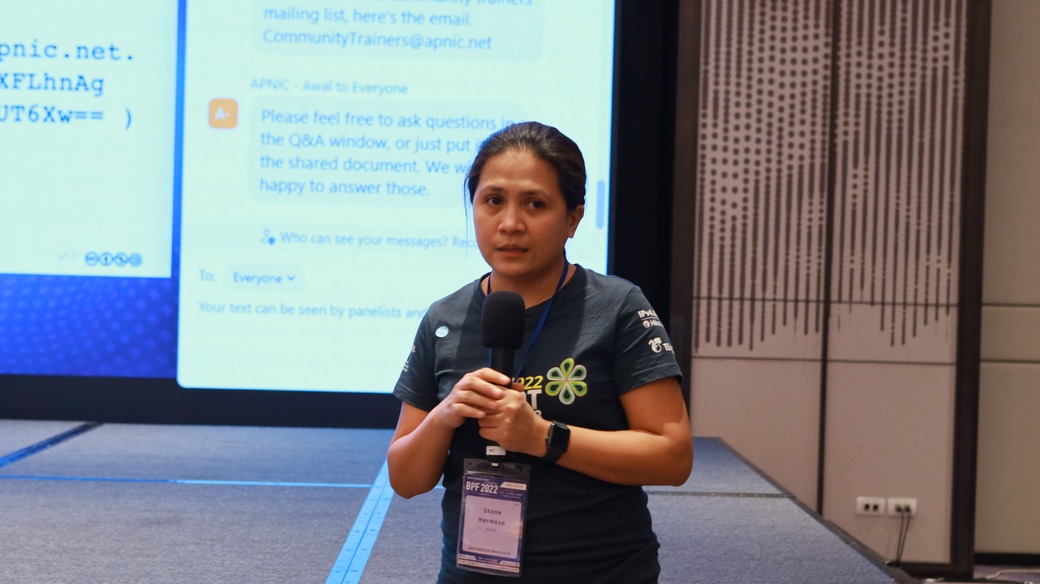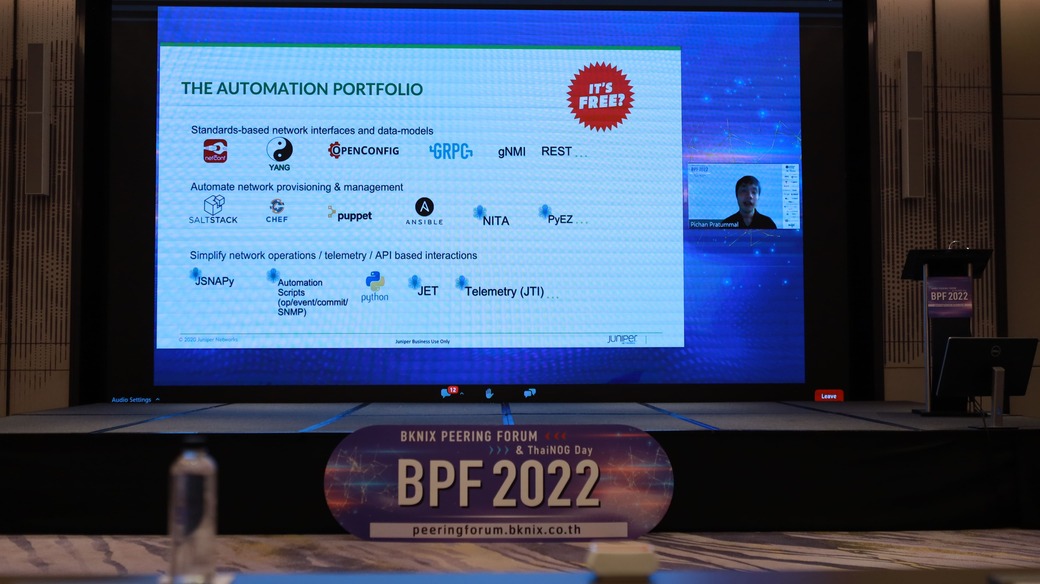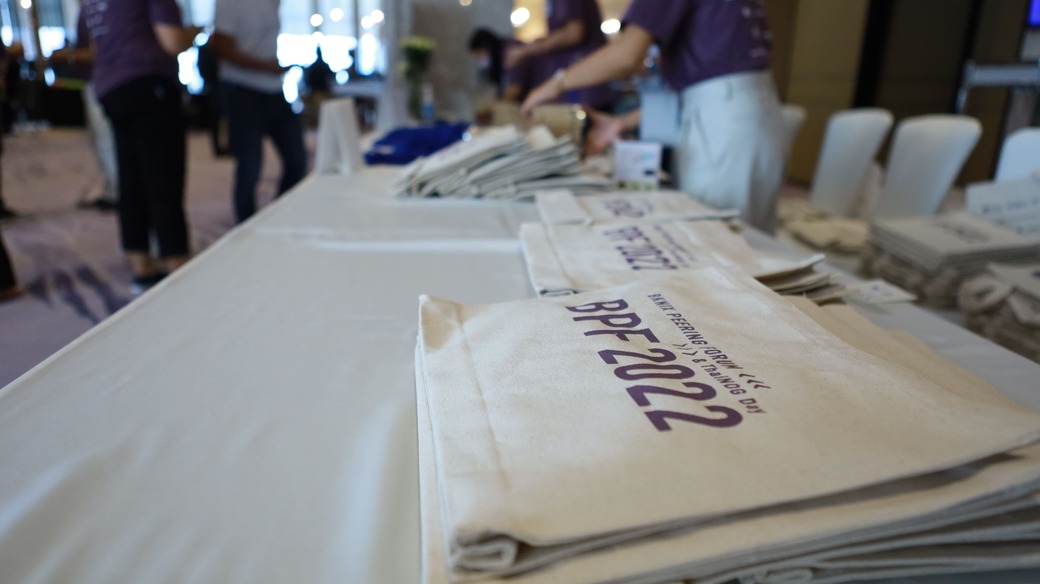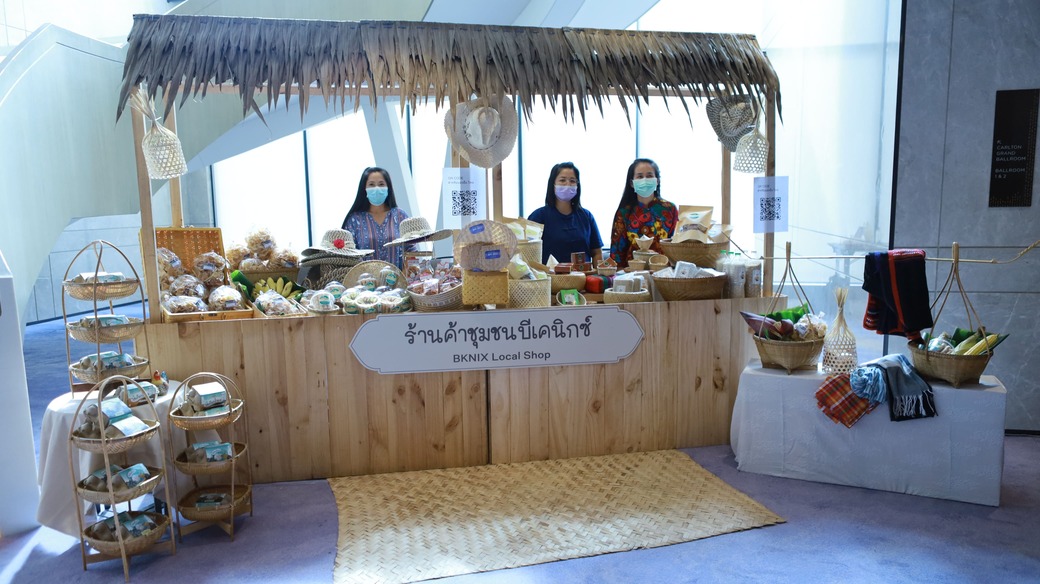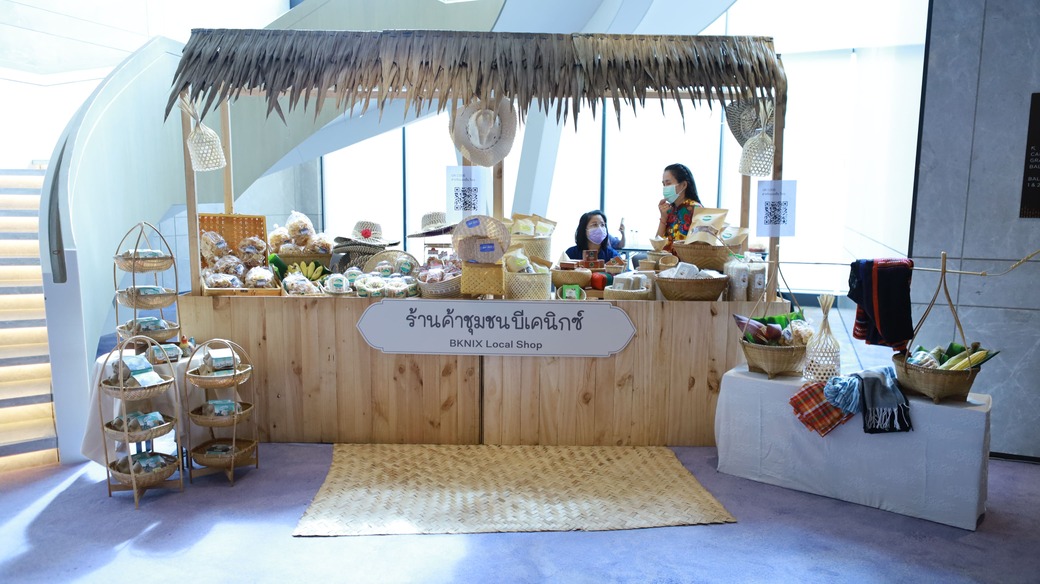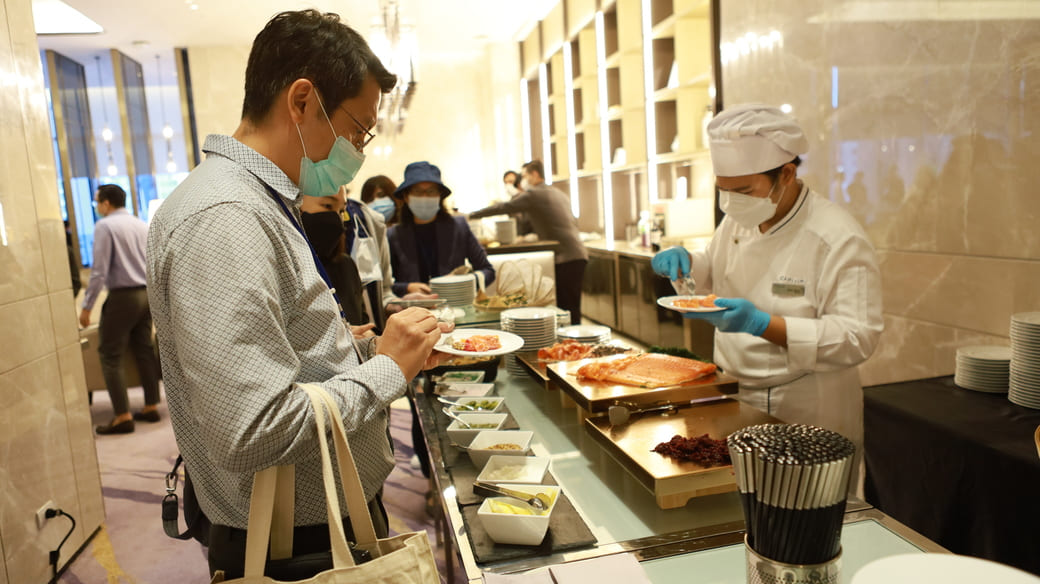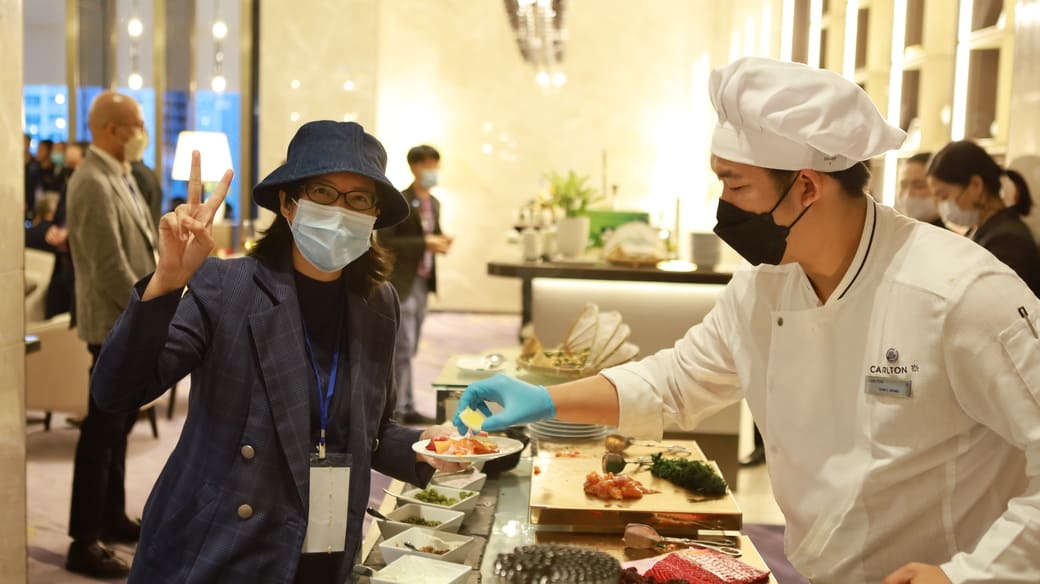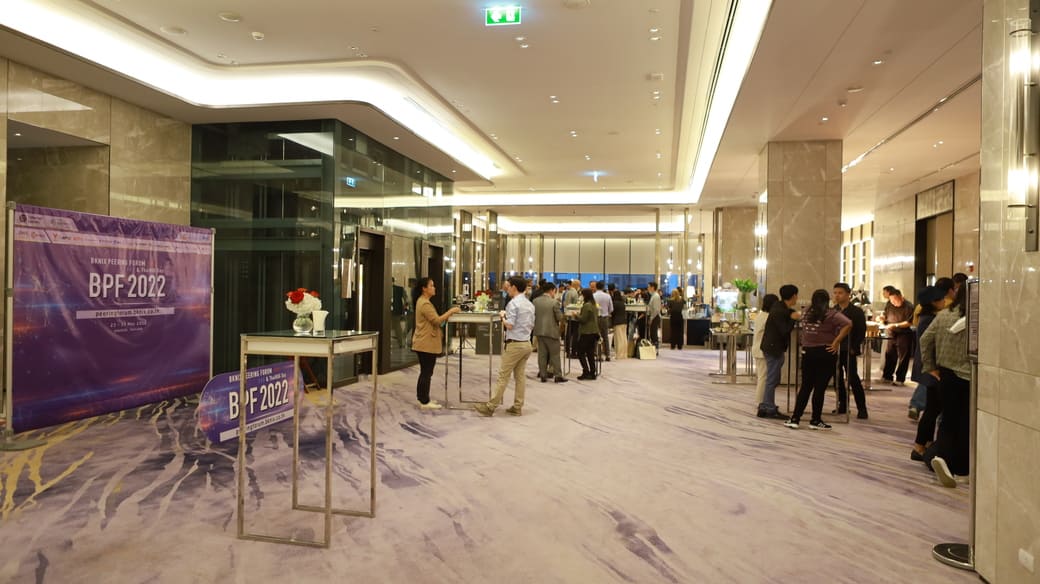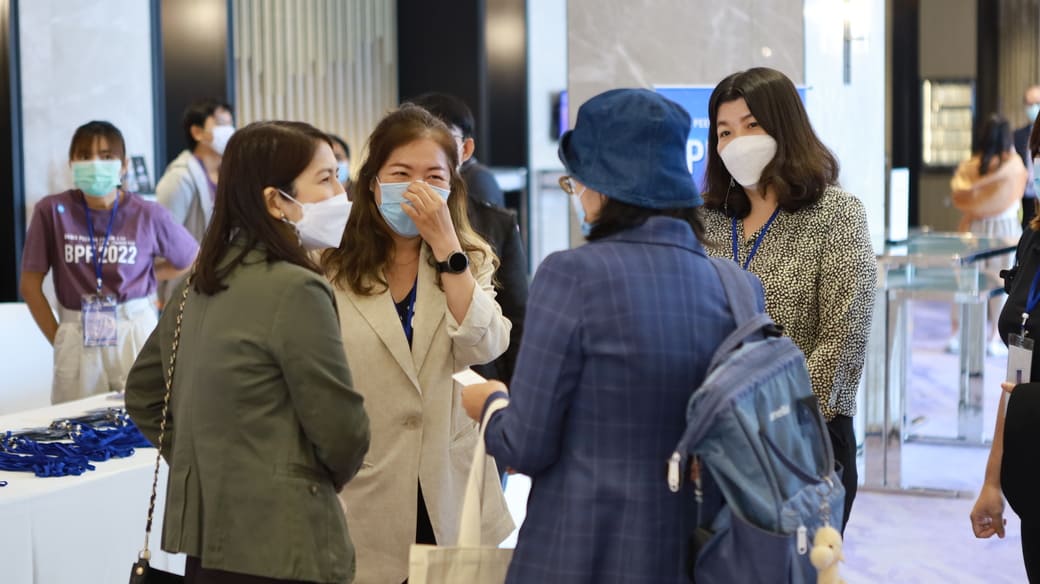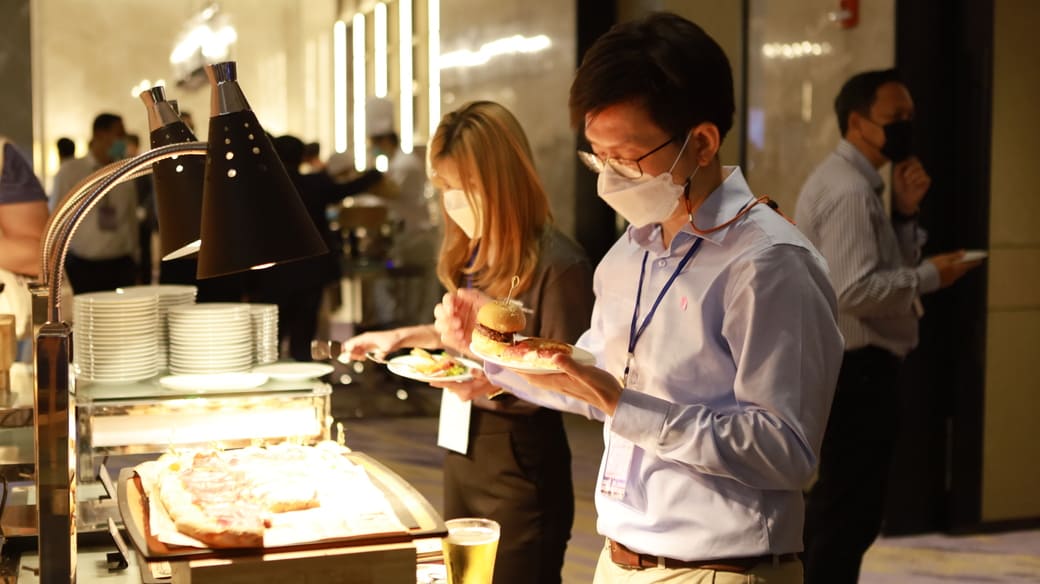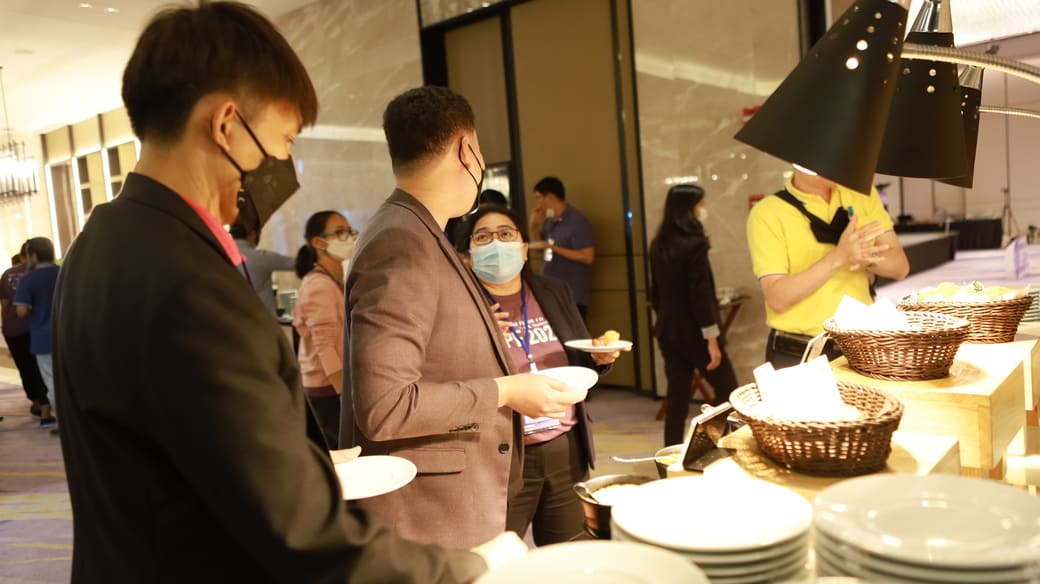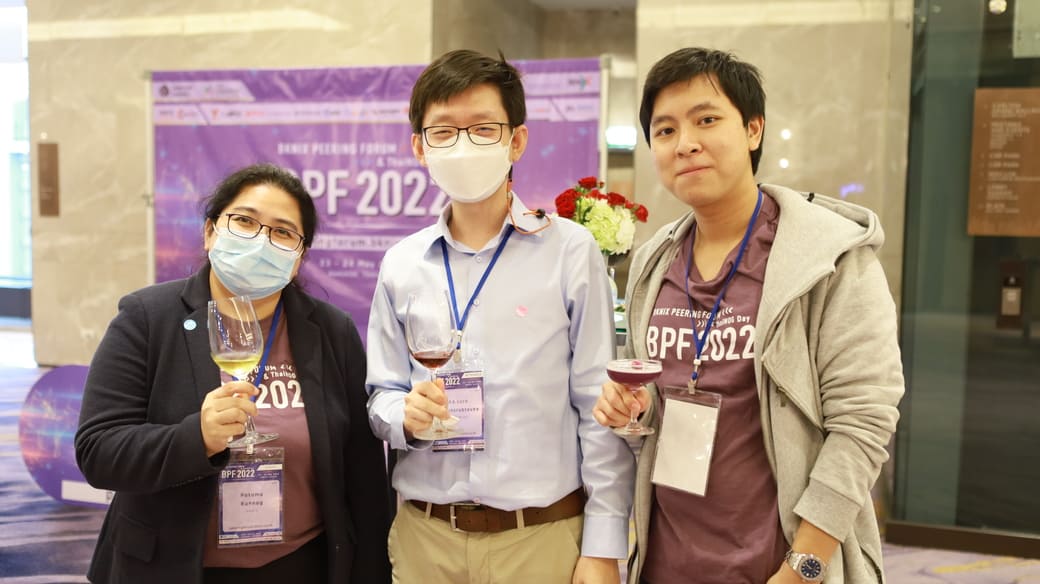 Participants at the BKNIX Peering Forum 2022 came from a wide range of communications and internet organizations, including internet service providers, carrier service providers, data center providers, Internet Exchange Points and other related service providers, both domestic and international, coming from Singapore, Japan, Cambodia, Australia, India, Hong Kong, South Korea, Laos, Malaysia, the Philippines, Pakistan, Myanmar, Bangladesh, Brazil, Mauritius, Sri Lanka, Benin, USA and Thailand, with more than 300 registered participants. For more information and to catch up with the event, please visit https://peeringforum.bknix.co.th.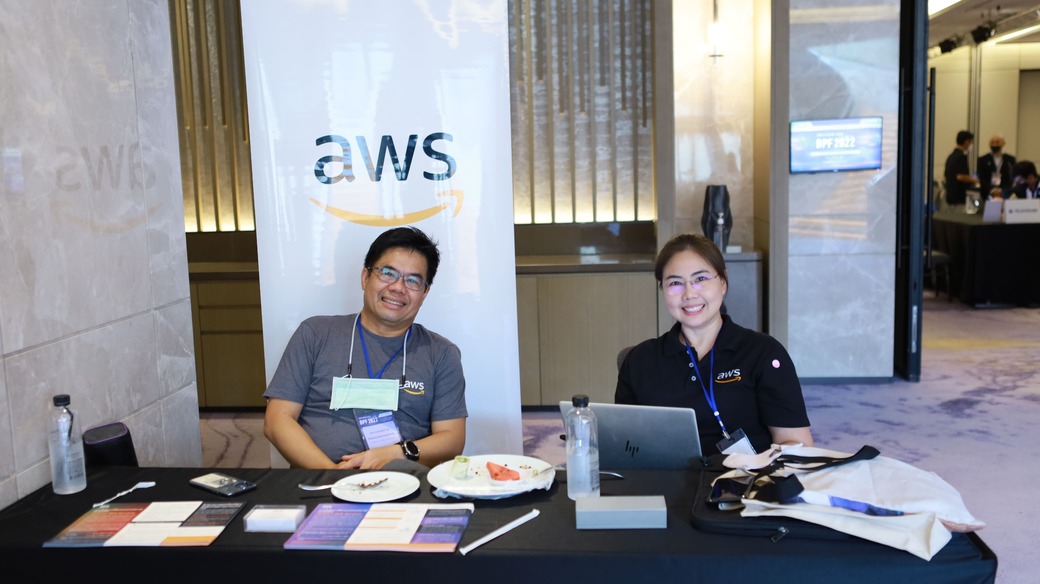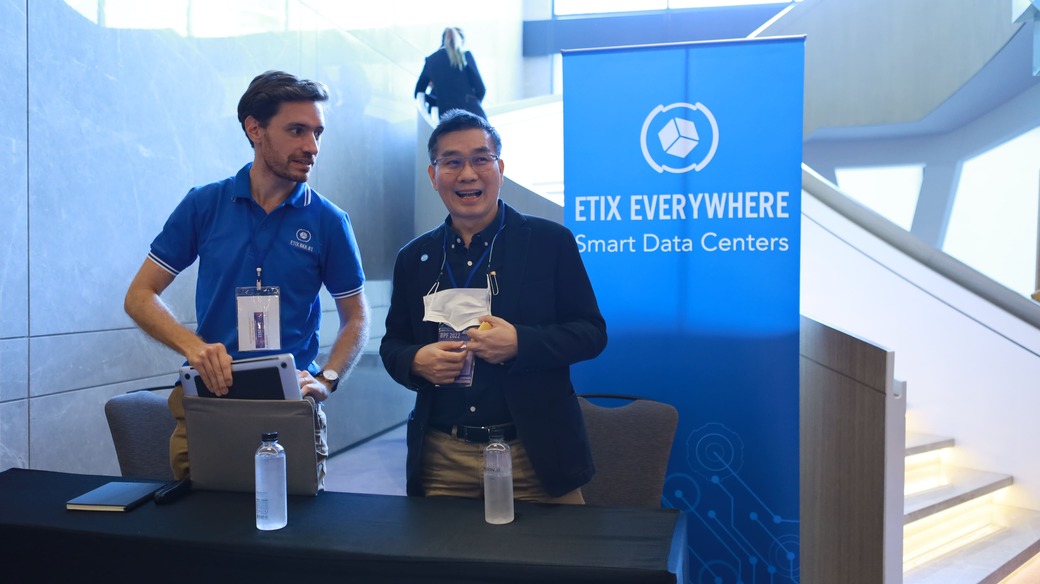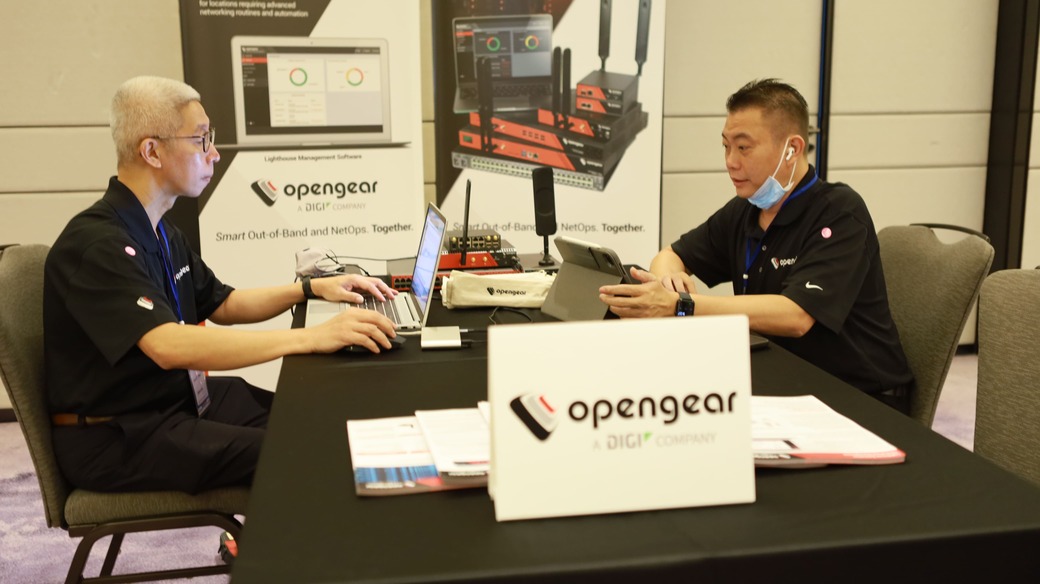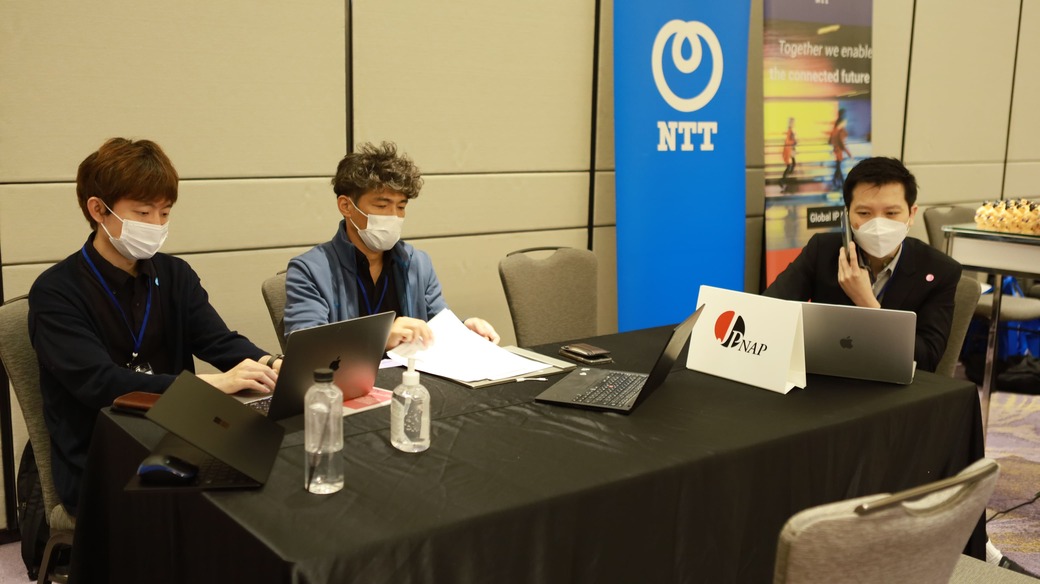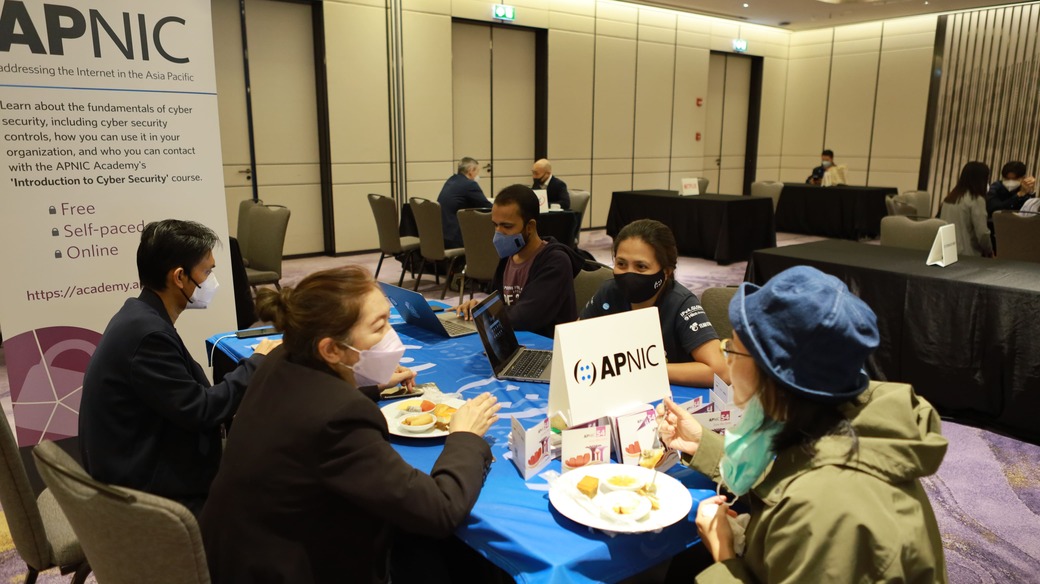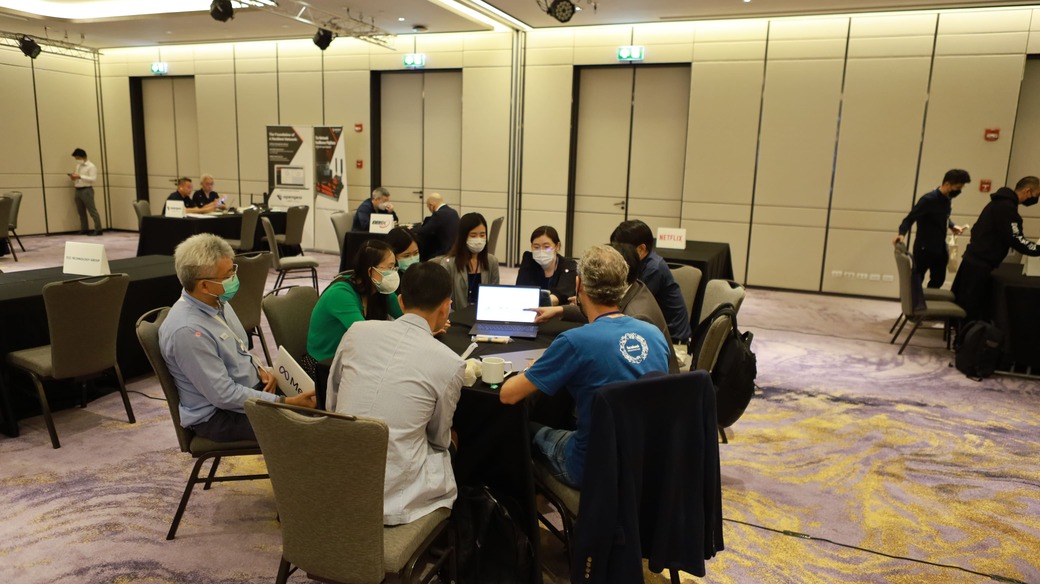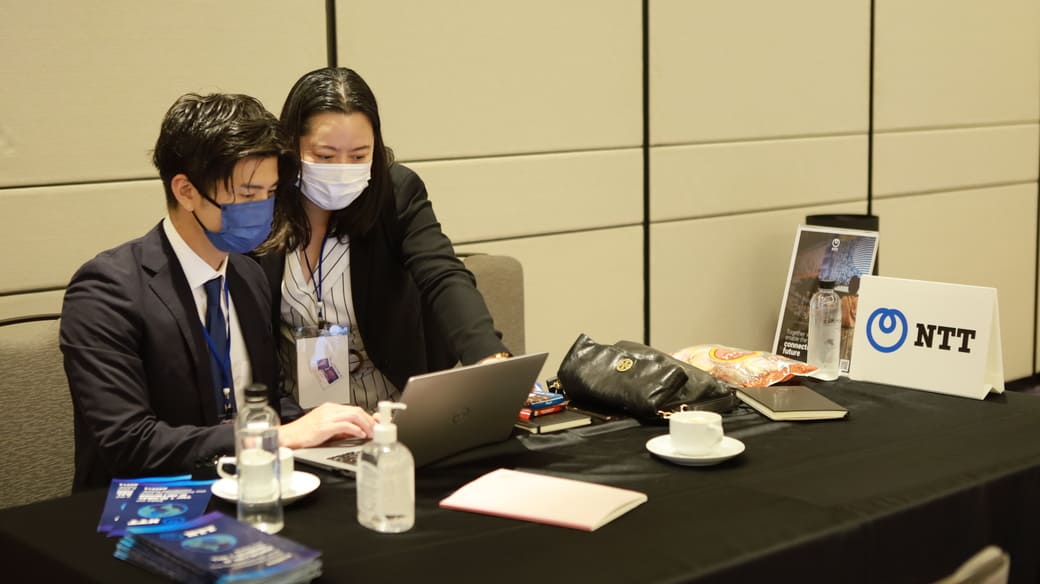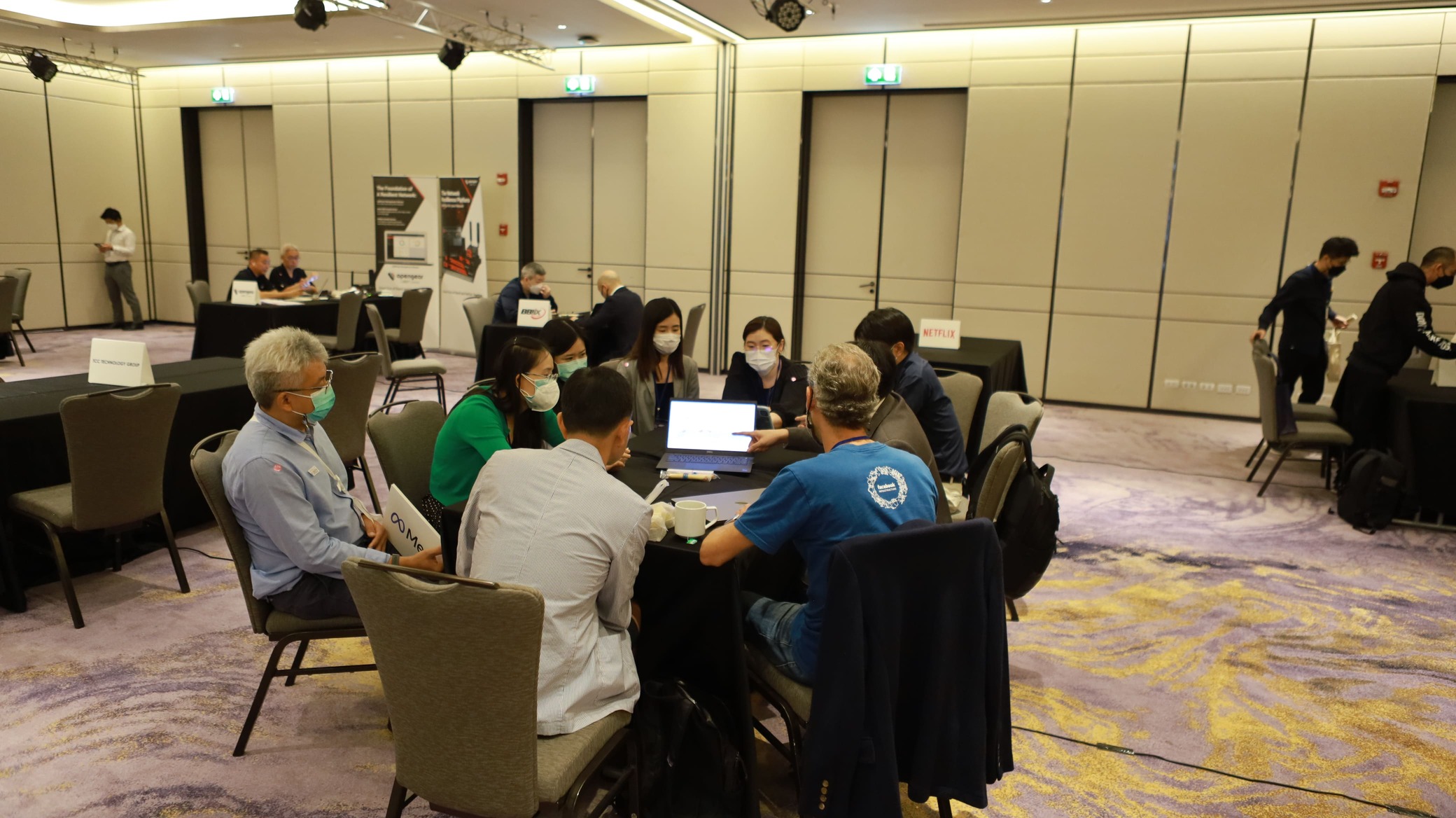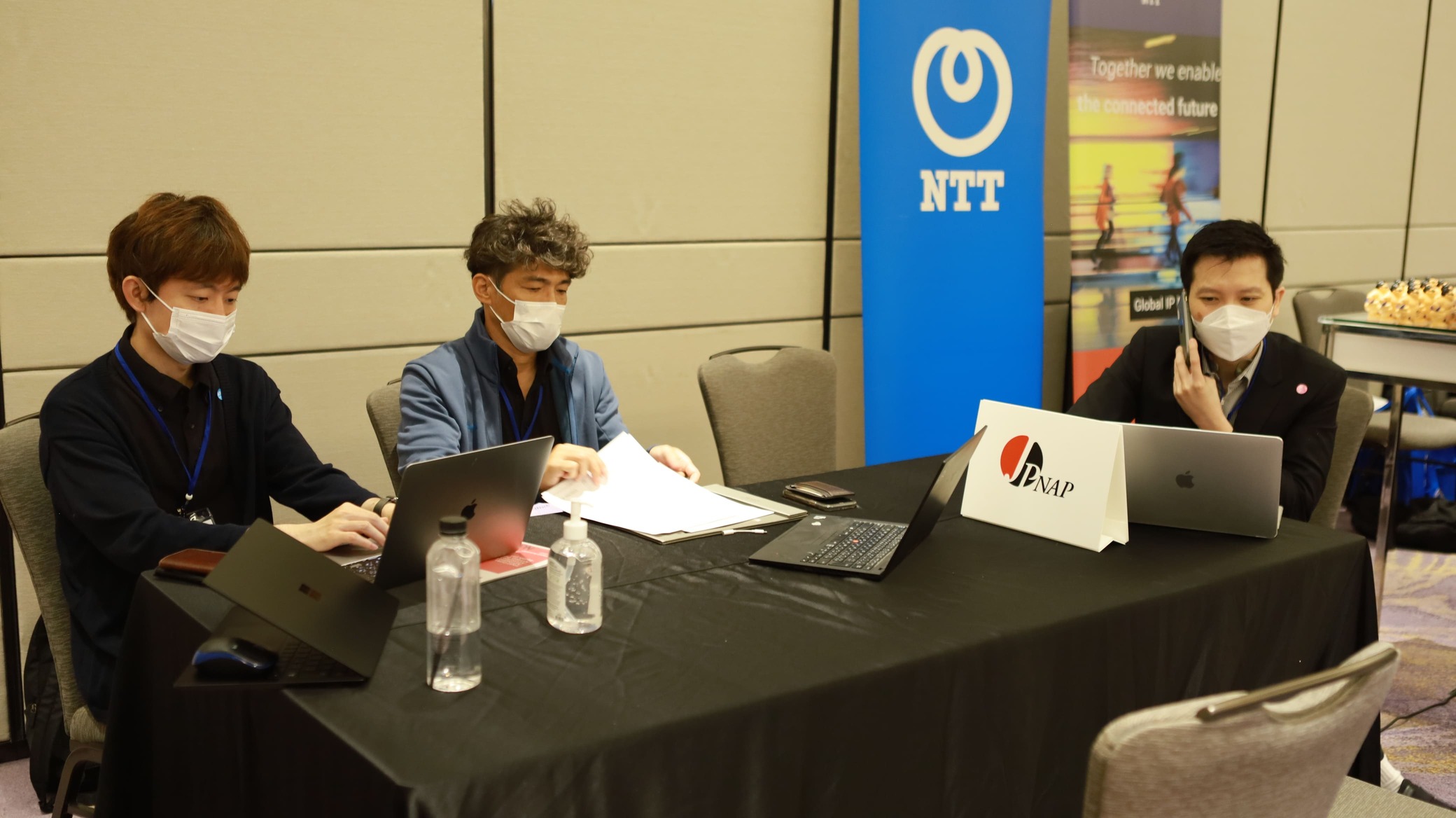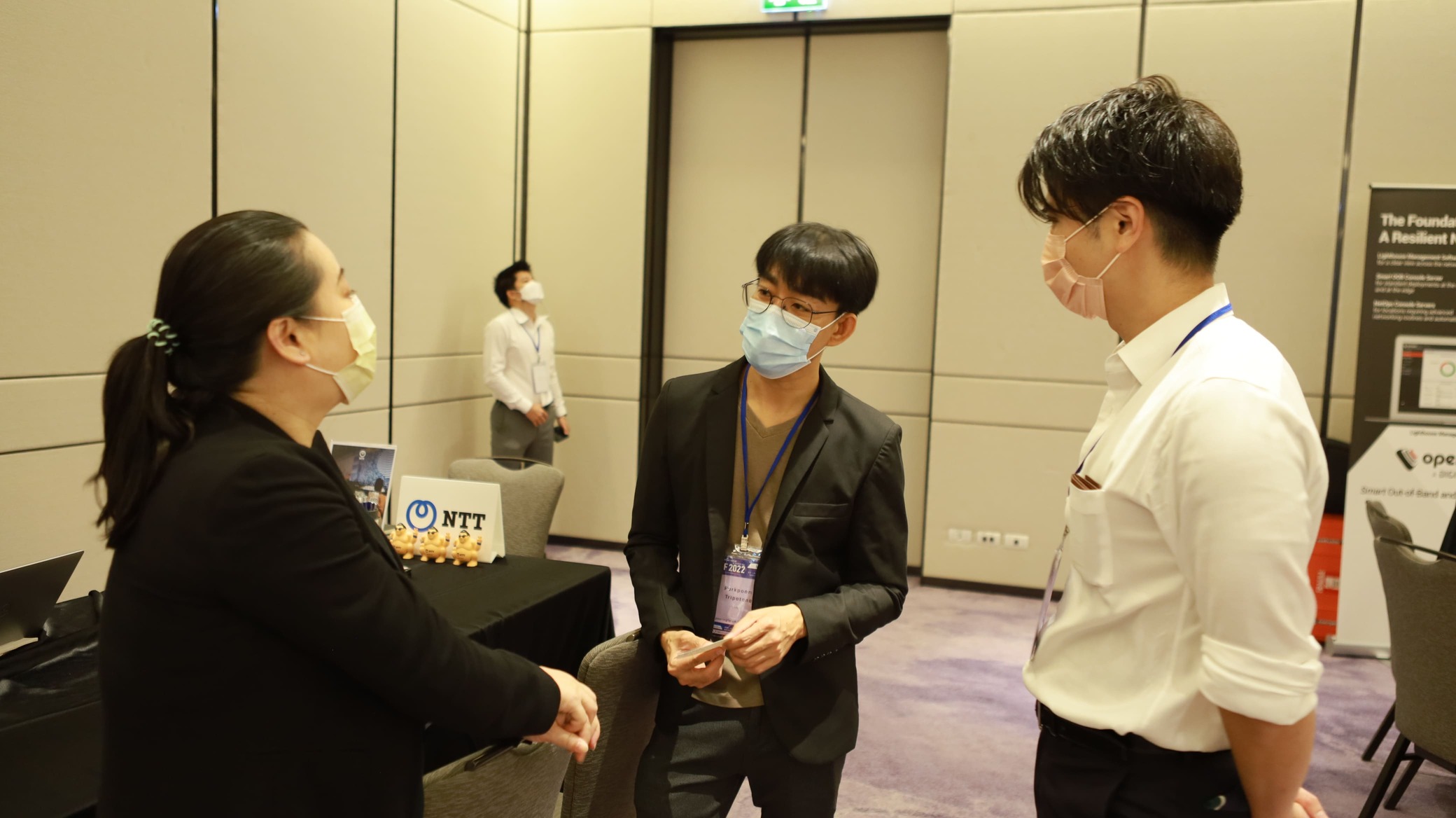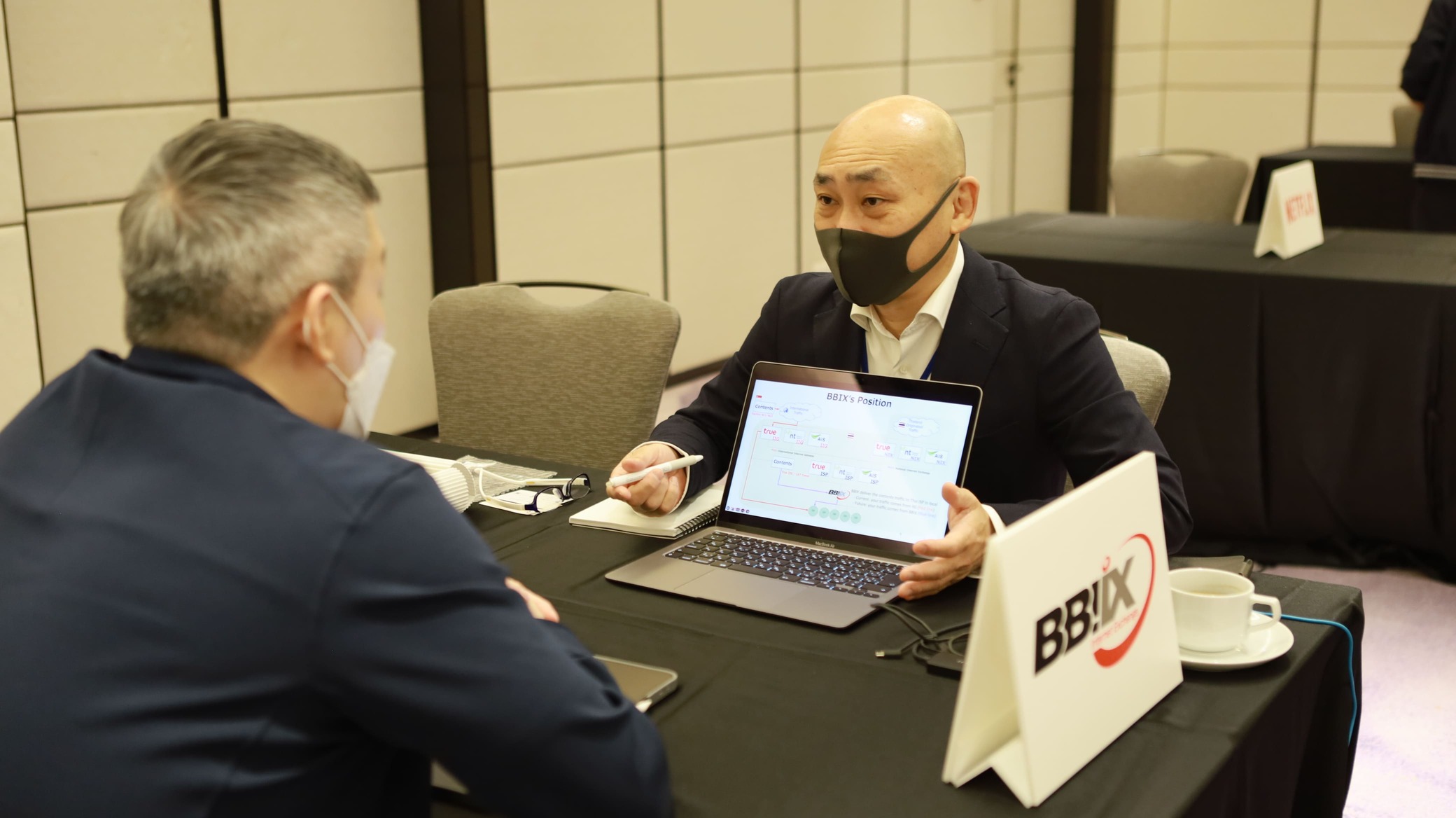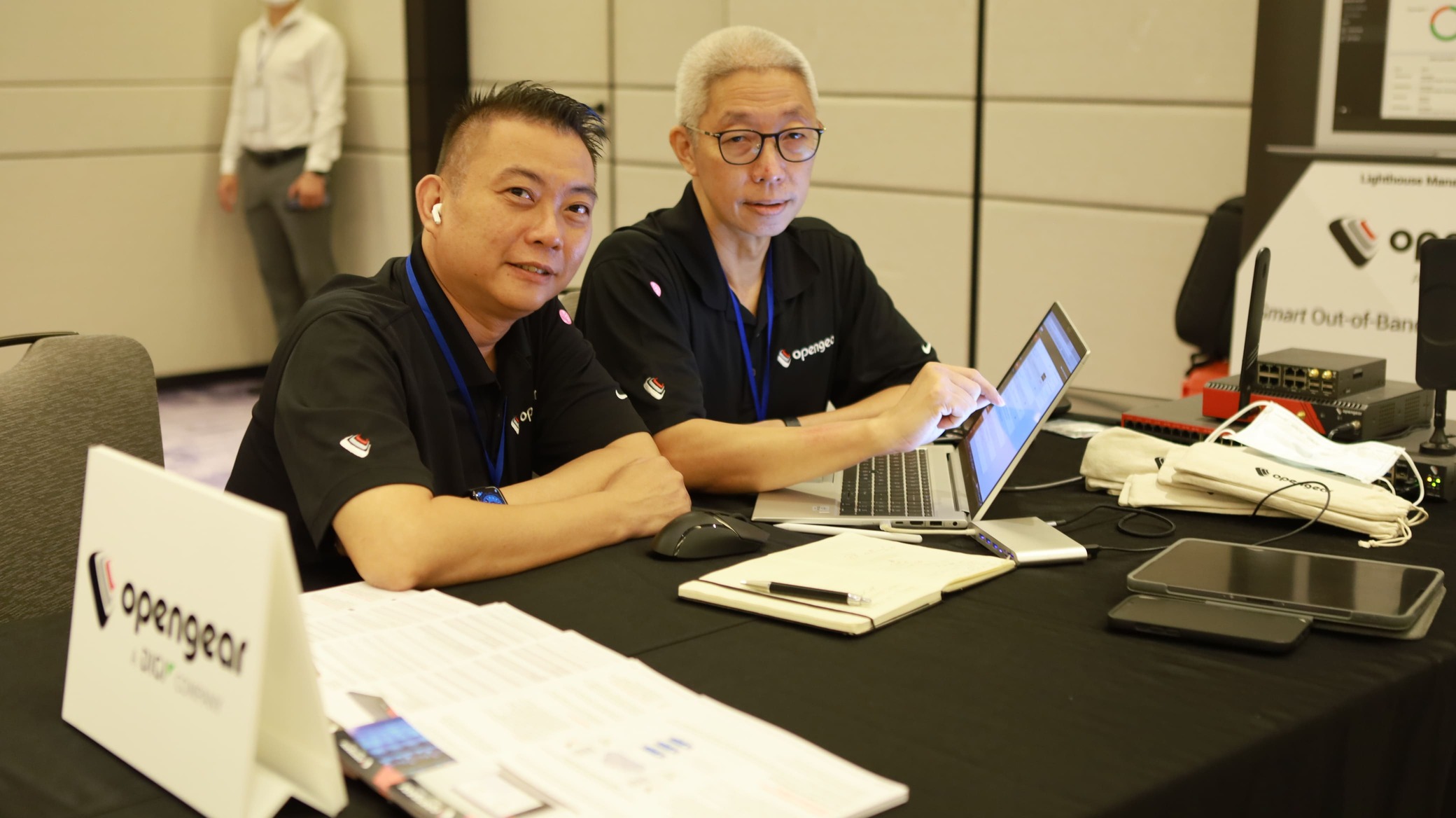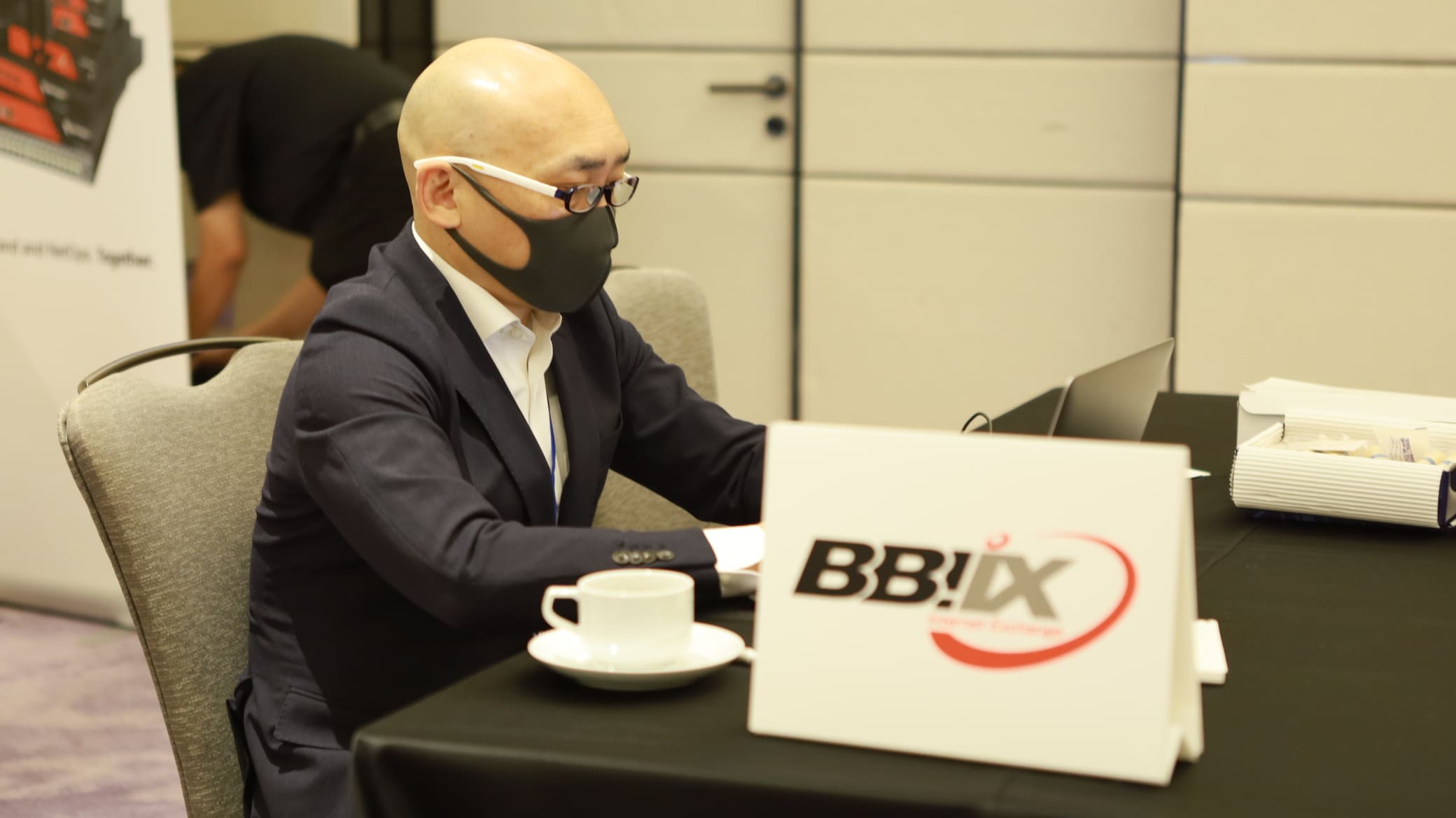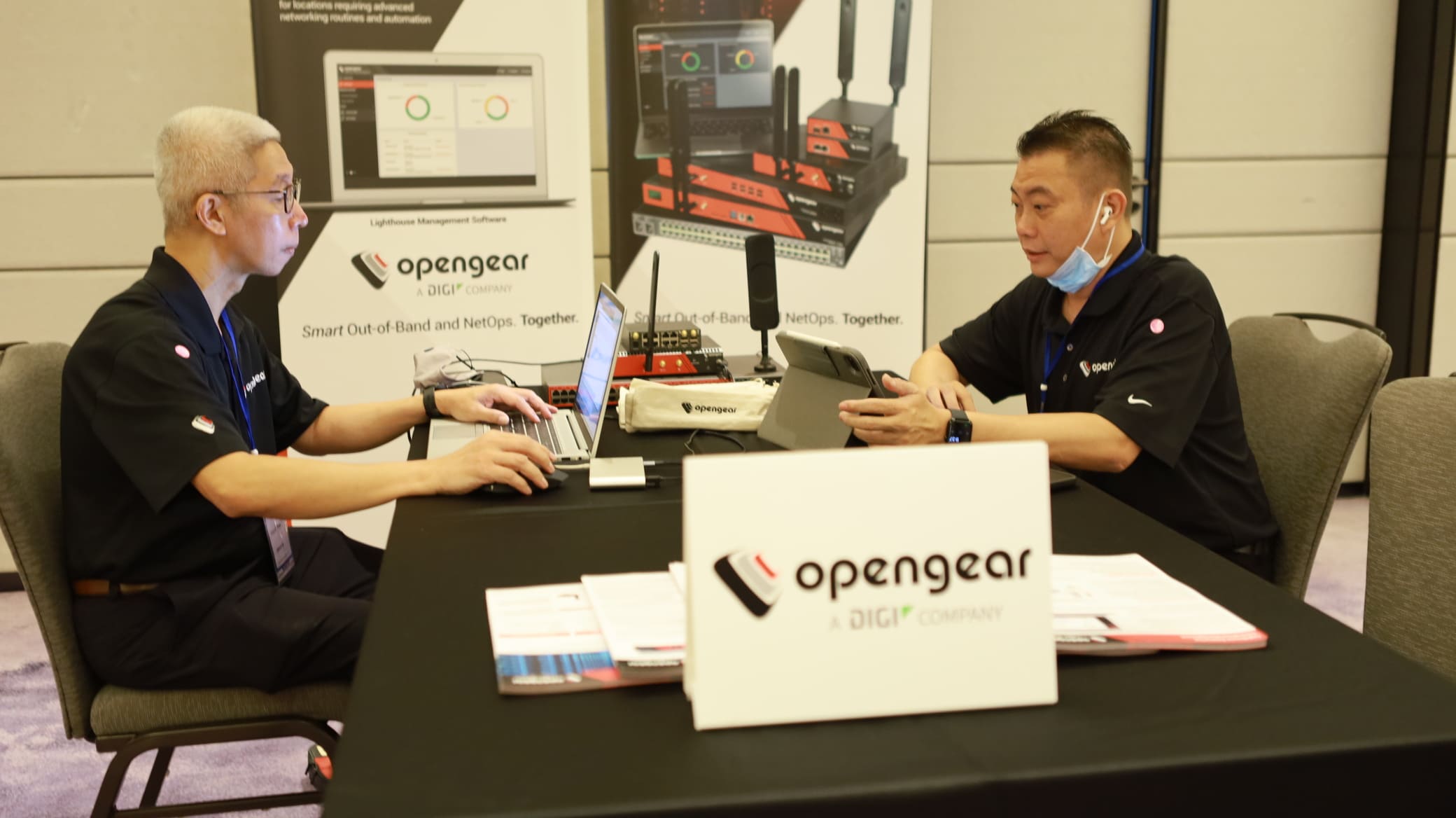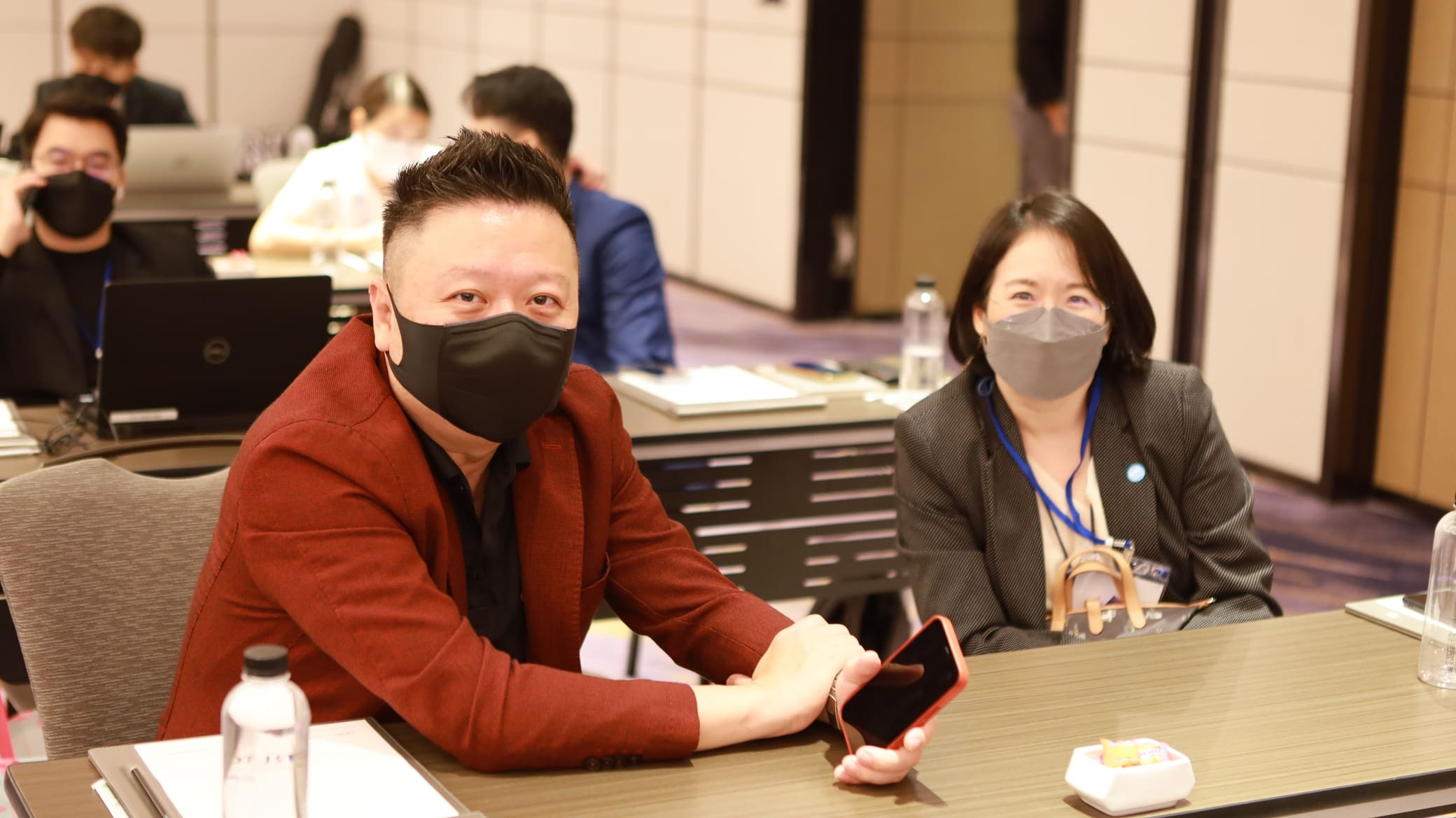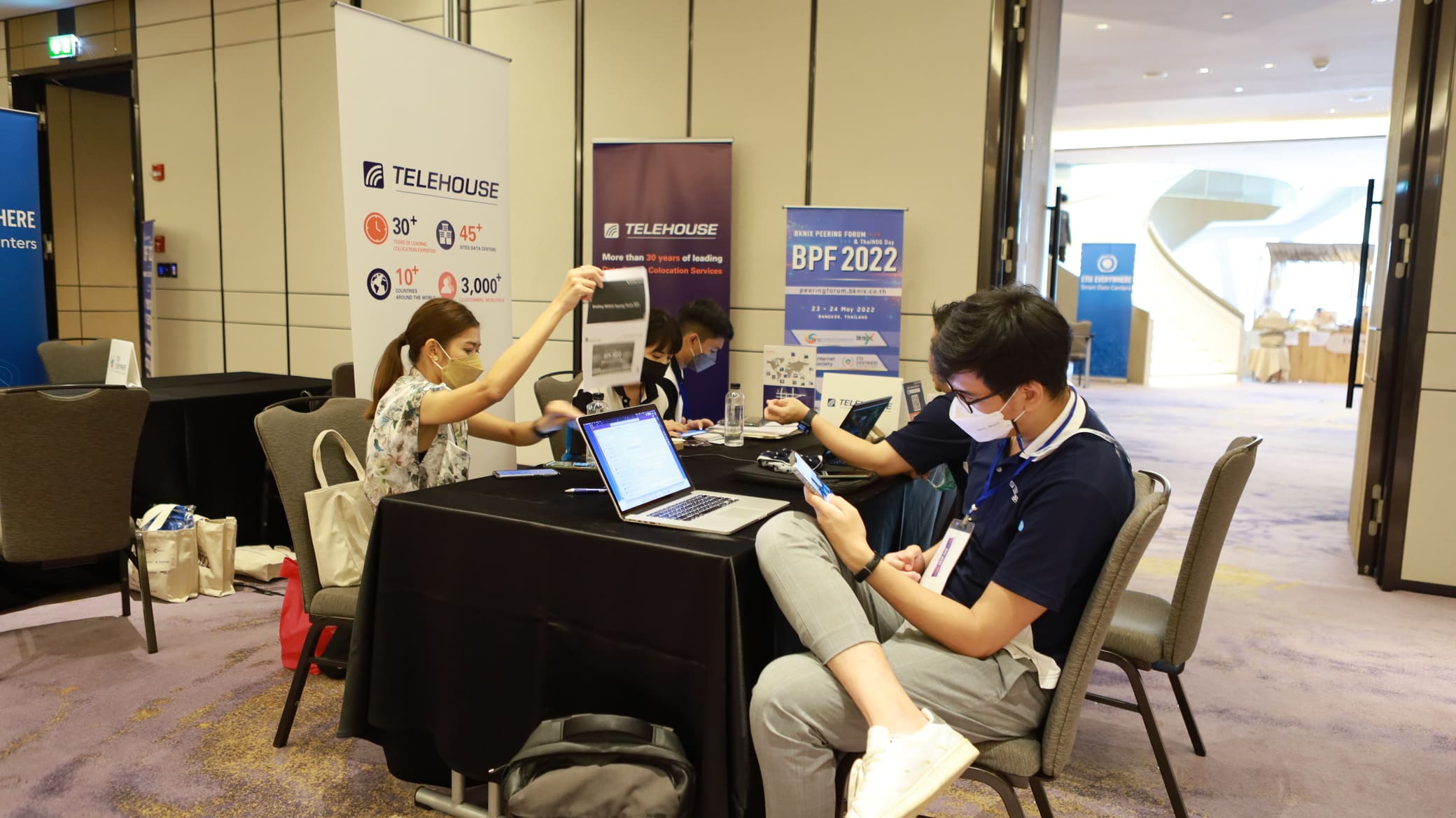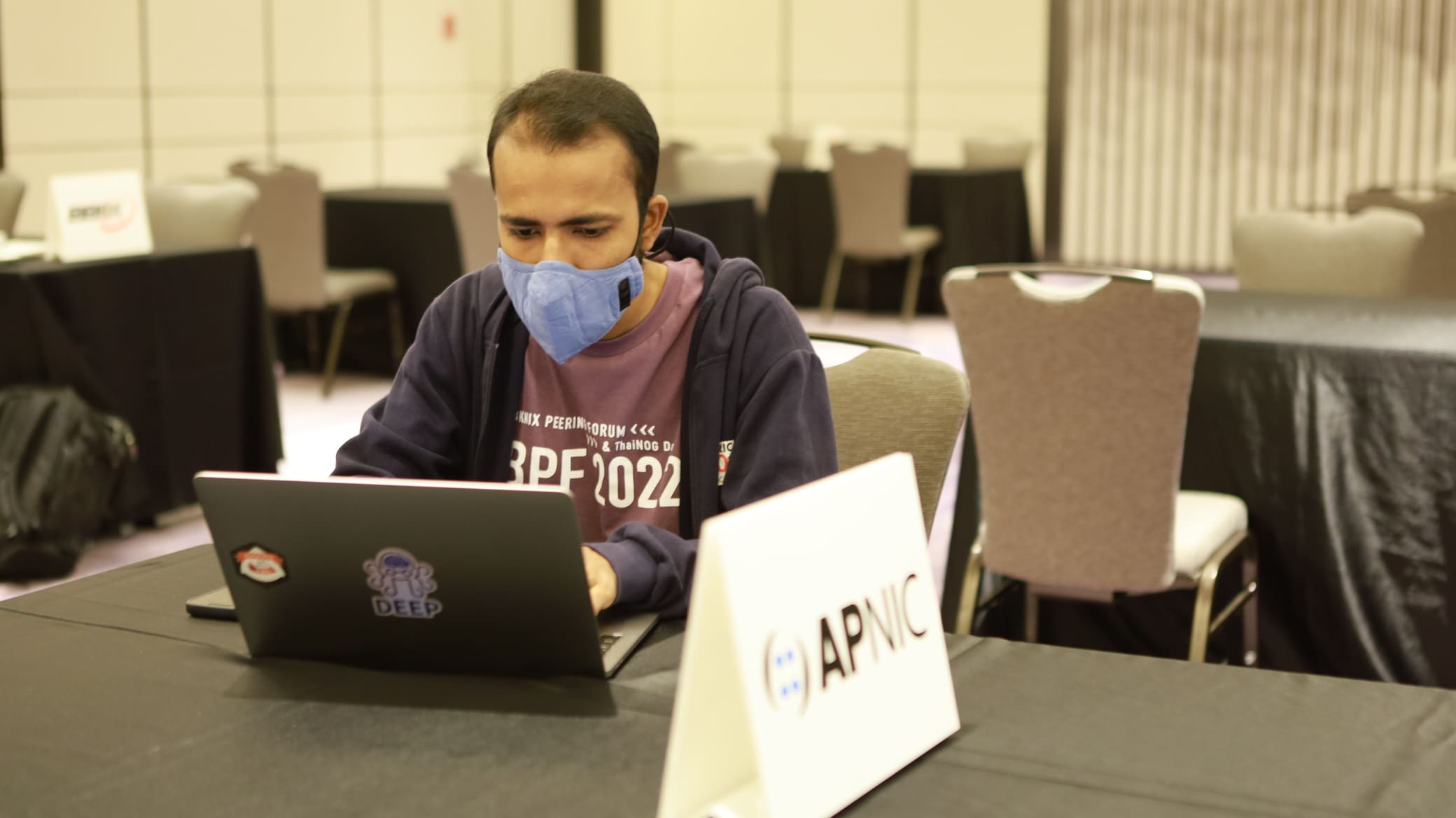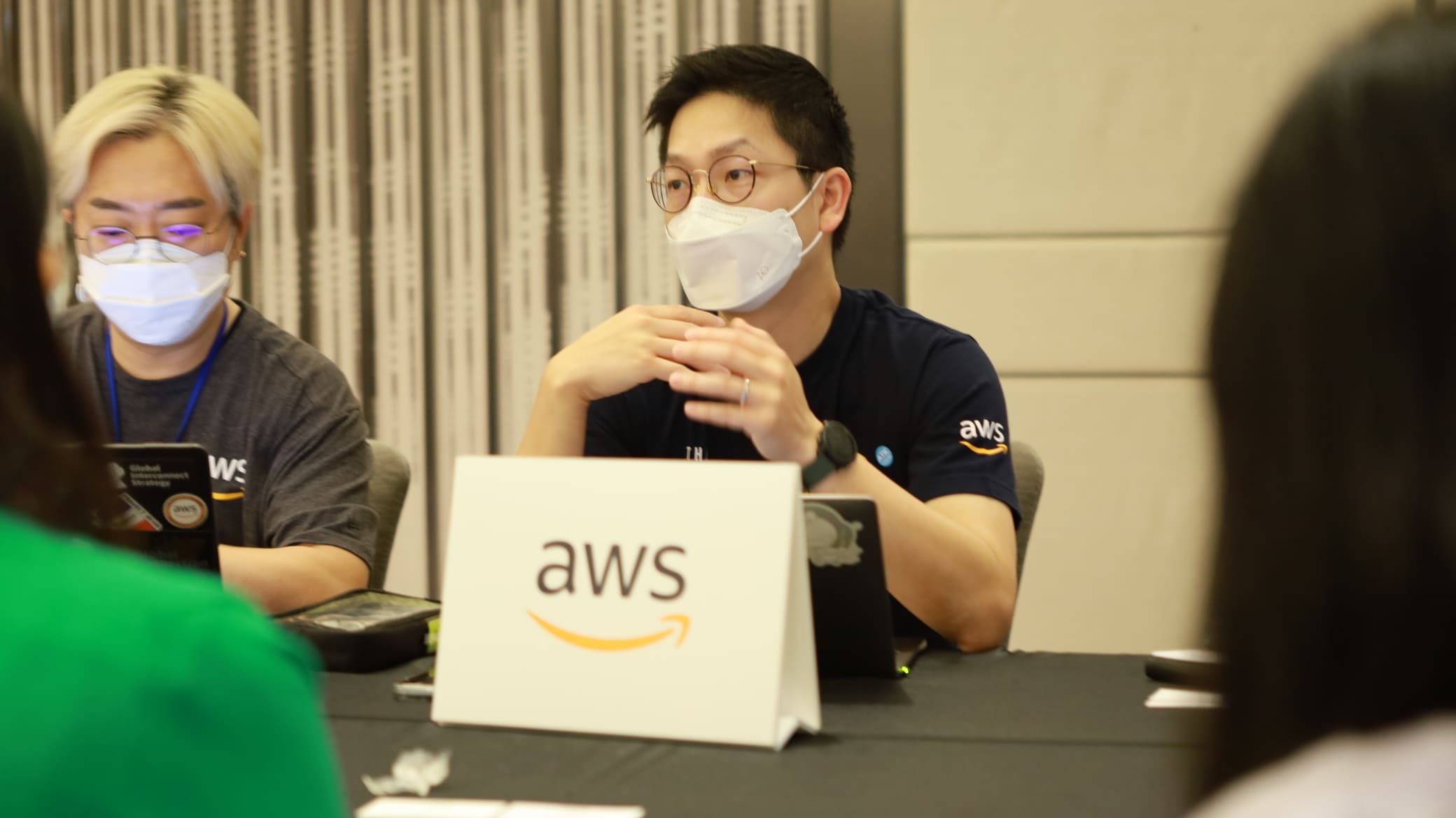 BKNIX, or Bangkok Neutral Internet Exchange, is the first neutral Internet Exchange Point (IXP) service provider in Thailand. Established in 2015, it has been operated under the Thai Network Information Center Foundation (THNICF), allowing members to connect through powerful devices with world-class technology. It is an important infrastructure that supports the internet exchange in the country with high data volumes at the terabits per second (Tbps) level.